Celebrate Pride Month with RendeverLive™
Live Programming, curated just for you in honor of Pride month and in support of LGBTQ+ Seniors everywhere!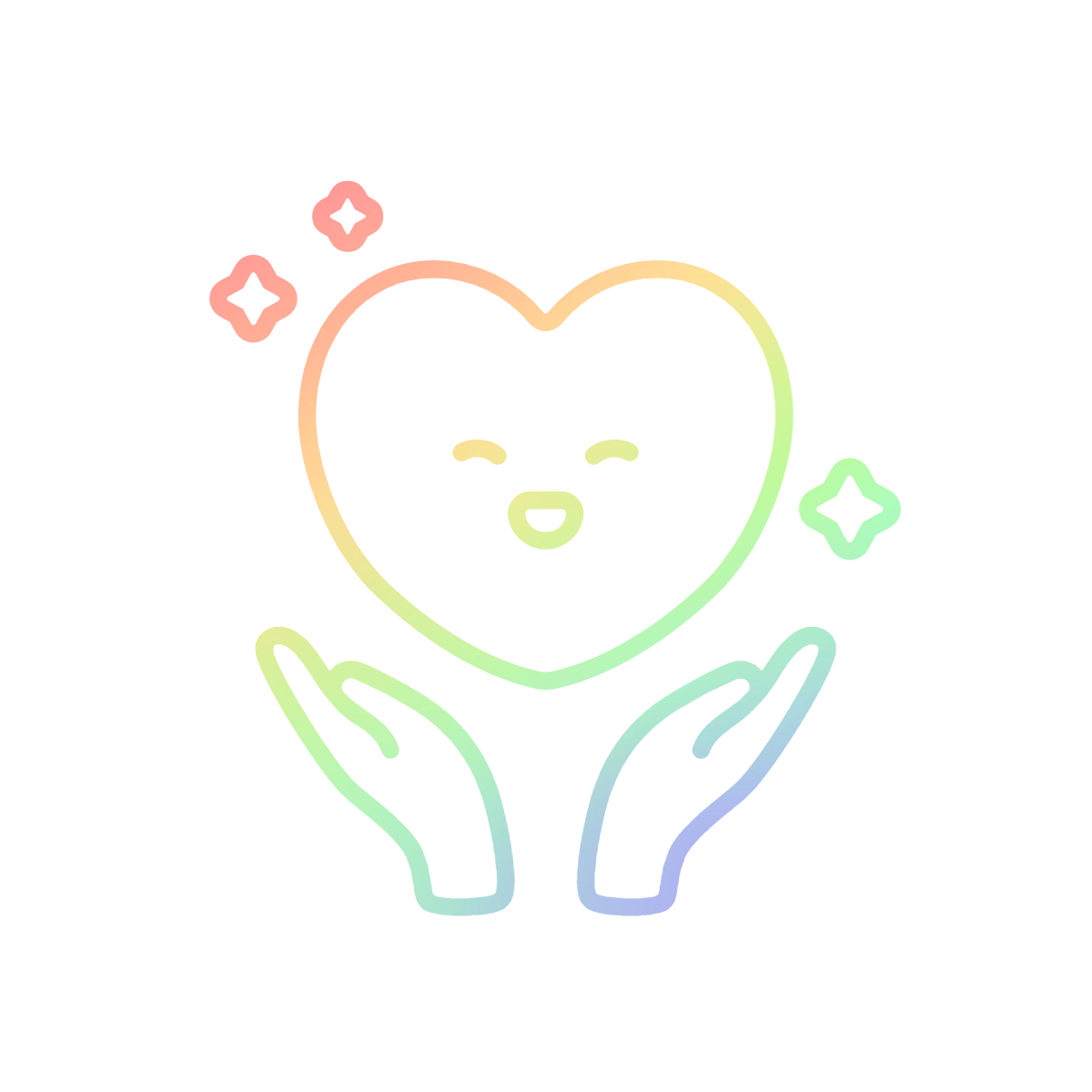 High-Engagement Programming, Coming with Low Effort
At the appointed time, staff simply click Join RendeverLive™ and our team will take it from there! This gives staff the break they deserve, and an opportunity to be a part of the enjoyment!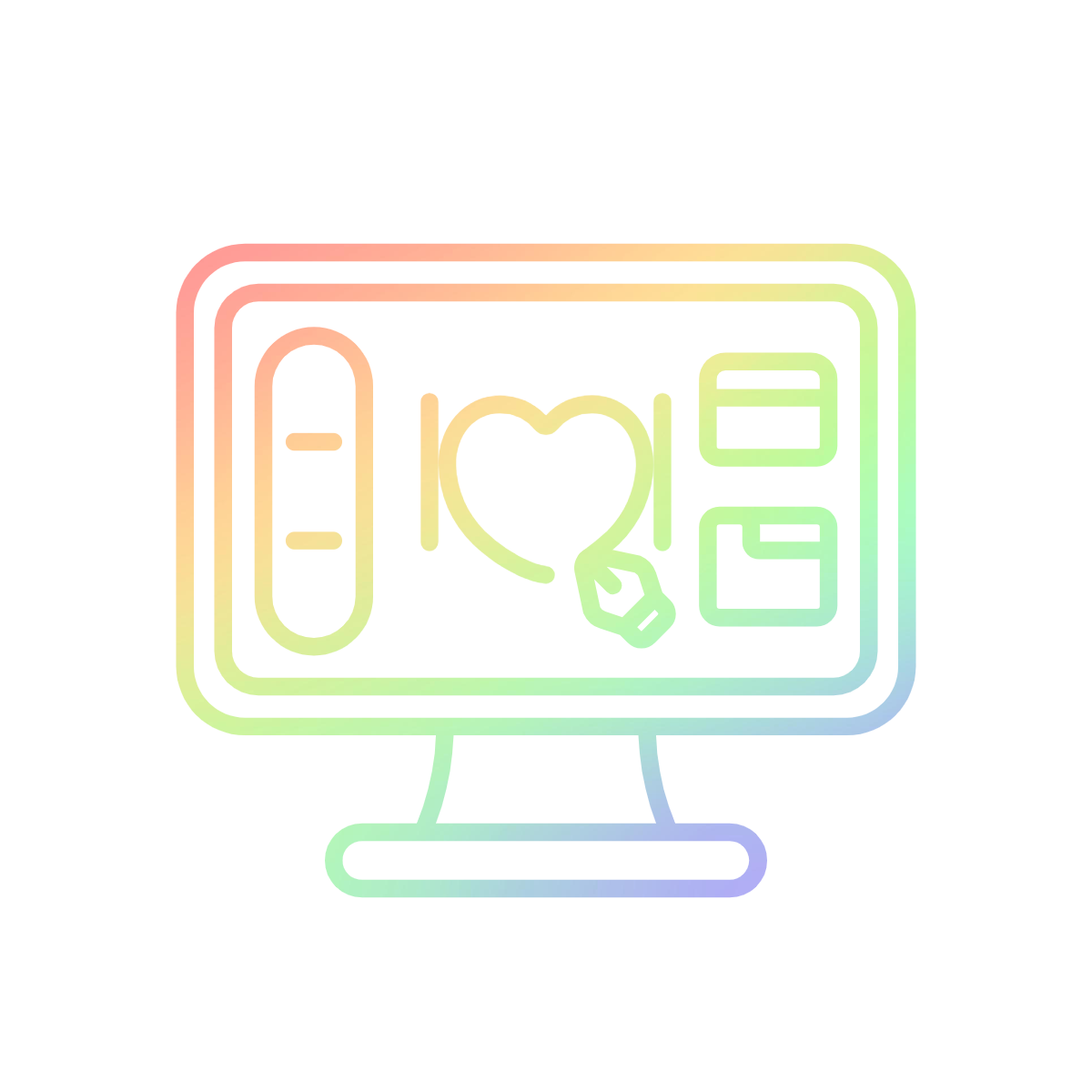 Real-Time Interaction with Experts,

Including a Guinness Book of World Record-Holding Drag Queen
Residents can ask questions and answer trivia in real time thanks to the Expert Chat feature on the platform. Join in the conversation with hundreds of communities across the world.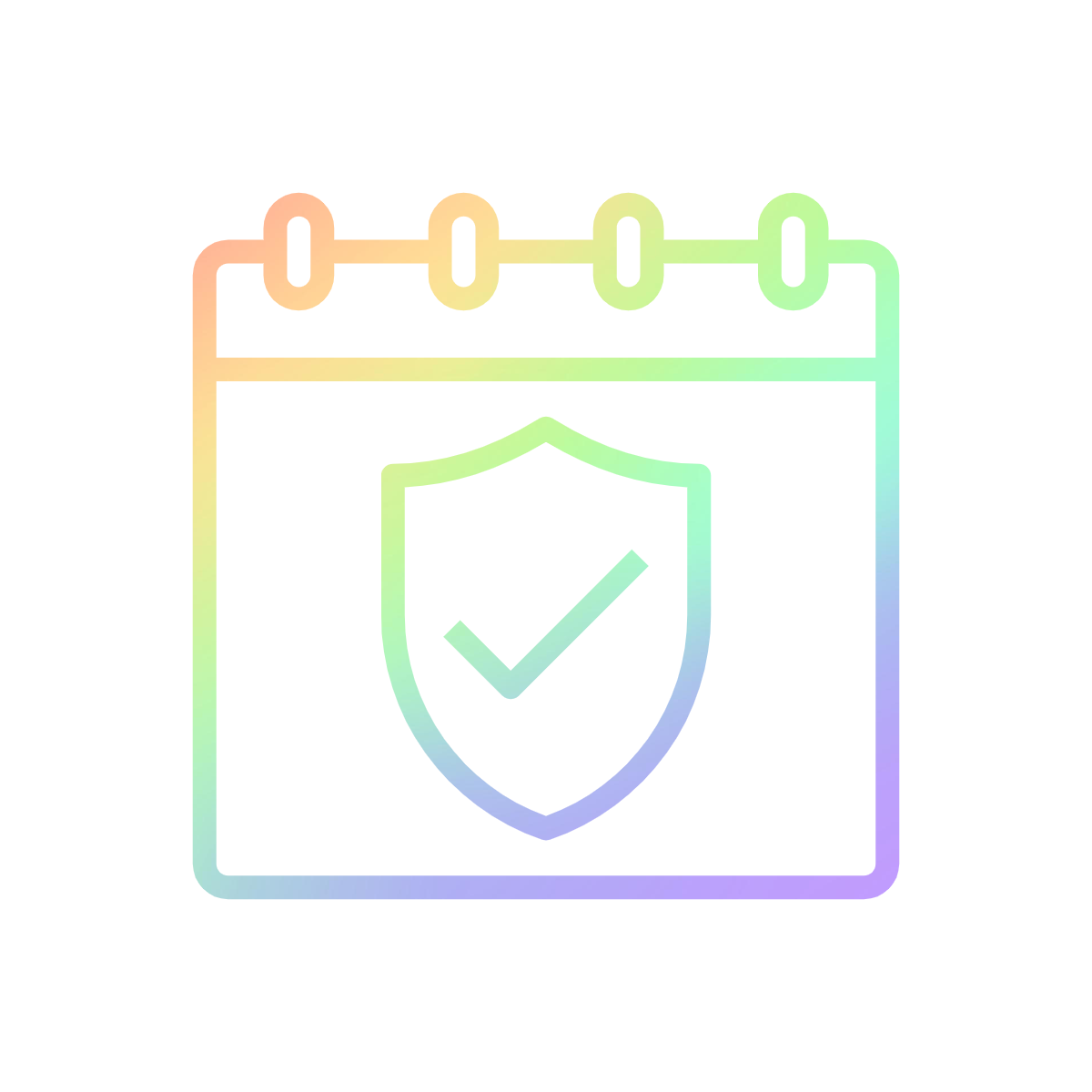 10+ Hours per Month - Guaranteed Programming!
Sessions are currently offered daily, giving you hours of live, engaging sessions each month for you to enjoy with your residents.
Join for Pride and enjoy throughout the summer, totally free!
Daily sessions, enjoyed amidst a vibrant community, at absolutely no cost.
World's Oldest Drag Queen:
Darcelle XV
Darcelle XV was recognized by Guinness World Records as the world's oldest drag queen in 2016, at the then age of 85 years and 273 days.
In honor of Pride month, we launched a VR experience dedicated to the life of Darcelle XV, and we will be doing a live interview with her on June 28th at 4:30pm EDT.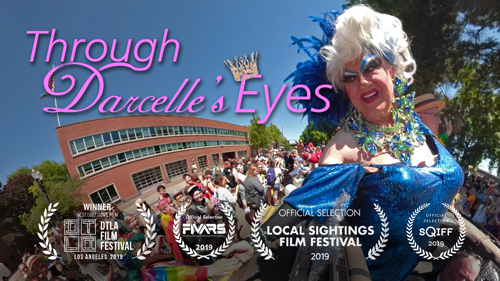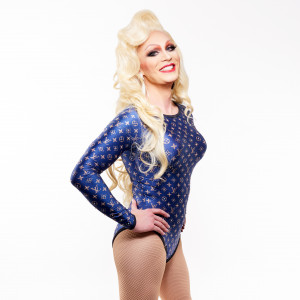 Champagne Bubbles as
Dolly Parton
Champagne Bubbles is known for her fierce looks, fishy body, and sassy style topped off with a side of camp.
An advocate for equality in healthcare, she has a Masters in both Nursing and Business Administration and works as a Registered Nurse. A New Yorker since 2009, she entertains all over working in bars, restaurants, the ACC of NY, Facebook NY, NYU, and Pinterest. She also holds the title of forever Miss Fire Island (2017) and a fierce competitor in the national level pageant scene! She'll be hosting our highly-anticipated "Dolly Parton Sing-Along" on June 29th at 2:00pm EDT.