RendeverFit™
The future of fitness for seniors is here.

Physical activity reduces the risk of numerous diseases and chronic conditions. The benefits are clear, but the exercise experience for older adults has been….lacking. That is, until now. RendeverFit™ combines physical activity with social engagement and involves cognitive stimulation to make for the ultimate exercise experience.
The combination of these three components of wellness are critical to building a healthy relationship to physical exercise. RendeverFit™ is designed to empower your community to live an integrated and well-rounded lifestyle through enjoyable engagement and delightful exercises.
It's fitness made fun. And impactful.
RendeverFit™

| Progress
Fitness is a component of overall well-being,
and that's not limited to a single session
Tracks progress over time for individual residents


Includes calculated activity data to increase motivation (e.g. calorie count)


Custom avatars and resident profiles increases immersion and sense of social engagement


Combine scores and compete with communities across the world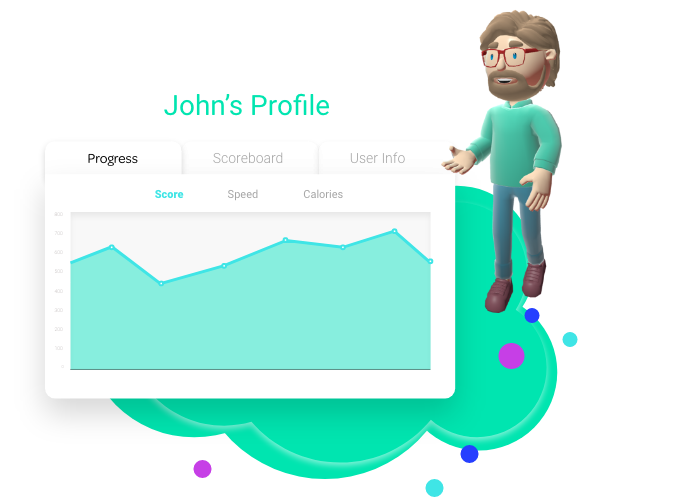 RendeverFit™

| Modules
There are currently three modules within the RendeverFit™ platform: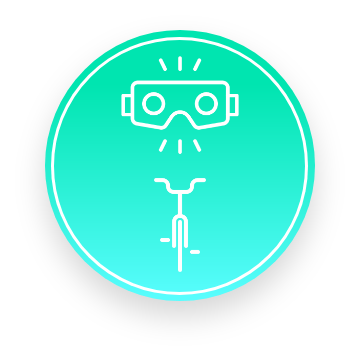 Mind and body come together as participants bicycle through beautiful landscapes with their friends! Watch as they reach out and pop colored balloons, compete for high scores, and enjoy the scenery.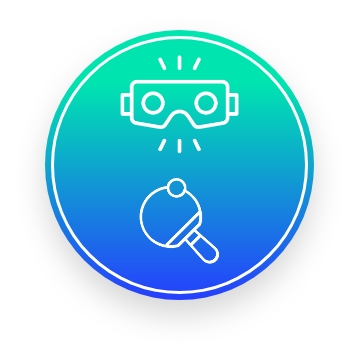 Participants hone their skills and develop their swing through target practice on a remote island. Over time, celebrate improved accuracy and watch as they climb through the ranks on the global leaderboard!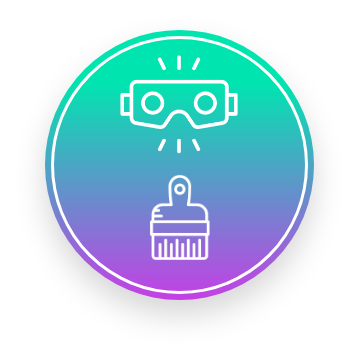 Invite participants into a creative environment they've never experienced before. Watch in awe as they move around their virtual canvas, creating a masterpiece that is too fun to feel like exercise!
Available Now!
Sign up to receive more information about deploying RendeverFit™ in your community.