COVID-19
The COVID-19 pandemic has been and continues to be an incredibly challenging time for the senior care industry. While information, protocols, and regulations are ever-changing, the two major benefits of senior living communities remain the same.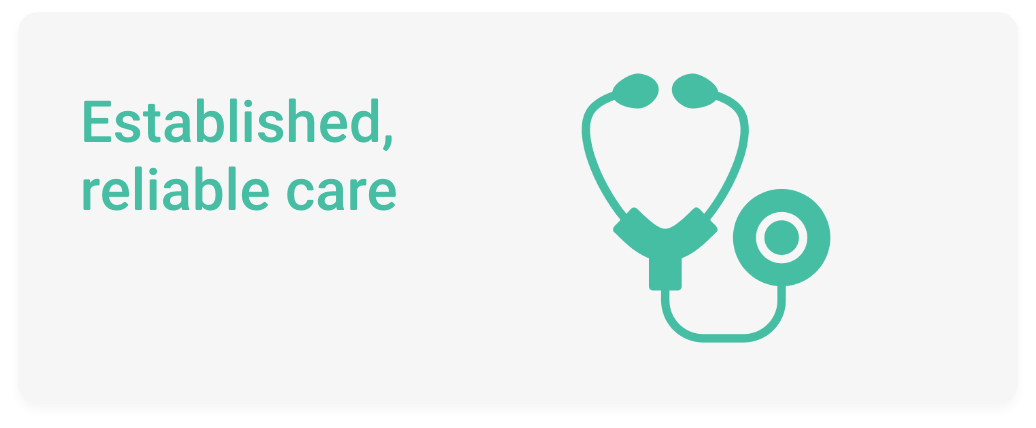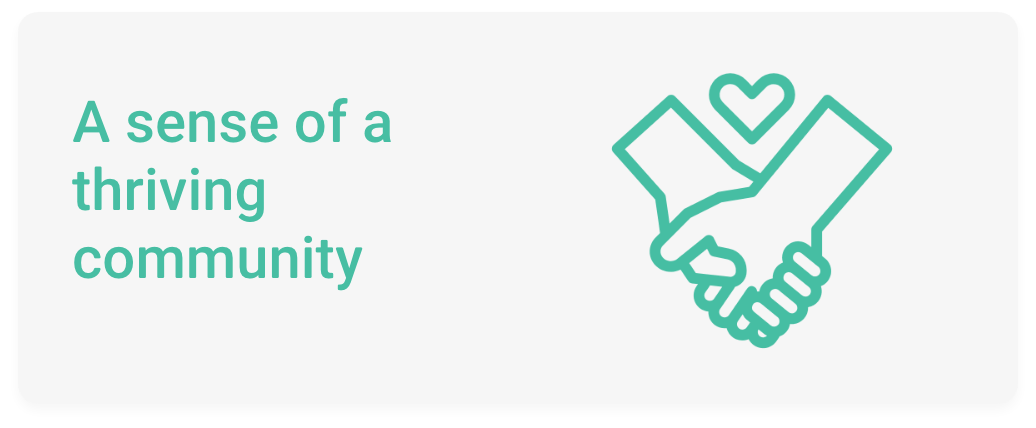 Physical Distance ≠ Social Isolation
While it is imperative to keep physically distant to slow or prevent the spread of COVID-19, this does not mean that we need to isolate ourselves and the residents we serve.















Research has shown that social isolation is as detrimental to health as smoking
15 cigarettes
a day.
The Good News
Rendever was built on a mission to reduce social isolation through the power of shared experiences, and this mission is now more important than ever before.
By putting on a virtual reality headset, you instantly feel like you're in an entirely different place or experience. Geographical distance and physical limitations have never been barriers with VR. And now, that's true even within communities.
New Features
Luckily, the Rendever team was able to rapidly develop a series of new features and programs to address the challenges facing senior living communities across North America. Following a successful and inspiring experience with our NIH-funded research, we're thrilled to have launched voice communication on Rendever!

This will allow participants who are in physically separate locations to openly communicate with each other through their VR headsets. Of course, staff can still lead and participate in the conversation by speaking directly through the tablet. The Connection Corner is a virtual living room that allows residents to spend time together when they're not able to physically meet in communal spaces.

Staff are able to customize avatars for each resident, and conversation prompts are available to engage the group.

Creating and maintaining a sense of community has never been more important, and The Connection Corner was designed to support this specific goal. RendeverLive™ alleviates caregiver stress by offering pre-scheduled, hands-off programming. Based on monthly calendars of events, staff can schedule activities that are run remotely by our expert team of experience creators.

Twice a week, staff simply click 'Join RendeverLive™' and our team will take it from there - it's as simple as that!

Residents can ask questions and answer trivia in real time thanks to the Expert Chat feature on the control tablet. Rendever's Community Engagement team has developed a series of dedicated 1-on-1 session guides to lead engaging sessions with residents during individual visits.

These guides help staff facilitate easy conversation by focusing on the personal side of story sharing within a comfortable setting. Particularly during busy or stressful times, these guides are a fantastic resource for activities or life enrichment staff.