We're committed to making high-tech simple and accessible.
Rendever is the market's leading virtual reality solution, which has been designed specifically for senior living communities and healthcare organizations. Our groundbreaking VR platform and live programming delivers engaging group experiences that build thriving communities and meaningful social connections.
---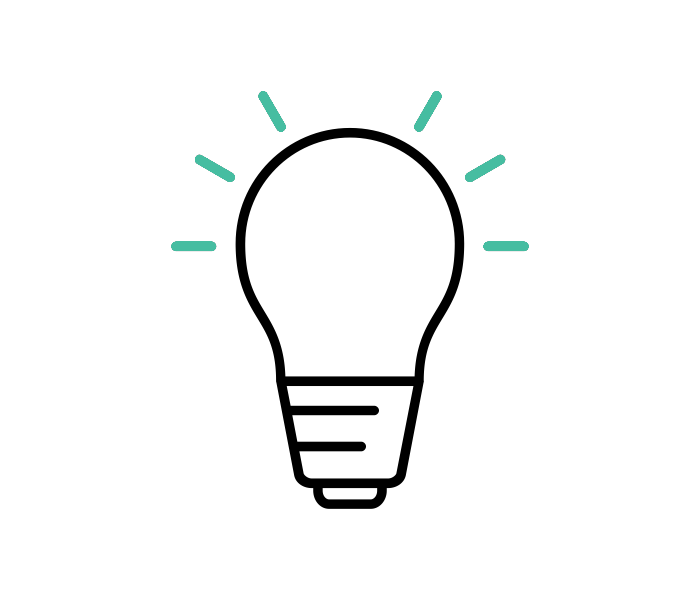 No interaction required.
Residents quite simply put on a headset and they're immediately transported into an immersive experience.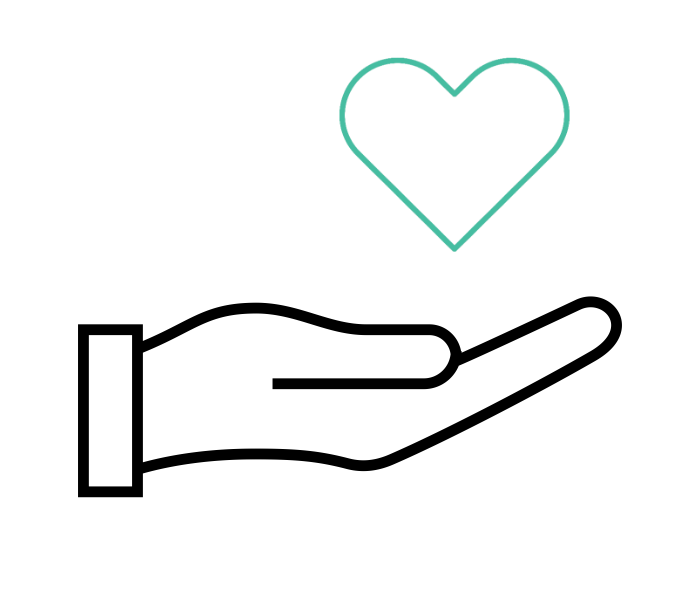 Networked for staff to control, residents to enjoy.
The headset(s) and tablet will be viewing the same experience, but each individual user controls where they are looking in that experience.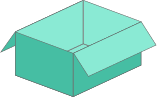 We deliver everything you need.
There is no need for controllers, additional hardware, or any set-up.
"It's much simpler for our activity programmers to operate a wireless system. Once residents put the headsets on, they're in, and staff control the content from the tablet. That's it. It's pretty simple."
Brian Geyser
VP of Innovation, Maplewood Senior Living
As a part of onboarding with Rendever, we conduct thorough training with staff to ensure they're comfortable with all aspects of the platform.
When staff complete their training session they'll be ready and excited to start using the platform. Here's how we make sure that we're deploying Rendever with a focus on adoption:
1.
Deployment for adoption
Our community engagement team is dedicated to supporting your team and ensuring a smooth roll-out and adoption process. Our group will proactively reach out to understand the opportunities for your team and provide a personalized deployment plan focused on your goals, including a 60-minute training session for everybody on you team. Following the initial training, we'll set your team up with a 90-day deployment plan to ensure they have everything they need to succeed.
2.
Checking in regularly
Following your training session, our community engagement team conducts regular check-in calls to track usage goals, provide insights, answer questions, and learn about your team's experience. We believe the first 90-days are essential to adoption, so you can count on us to follow-up regularly.
3.
Supporting your management team
Our most successful partners have one thing common: buy-in at the management level. We can support this buy-in by providing you with monthly, bi-monthly, or quarterly reports to track the adoption of your Rendever system. These monthly meetings keep you updated on progress and achievements, while also driving accountability at the deployment level.
A standard Rendever system includes four headsets and a tablet, all powered by our proven infrastructure and content network. Take a look at the overview video below:
Want to see the Rendever platform for yourself?