Picture your loved one and imagine...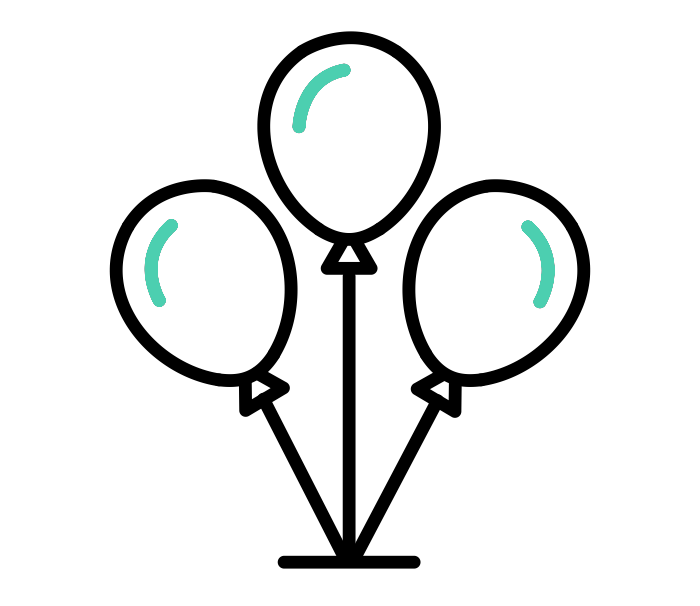 They could be engaged in every major experience and life event in your family, regardless of location.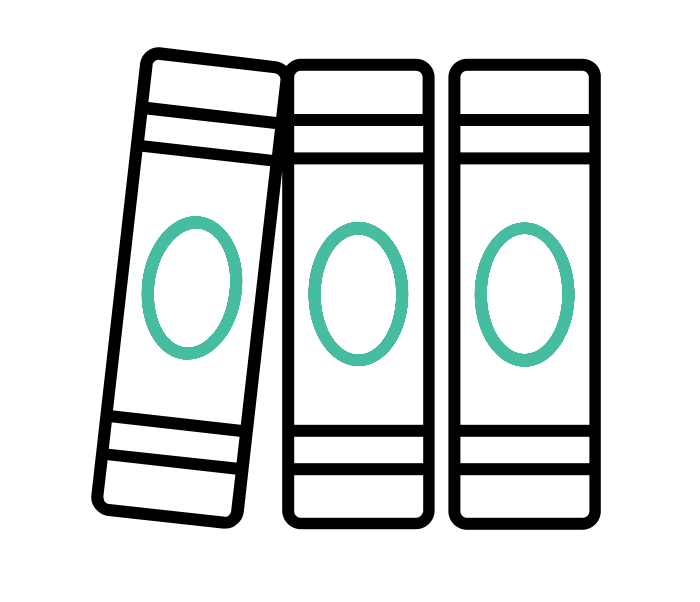 They could pass on family history and wisdom to the next generation, and you could relive their life stories with them.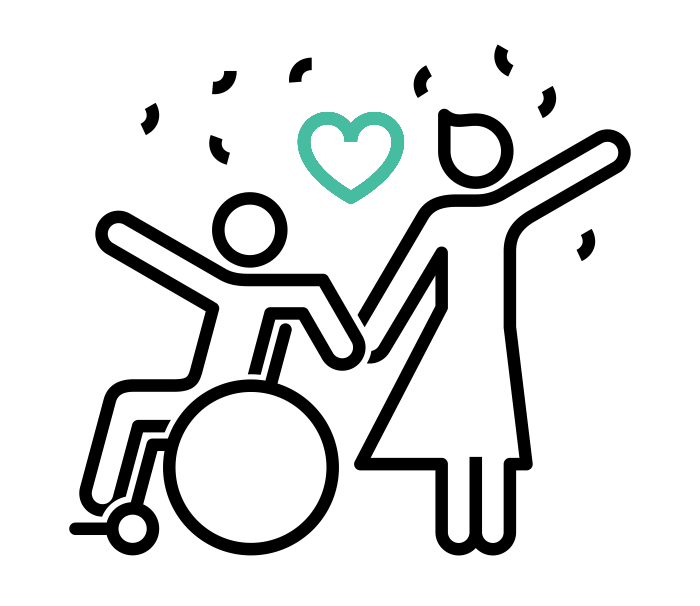 They could finally feel like an integral part of your family structure again.
If you have a family member living in an assisted living community or other senior care, they deserve Rendever.
As a resident or family member of a resident, it is comforting to know that the community you've selected is investing in technology to specifically support resident happiness. Senior living communities that use the Rendever engagement platform know that their residents benefit in many ways, including:
Improved mental health (cognitive stimulation, improved mood, reduced agitation and anxiety, and more)
Improved physical health due to upper torso, neck and arm movement that is natural when using VR, core engagement, and reduced perception of pain
Group activities and social interactions provide residents with more to look forward to and talk about, which is critical when building a happy, healthy culture
Continued learning and accomplishing bucket list goals from the safety of the community
Increased family visits and intergenerational connection, because let's face it… VR is fun!
Rendever is only available at the enterprise level at the moment. If you have a family member at home who could benefit from Rendever, our Expanding Impact program may be a good fit for you.