The Rendever platform has the largest library of VR experiences.
Rendever releases new themed experiences on a bi-weekly timeline, based on holidays, seasons, and requested topics. Communities receive weekly newsletters every Monday morning with suggested session topics, notifications about new Videos and Activity Guides, and more.

In addition to the limitless possibilities of our Search feature, Rendever offers curated Activity Guides on a wide variety of topics, themes, cities, and countries. Staff members can lead on Activity Guides to become instant tour guides, as each location provides them with a few paragraphs of information about the location, trivia questions, and more.

Video experiences are quite common among VR users, so it's no surprise that Rendever has an extensive library that covers a wide variety of categories. From adventure to nature and everything in between, there is something for everyone!

In addition to video- and image-based experiences, Rendever also have a suite of interactive games and exercises. Each interactive application is designed to reduce stress, increase movement, mentally stimulate, encourage intergenerational engagement… or just have some fun!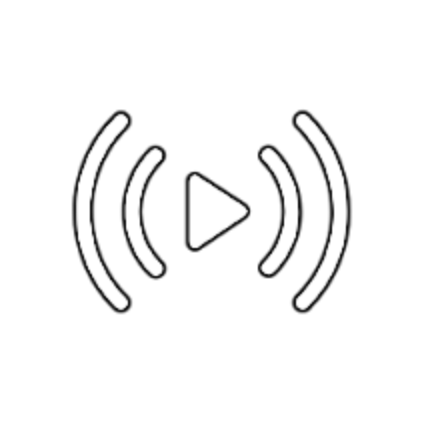 *NEW* Developed in response to the COVID-19 pandemic, RendeverLive™ alleviates caregiver stress by offering pre-scheduled, hands-off programming. Based on monthly calendars of events, staff can schedule activities that are run remotely by our expert team of experience creators.

Hands-off Programming
At the appointed time, staff simply click 'Join RendeverLiveTM' and our team will take it from there!

Real Time Interaction
Residents can ask questions and answer trivia in real time thanks to the Expert Chat feature on the control tablet.

Engaging Live Sessions Everyday
Sessions are offered at least once each weekday, providing approximately 14 hours of activities per month.
Want to see the calendar of RendeverLive™ events?