When your residents are happy, you're happy.
Rendever's resident engagement platform has been used by hundreds of staff members and provided more than 850,000 experiences to tens of thousands of residents across
North America and Australia.
By the numbers: 400+
communities using Rendever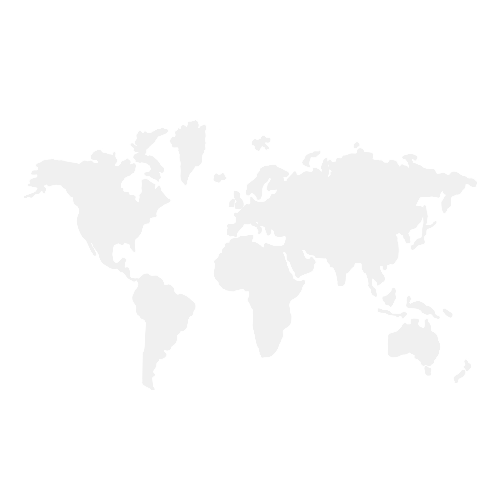 3
countries using Rendever
96%
retention beyond 2 years
For your staff:

Happier residents means happier staff, and happier staff are more productive and less prone to turnover
We regularly hear that caregivers appreciate when their operator invests in technology to support resident happiness.

Less time planning sessions means more time interacting with residents
Connecting with residents through these experiences leads to an increased sense of empathy and a deeper level of commitment to providing care.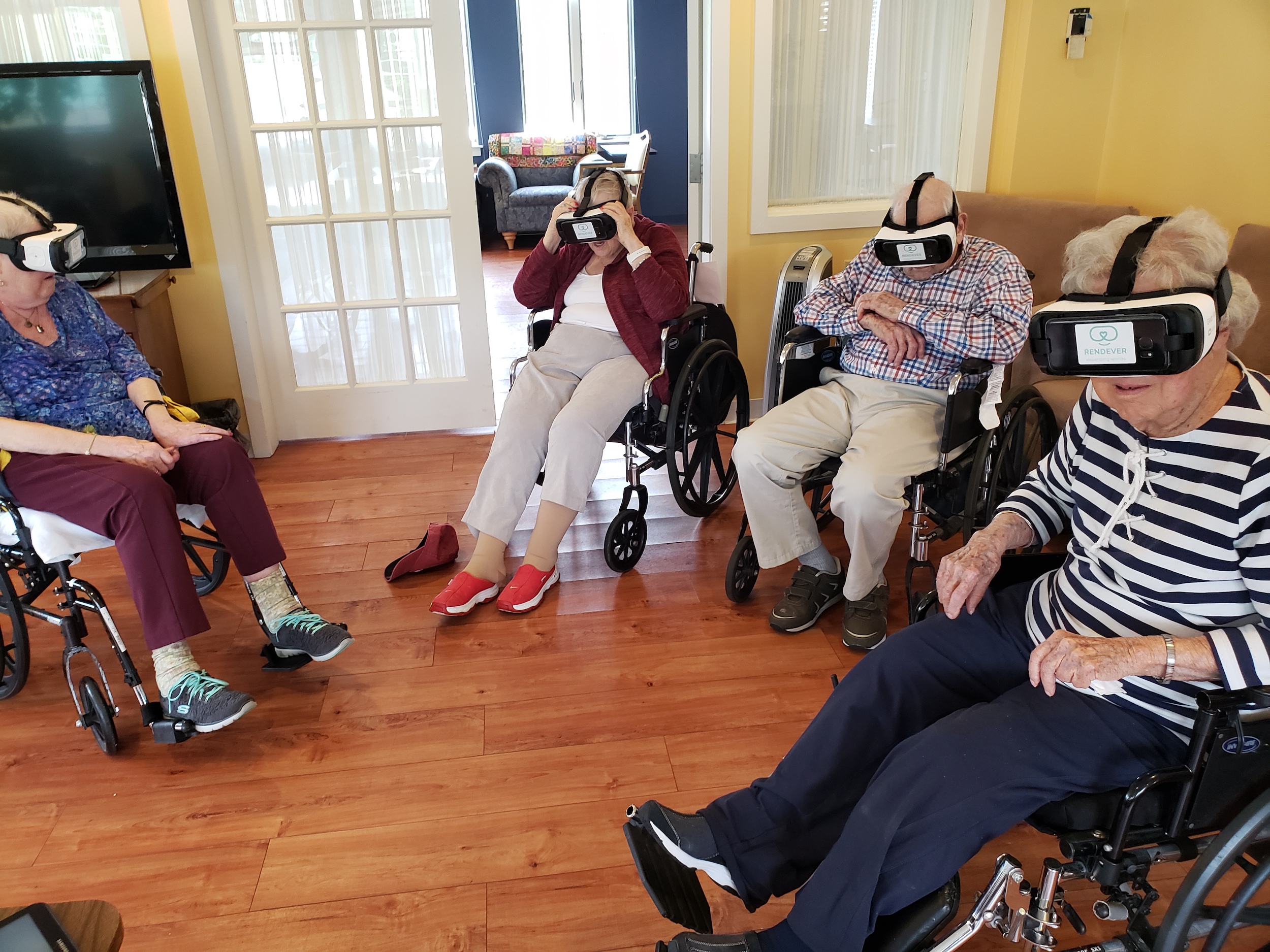 "Rendever sessions generate so much conversation among our residents both during and after. I like to end each session with the Search feature. I ask residents to give me an address, and as a group we go back to homes they grew up in, or homes they built as young people. So rewarding. They are always very grateful for the trip down memory lane! It has been so amazing."
Sue Pollock
Havenwood Heritage Heights
For your residents:

Rendever is the best way to engage and connect your residents with the world outside your community.
Continue learning and accomplishing bucket list goals from the safety of the community. Increased family visits and intergenerational connection, because let's face it… VR is fun!

Build a happier, healthier community through the power of shared experience
Group activities and social interactions provide residents with more to look forward to and talk about, which is critical when building a happy, healthy culture

Virtual reality leads to improvements in physical health, mental health, and social health.
Improved mental health (cognitive stimulation, improved mood, reduced agitation and anxiety, and more), as well as improved physical health due to upper torso, neck and arm movement that is natural when using VR, core engagement, and reduced perception of pain
"It was fascinating! Amazing to be in so many different places. Even though I have very poor vision, when I put the headset on things were crisp, clear and easy to see… It was fun and I got to visit places I never thought I'd be able to go again. Rendever opens up so many possibilities!"
Lorna Curtis
Revera Senior Living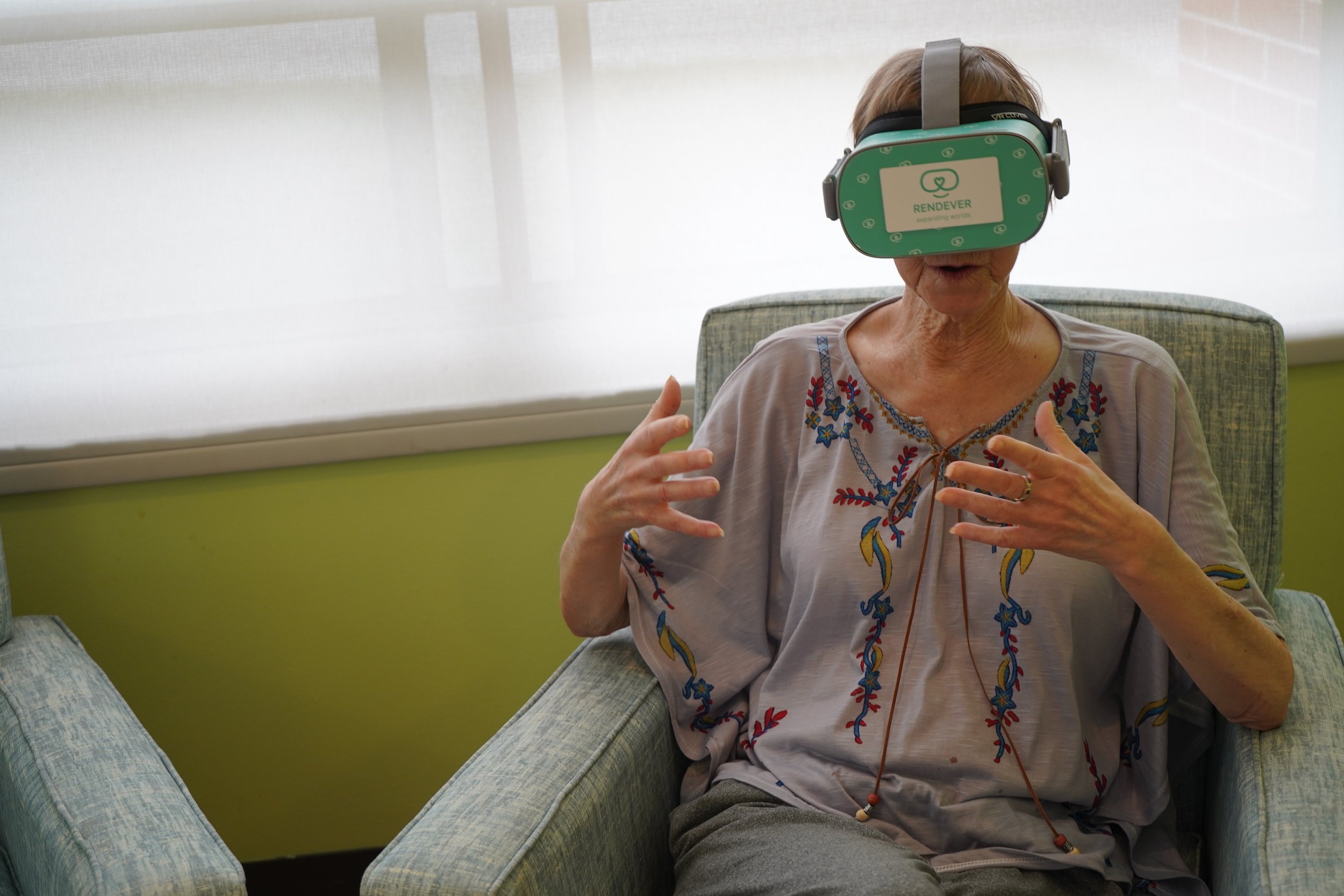 For families:

Providing a fun, interactive activity for families to participate in while they visit their loved one encourages them to visit more often
Rendever is particularly engaging for the grandchildren of residents, which promotes intergenerational connections and brings great energy to the community

When residents are happier, their loved ones are happier and more likely to refer your community to friends and family.
Families are often the number one referral source for senior living communities - don't miss the opportunity to impress them!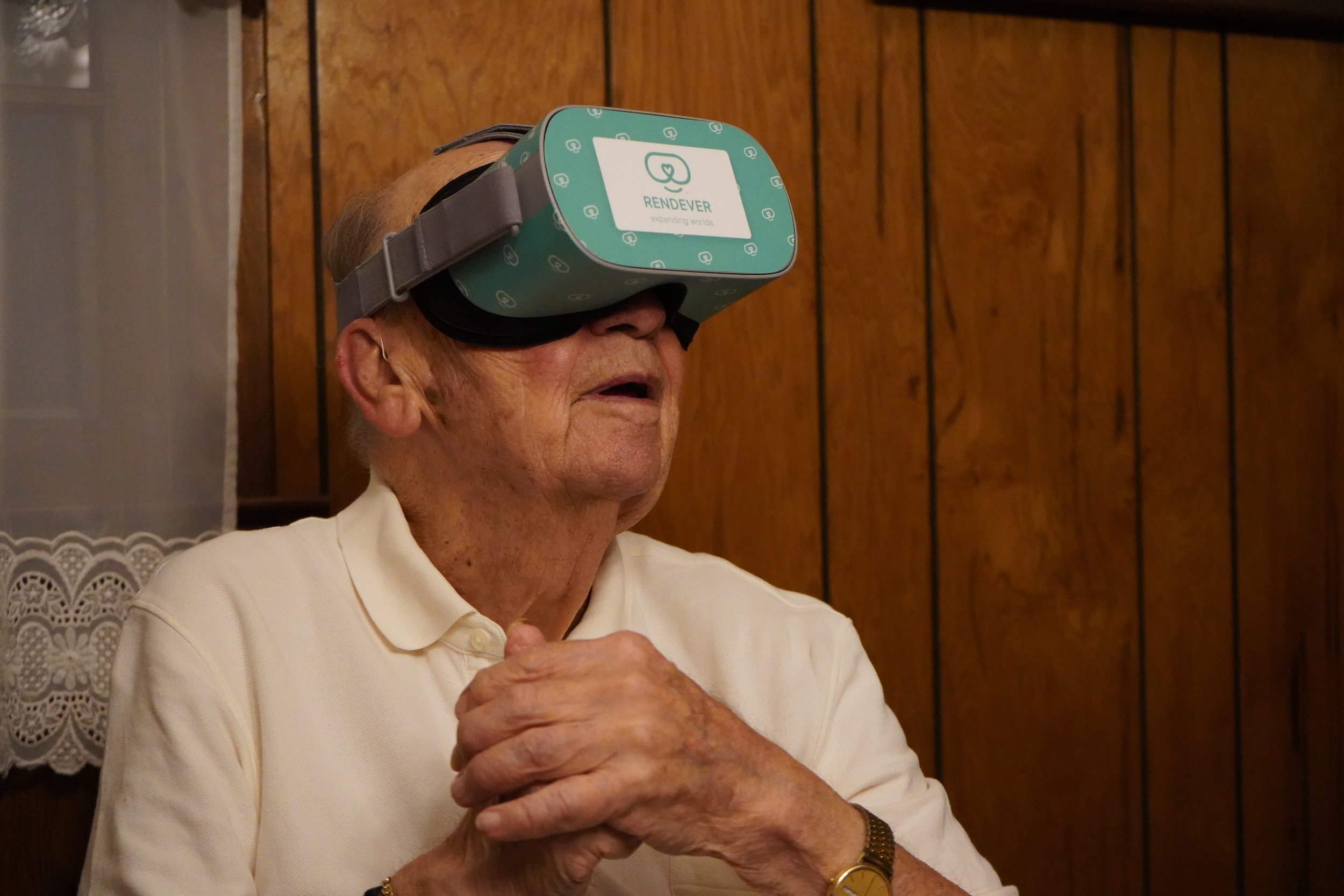 "Your mother and I always wanted to go see the aurora borealis, but never wanted to deal with the cold. Seeing it now…I wish she were here to experience it with me. Thank you for this."
Charles Jung
The bottom line is:

Rendever demonstrates a tangible commitment to innovation and resident happiness
Communities that offer Rendever are differentiated from their competition during the sales process

Benefits to staff, residents and their families all indirectly contribute to your bottom line
Let's face it, the senior living industry is evolving, and those who don't invest in technology and innovation for resident engagement are going to be left high and dry.
Ready to make a difference in your communities?
Learn more about bringing Rendever to your residents by completing the short form below. We'll reach out to provide additional information and to get you started!