Moments from the Field
The best part of our job is when one of our community partners sends us a story detailing the positive impact that we helped to deliver. There is nothing more touching than hearing about the ways Rendever has brought joy or hope to a resident, their family, and their community.

These stories are what drive our team, and in the interest of spreading joy and light, we're excited to share this collection of moments from the field with you.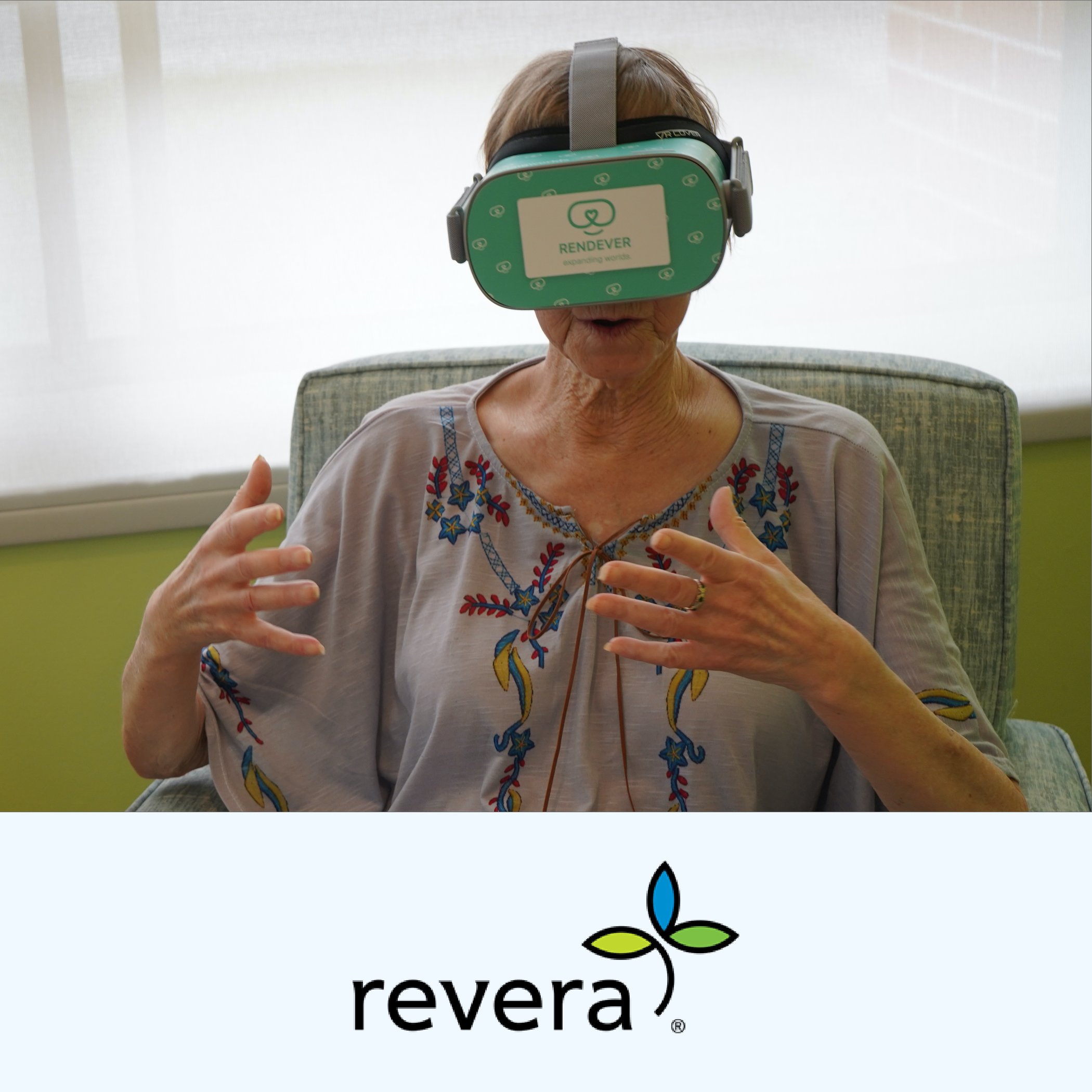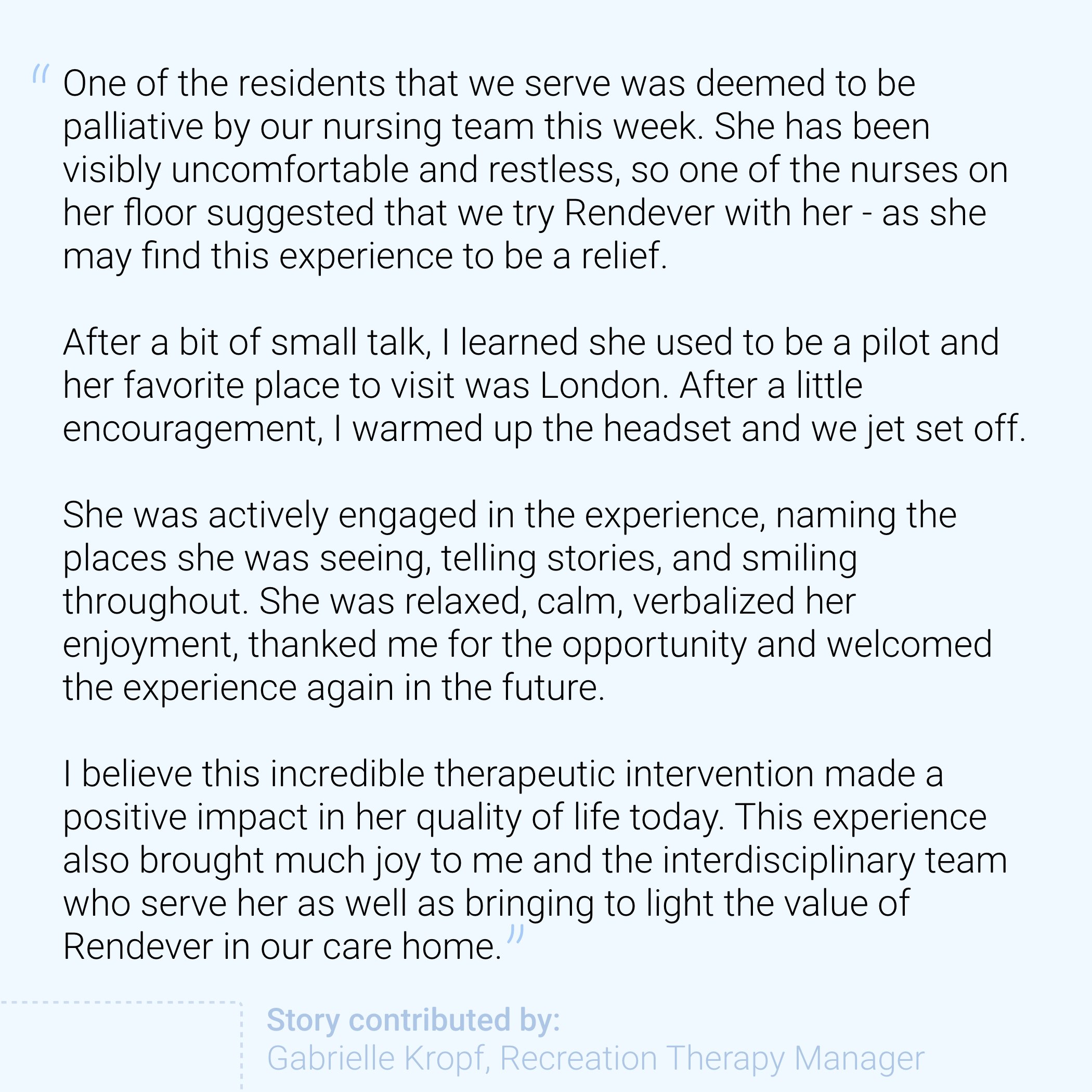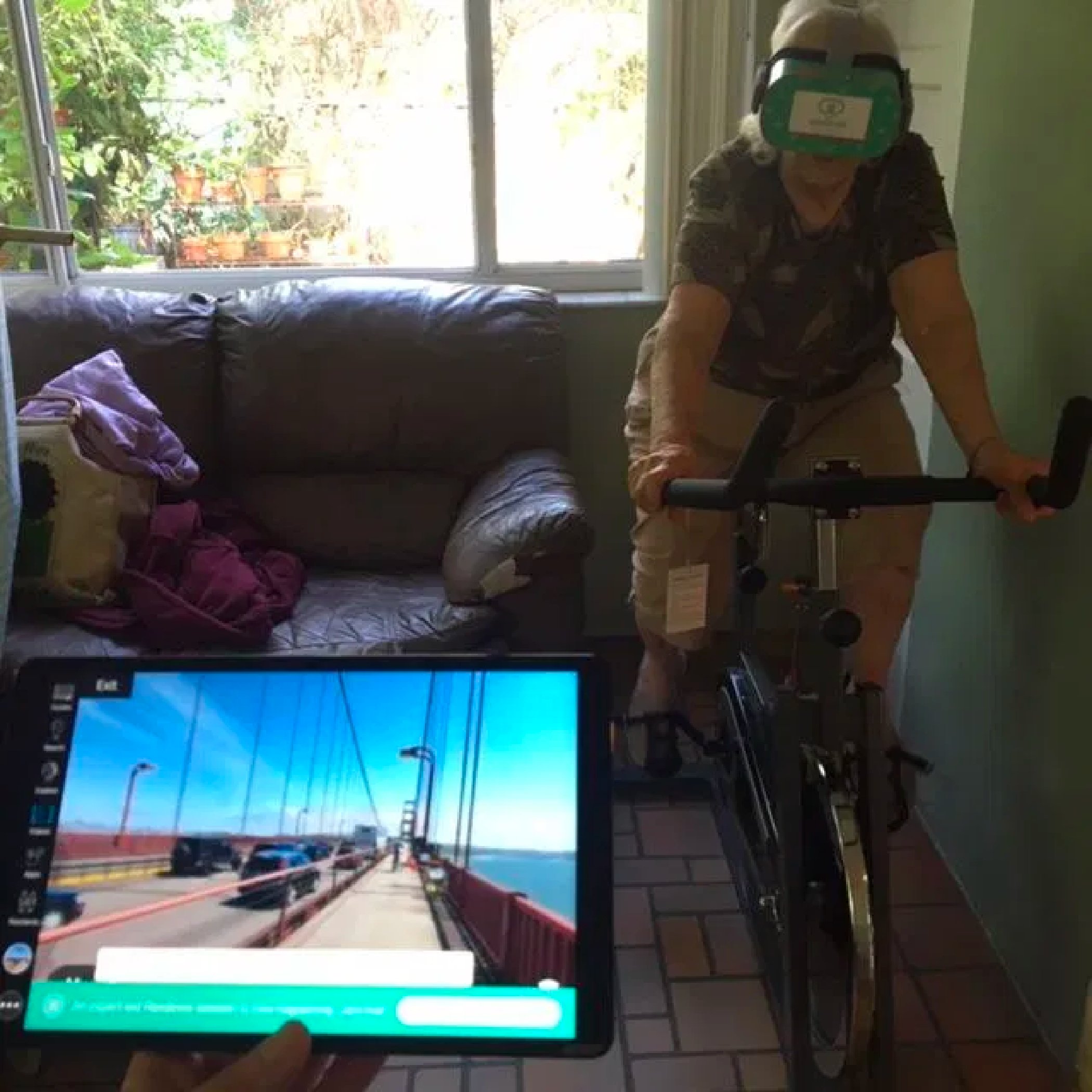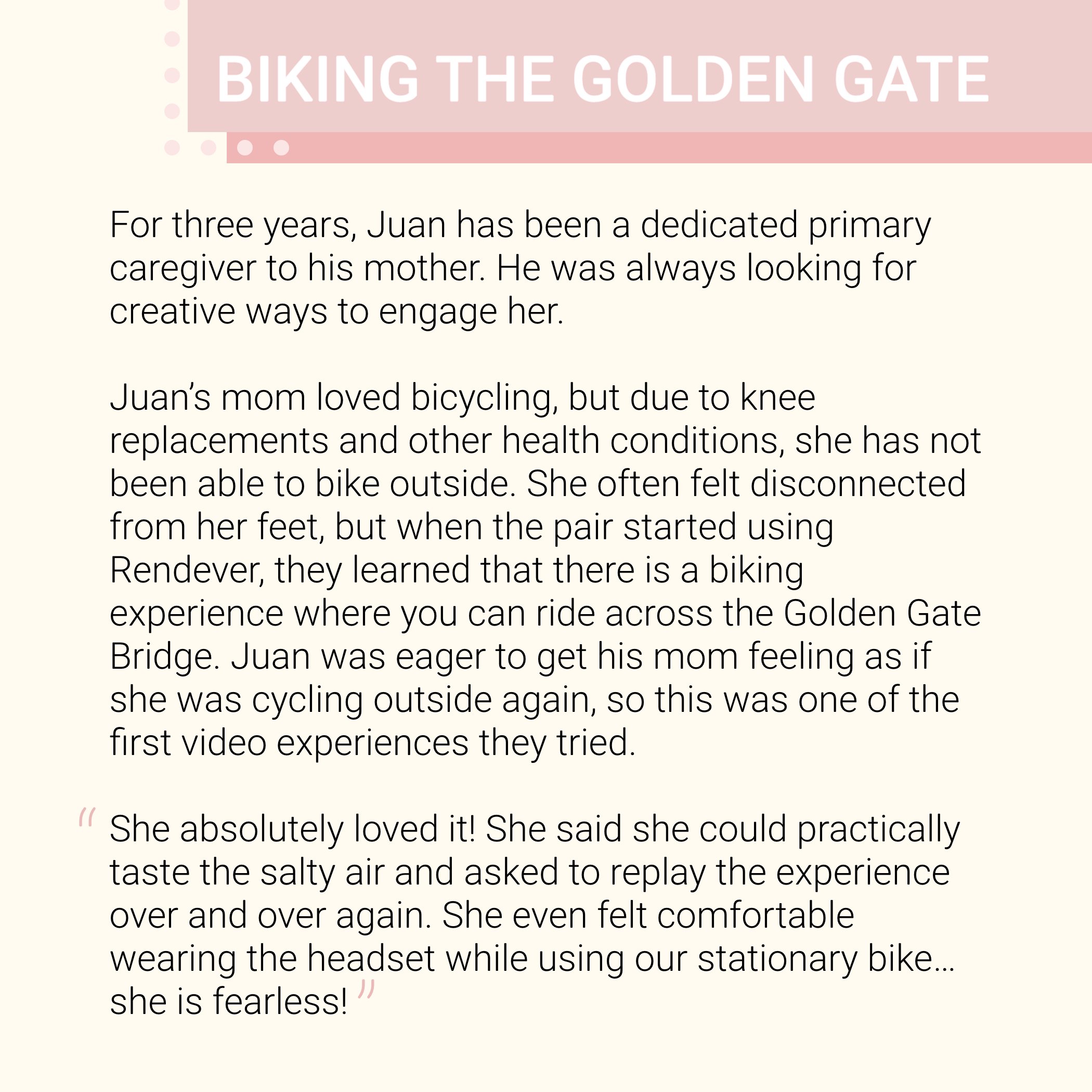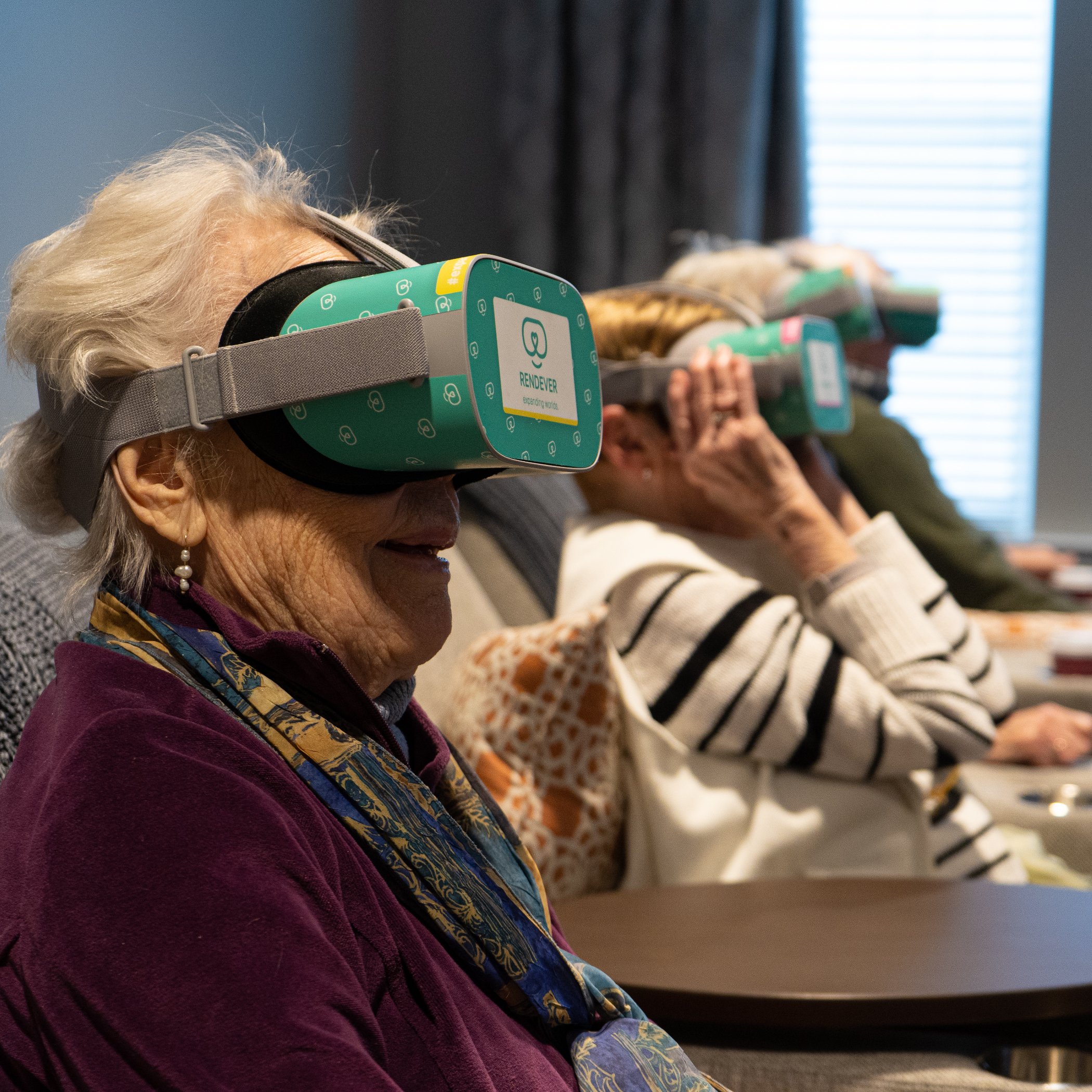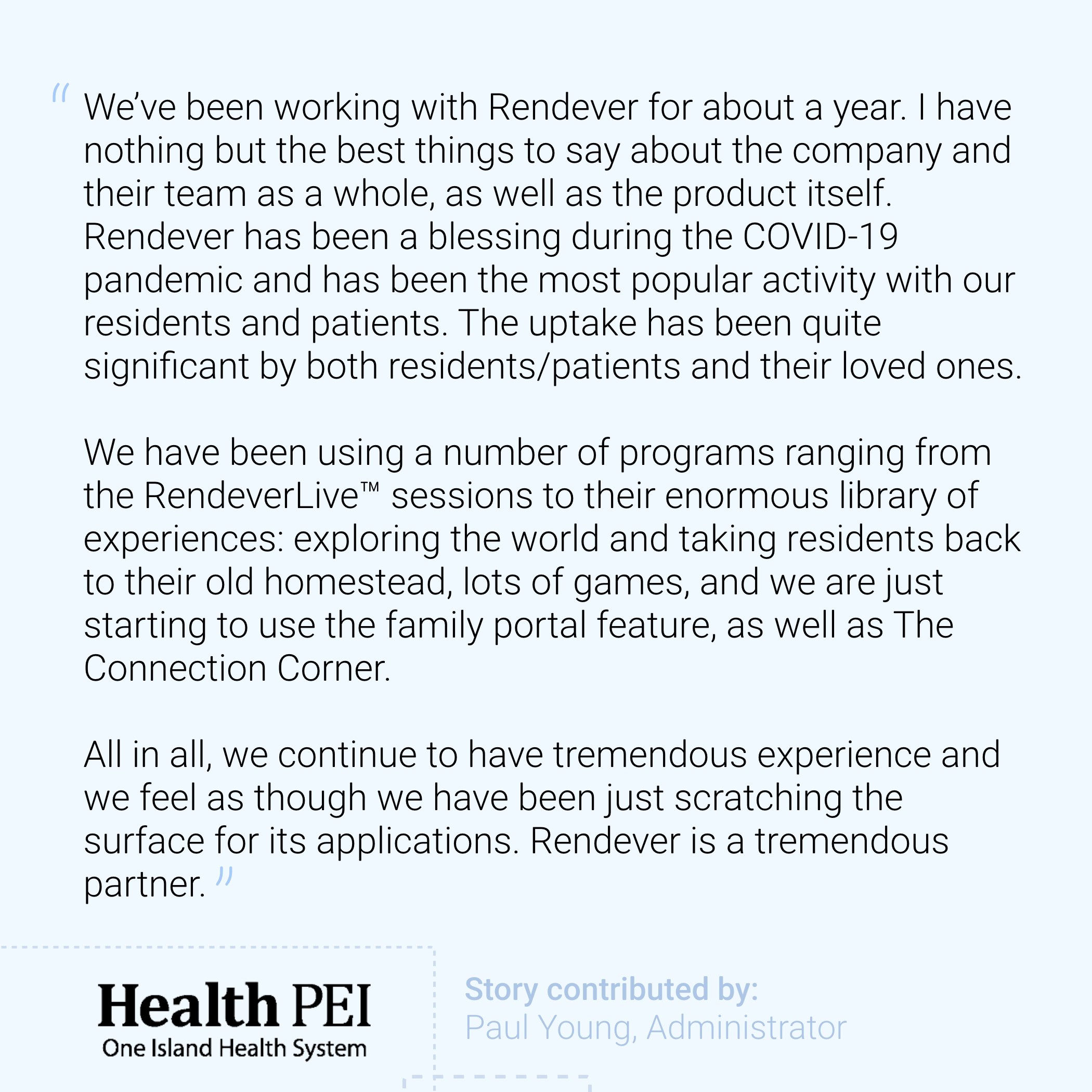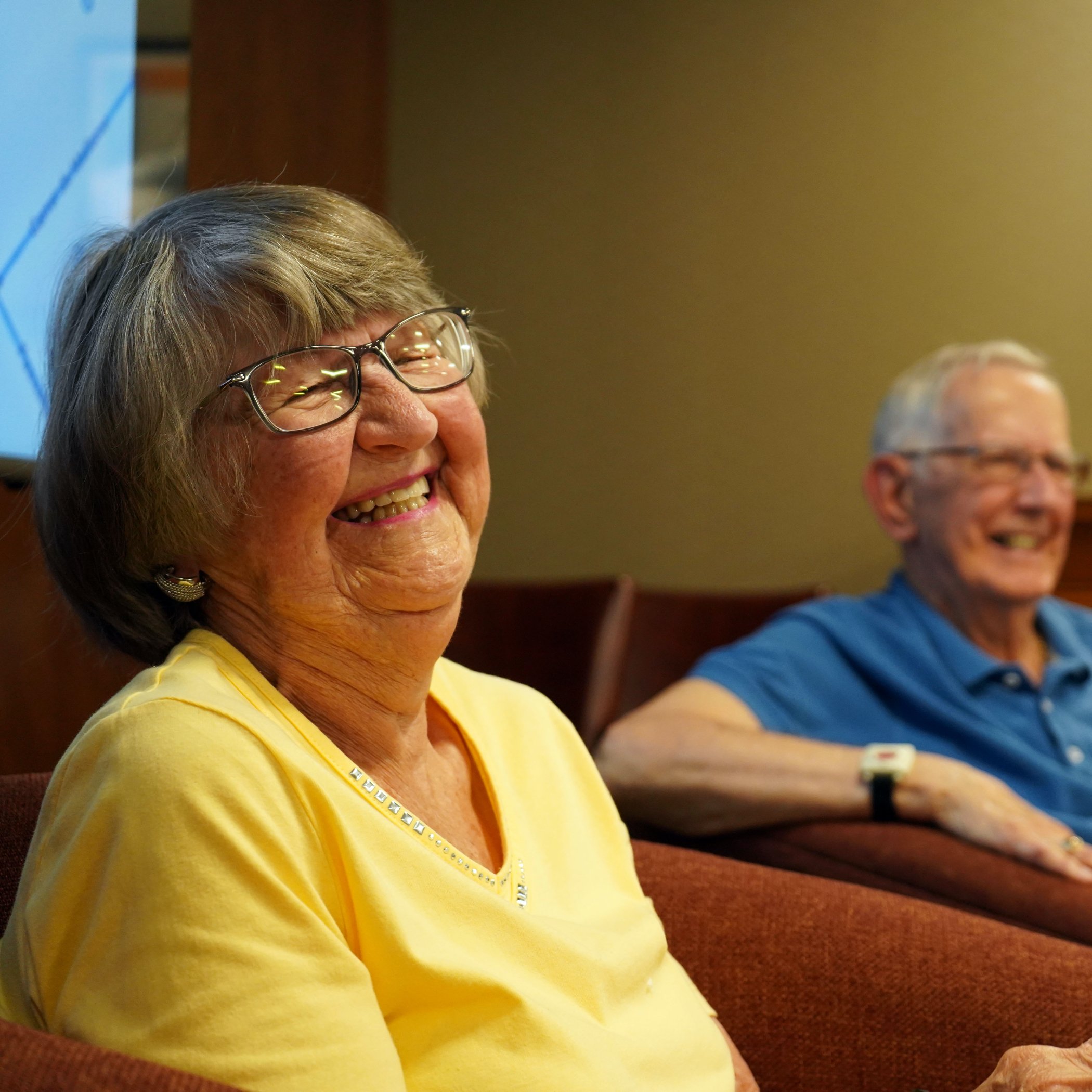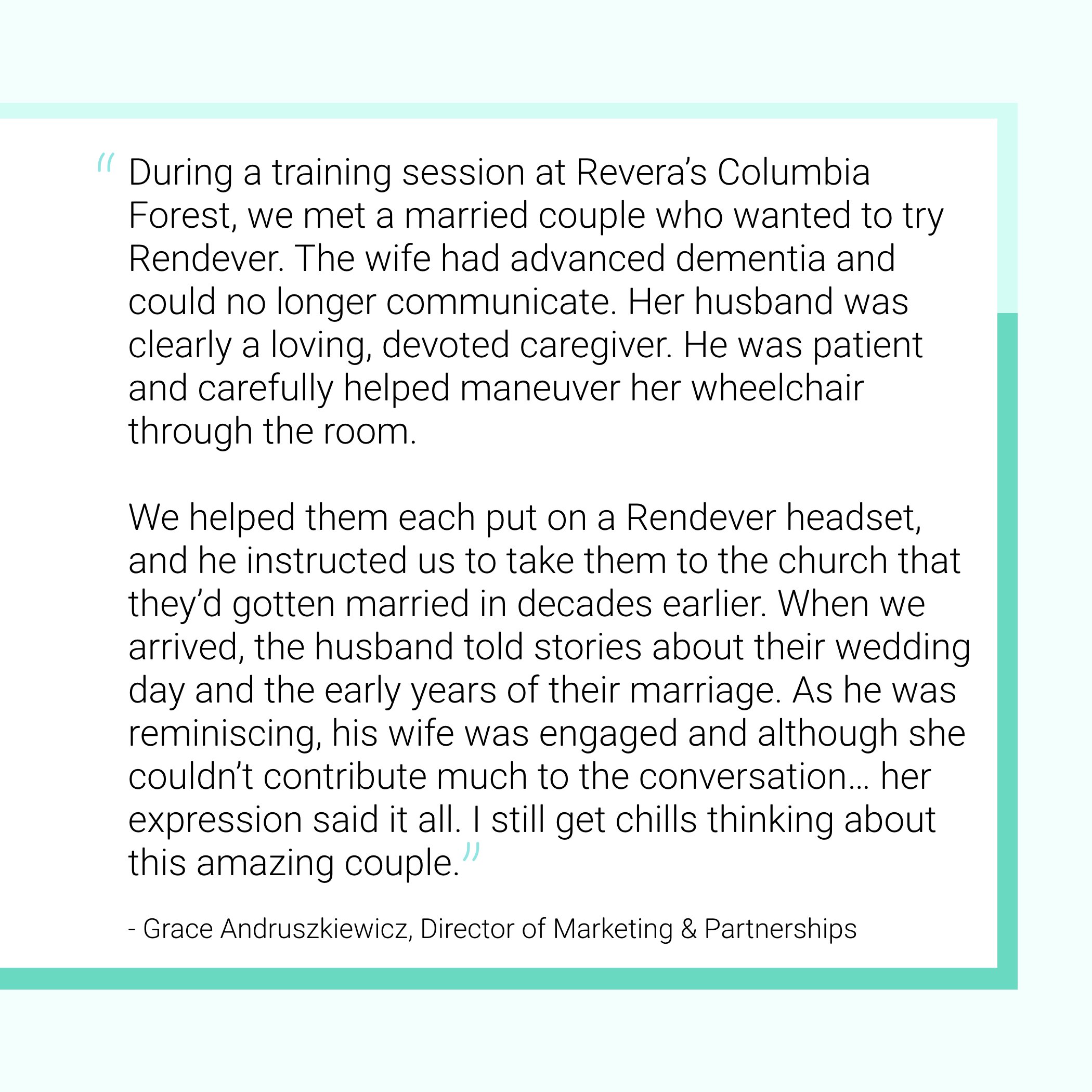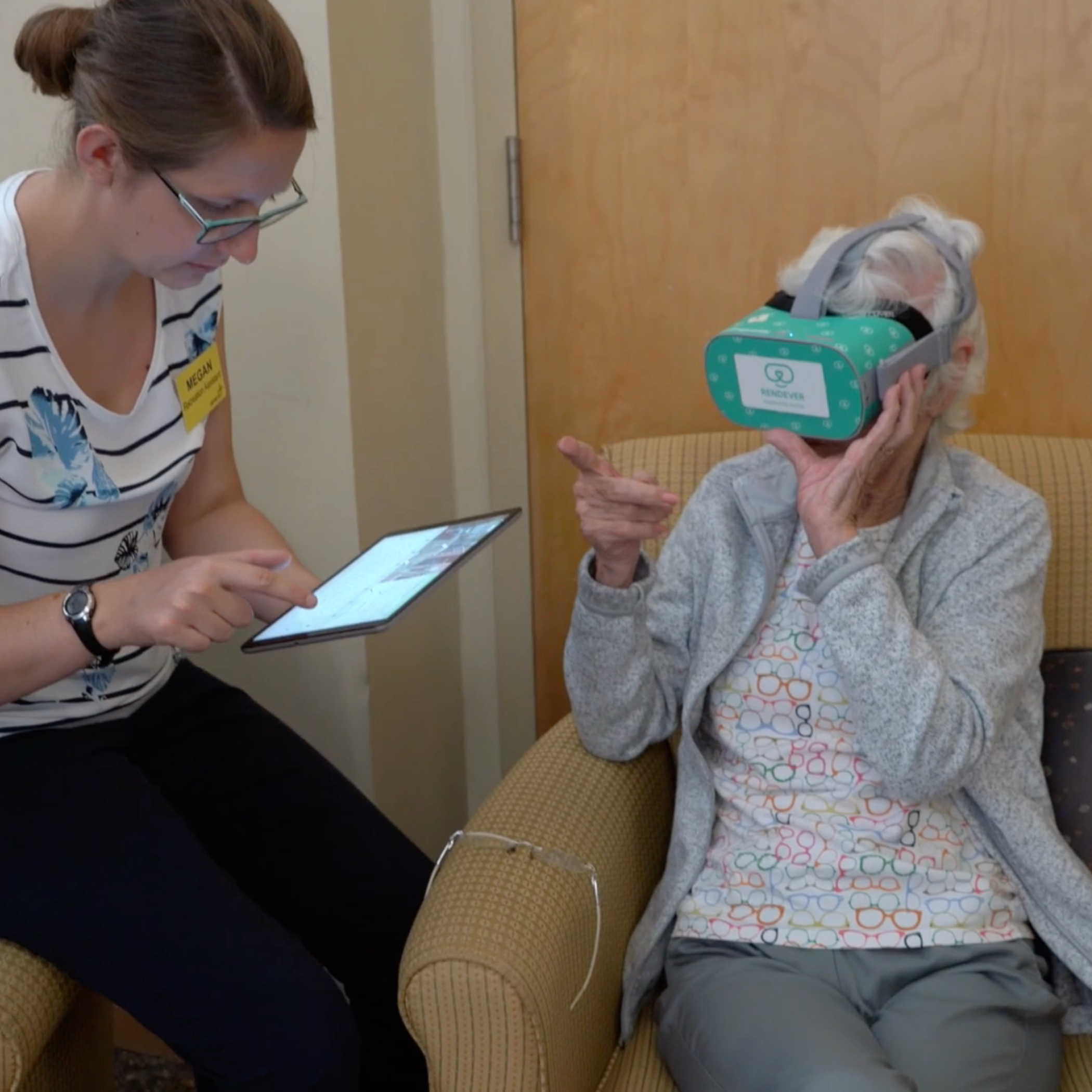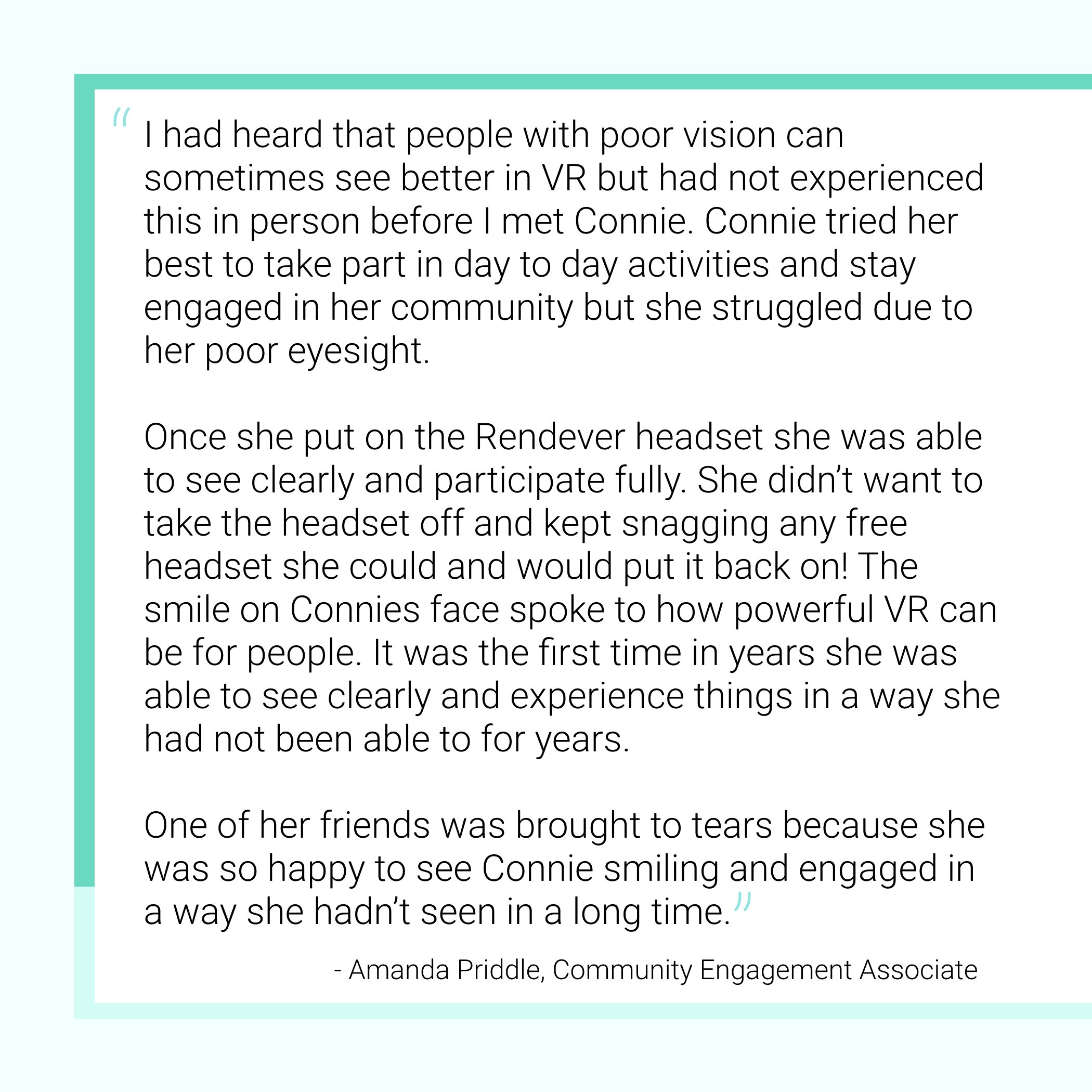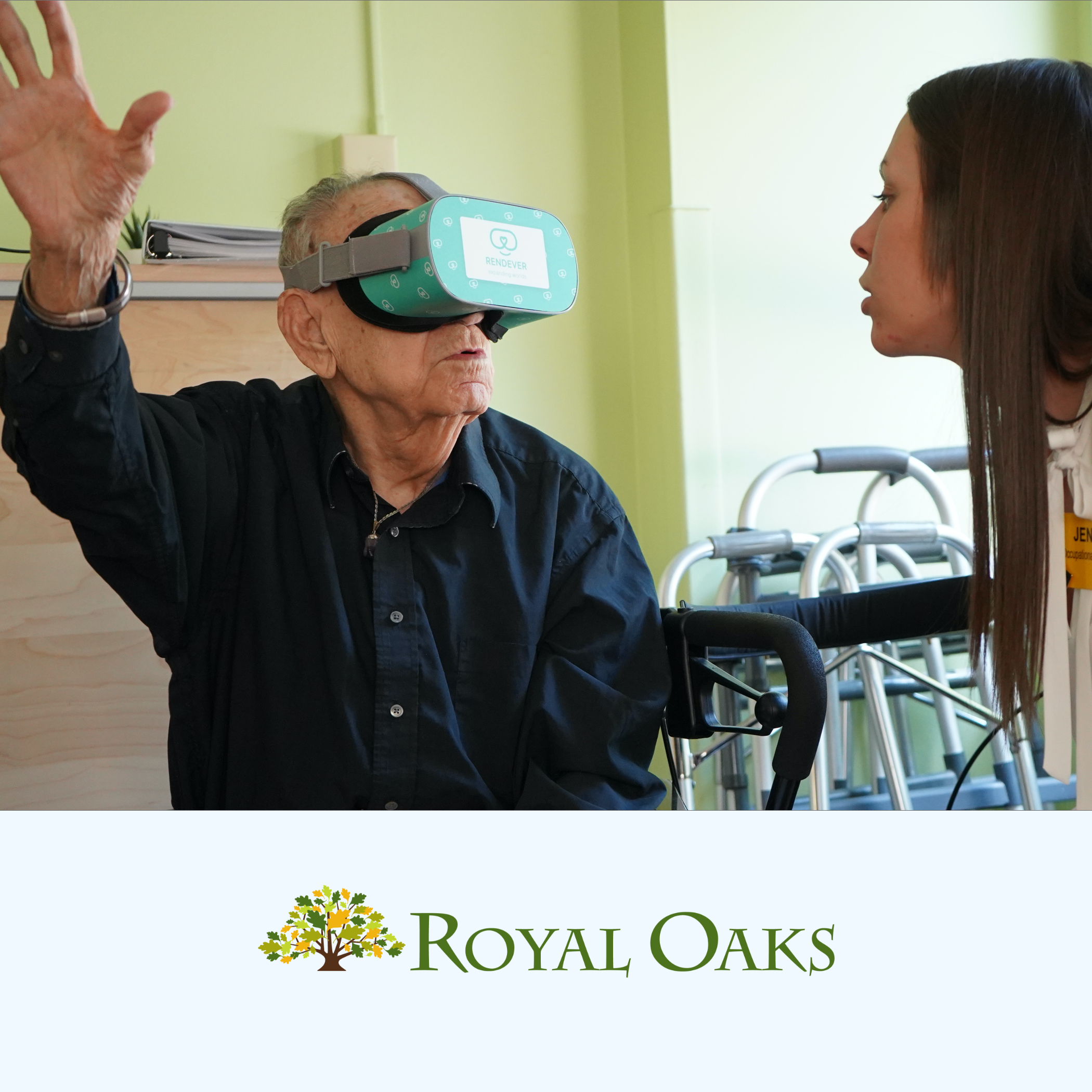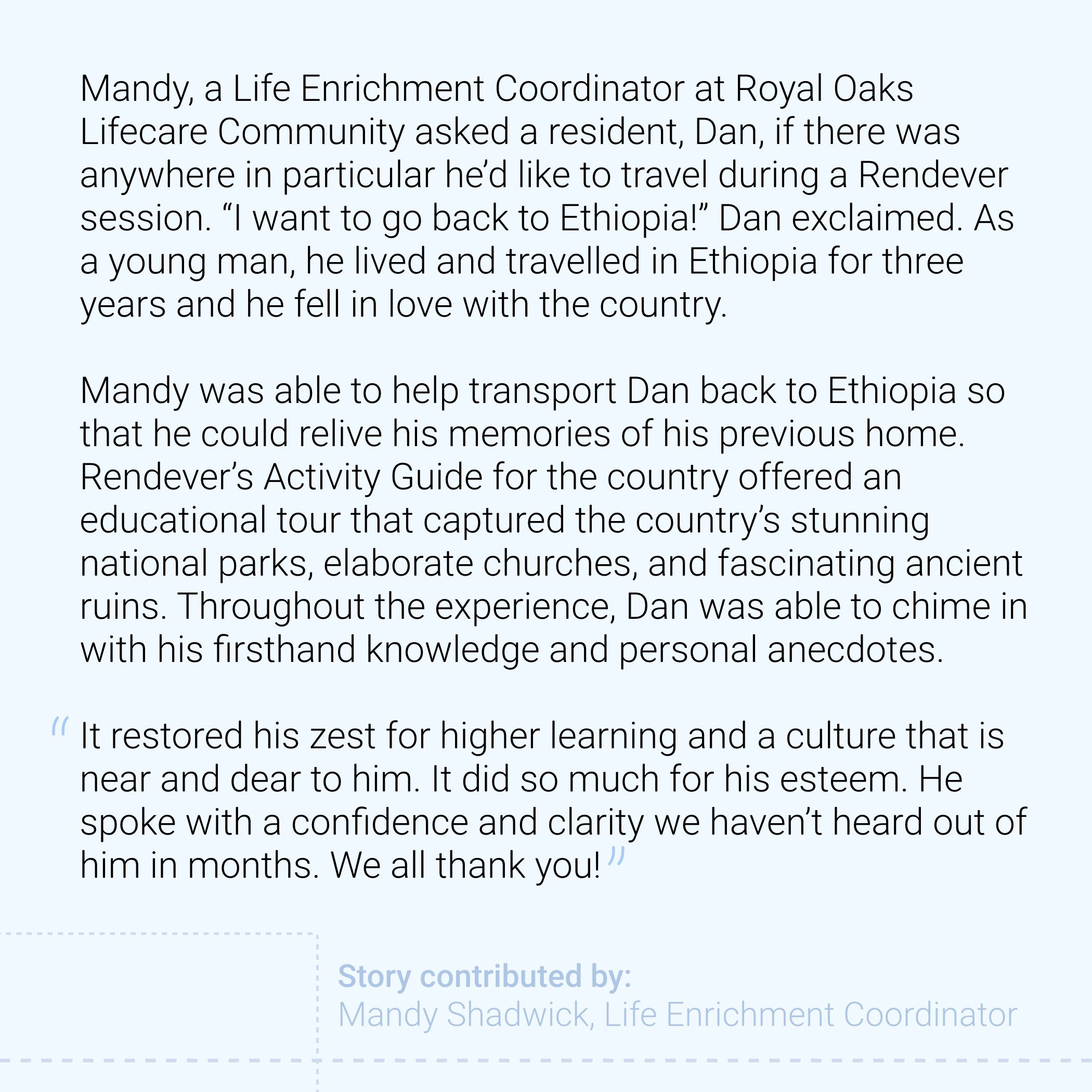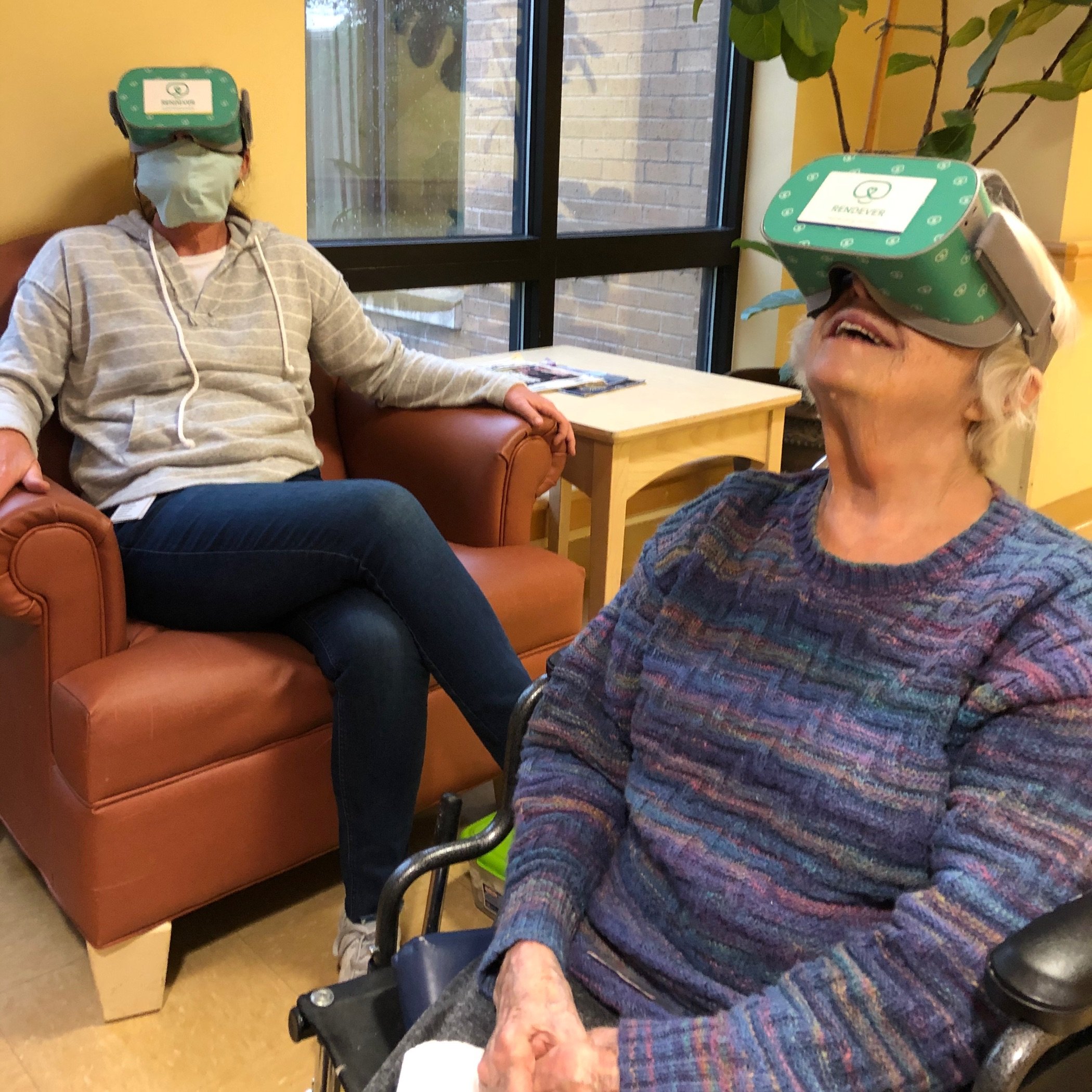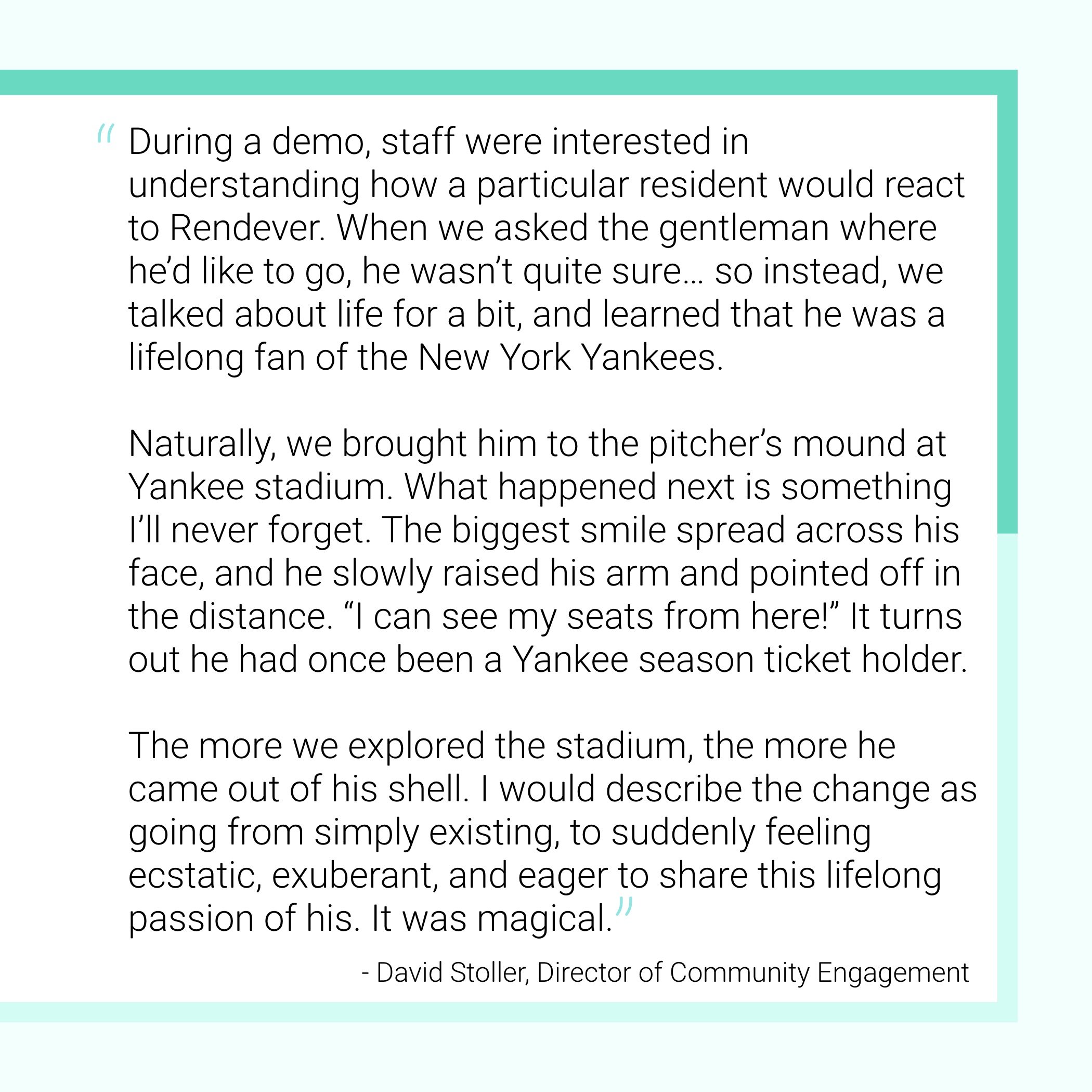 Read all of our favorite 2020 stories:
Want to learn more?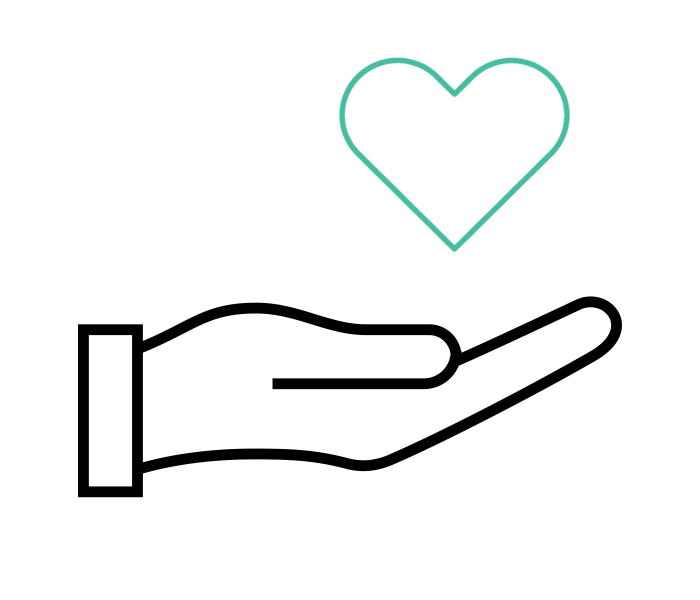 Senior Living Directors
It's not just about the beds you fill, it's about the atmosphere you create. With Rendever, take your environment from where you are to where you want to be.
Learn More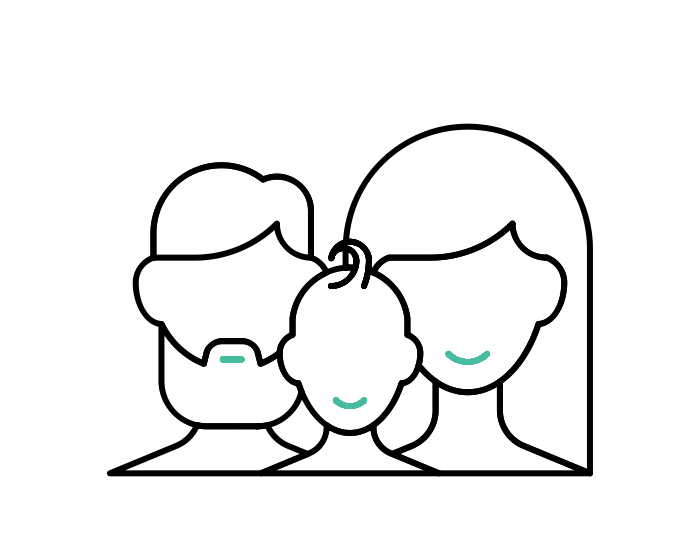 Family Members
Normally, you can't control how much stimulation your loved one experiences. Trust that a community with Rendever thinks of resident happiness first.
Learn More