Over the last four years, Rendever has earned a spot as one of the largest enterprise virtual reality companies, thanks to the hard work and passion that our team brings to work every day.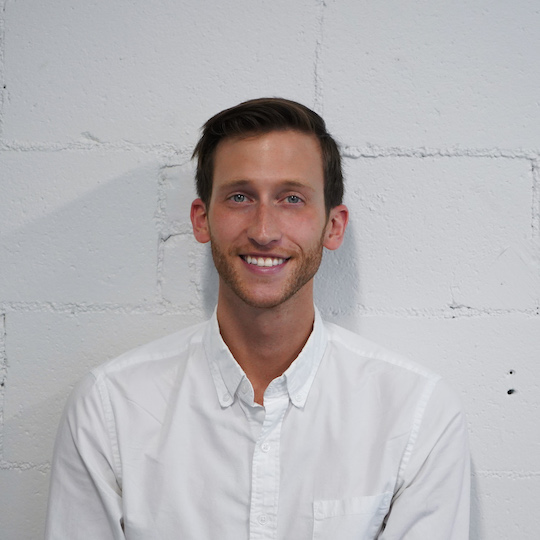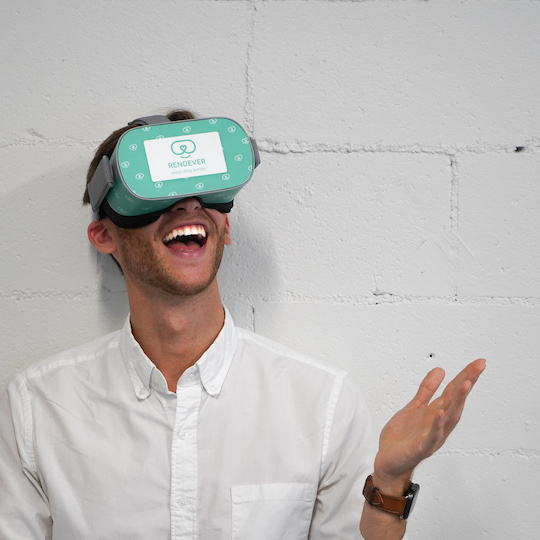 Kyle Rand
CEO
"I saw the negative effects of social isolation take a toll on my own grandmother as she dealt with the aging process. When I first saw seniors react to virtual reality, I knew there was something powerful to dive into, and have spent the last years pouring my heart into a product that I know my grandmother would be proud of."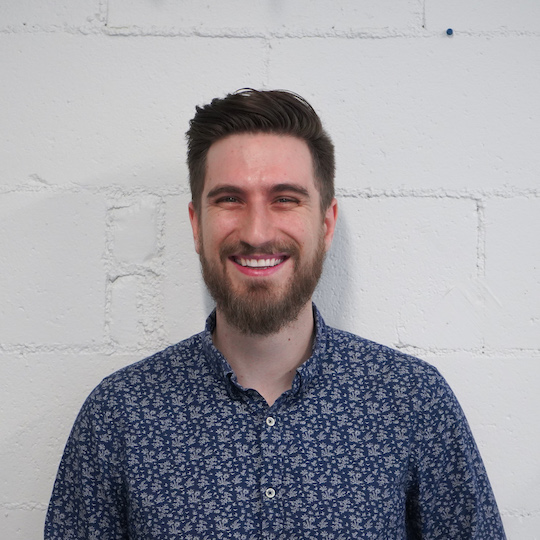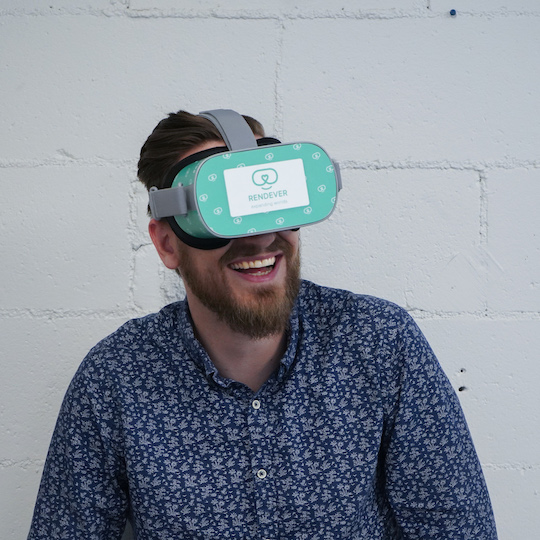 Tom Neumann
CTO
"The first time I was able to bring a resident to their childhood home was a turning point for me. The work I was doing before Rendever was never as meaningful, but now I'm able to help people return to the places that are most important to them and have an opportunity to make a difference using a technology that I love."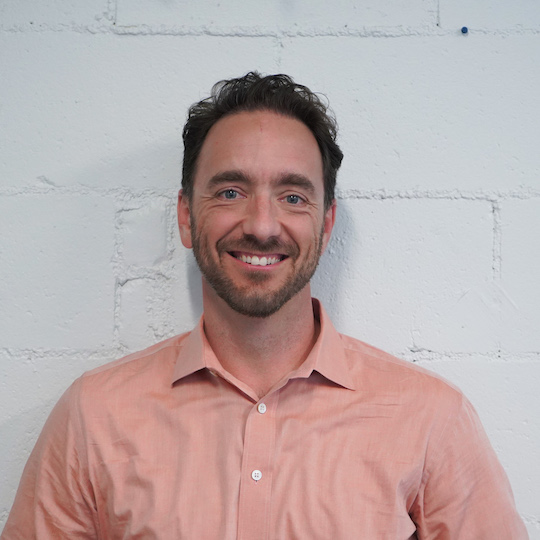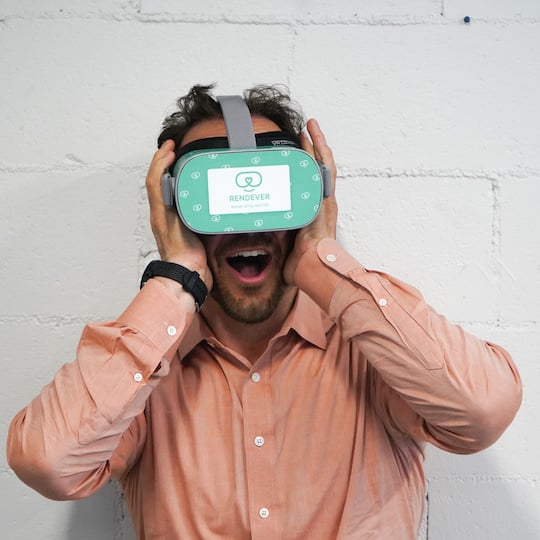 Nick Abruzzo
VP of Sales
"Working for a company, part of a team, and in a culture that is built around truly improving and impacting people's lives in a positive way is very important to me. I'm proud of the work we're doing and know that down the road, my friends and family will all benefit from this innovative technology."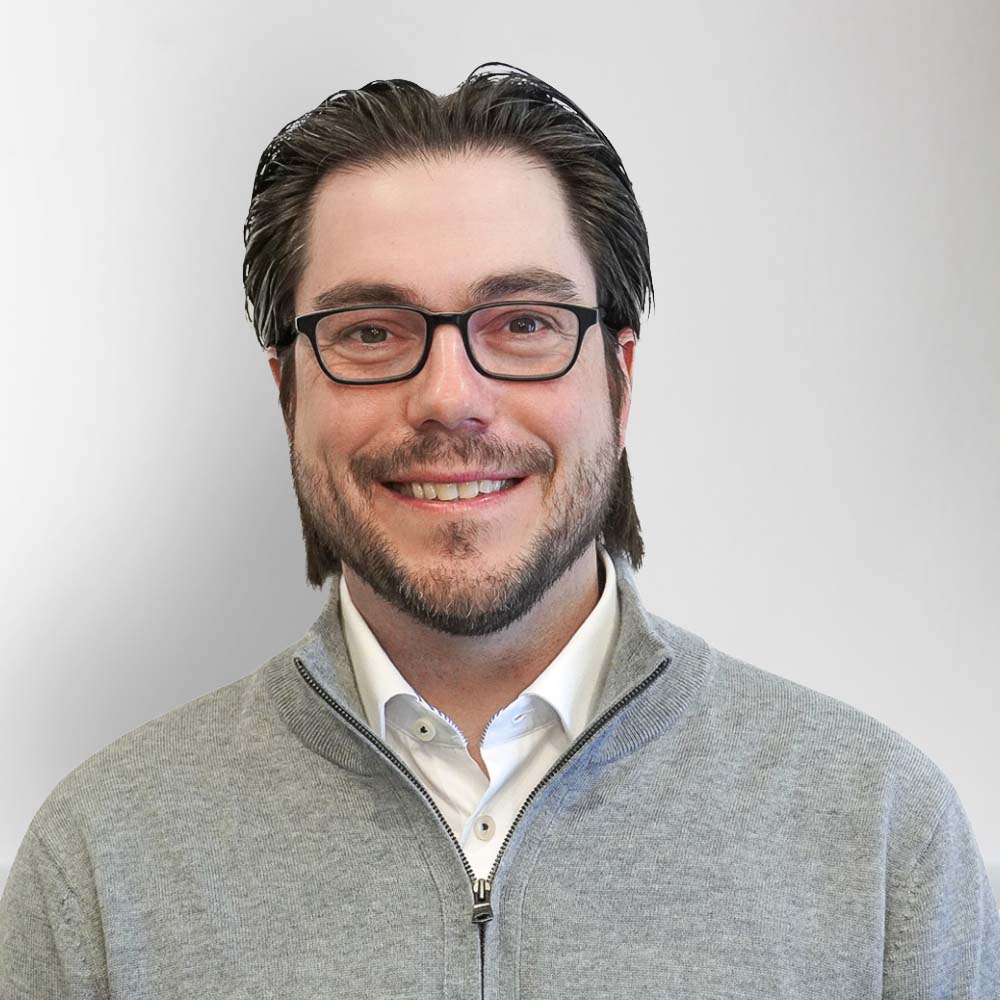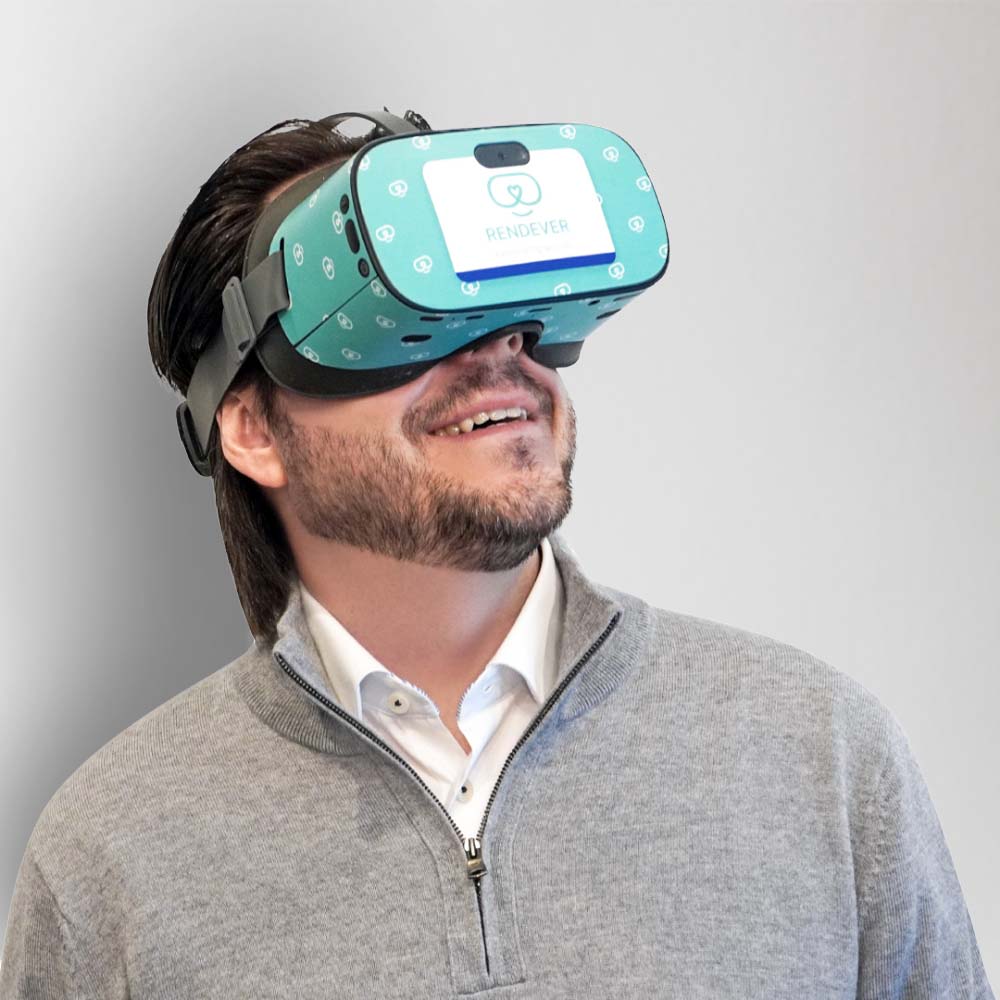 David Stoller
Director of Community Engagement
"I joined Rendever because I'm passionate about bridging the gap between innovative technologies and the aging industry in order to improve the quality of life for older adults. Virtual reality is one of the most natural fits to help me live that mission."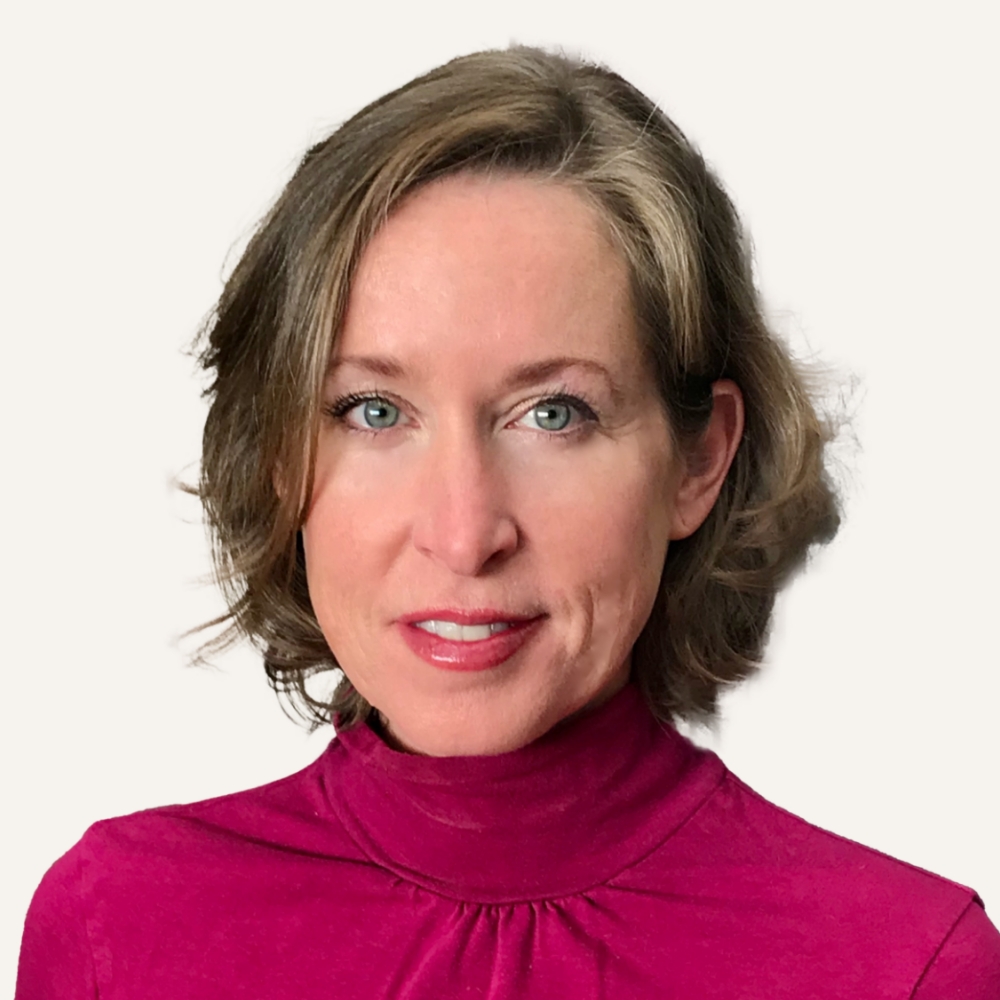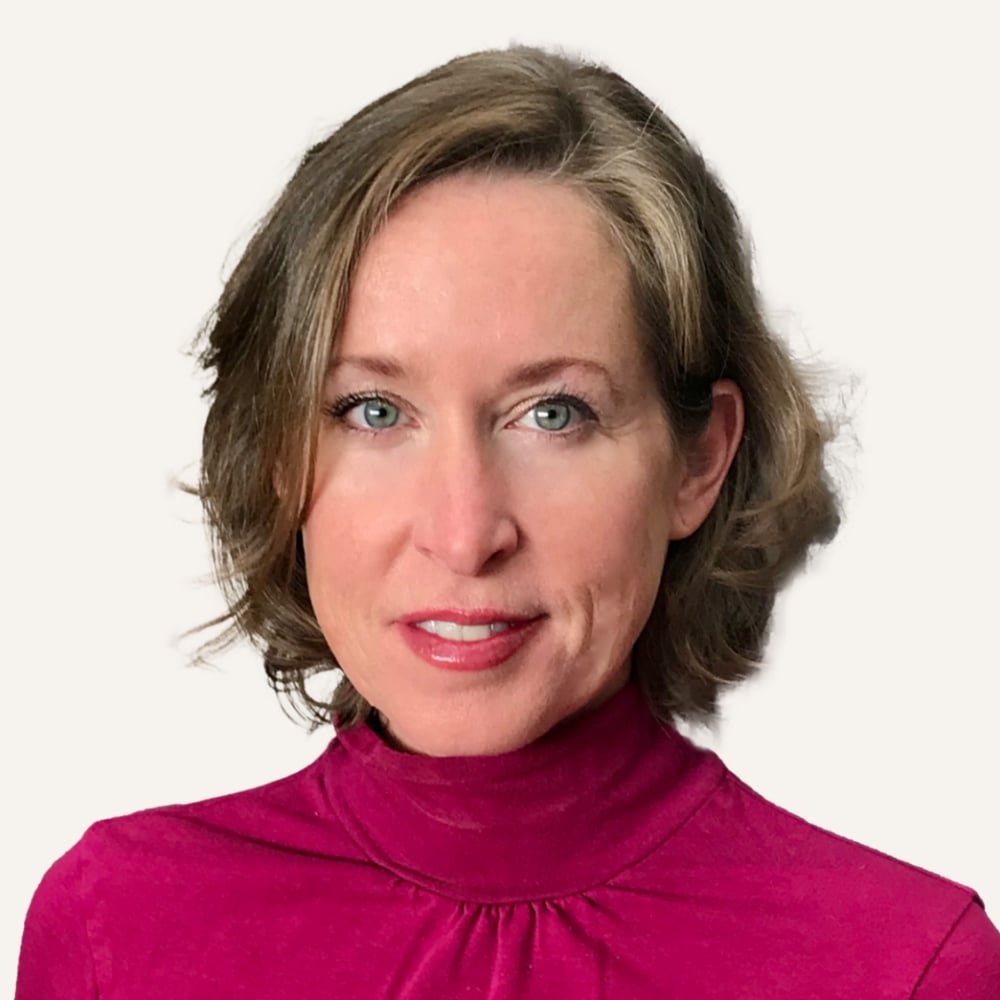 Dr. Jennifer Stamps
Director of Research
"I can't think of a more impactful use of my backgrounds in chemosensory neuroscience, neurology, and psychophysics, than working with this brilliant and genuinely altruistic team and all of our community partners to bring more joy and happiness into the world."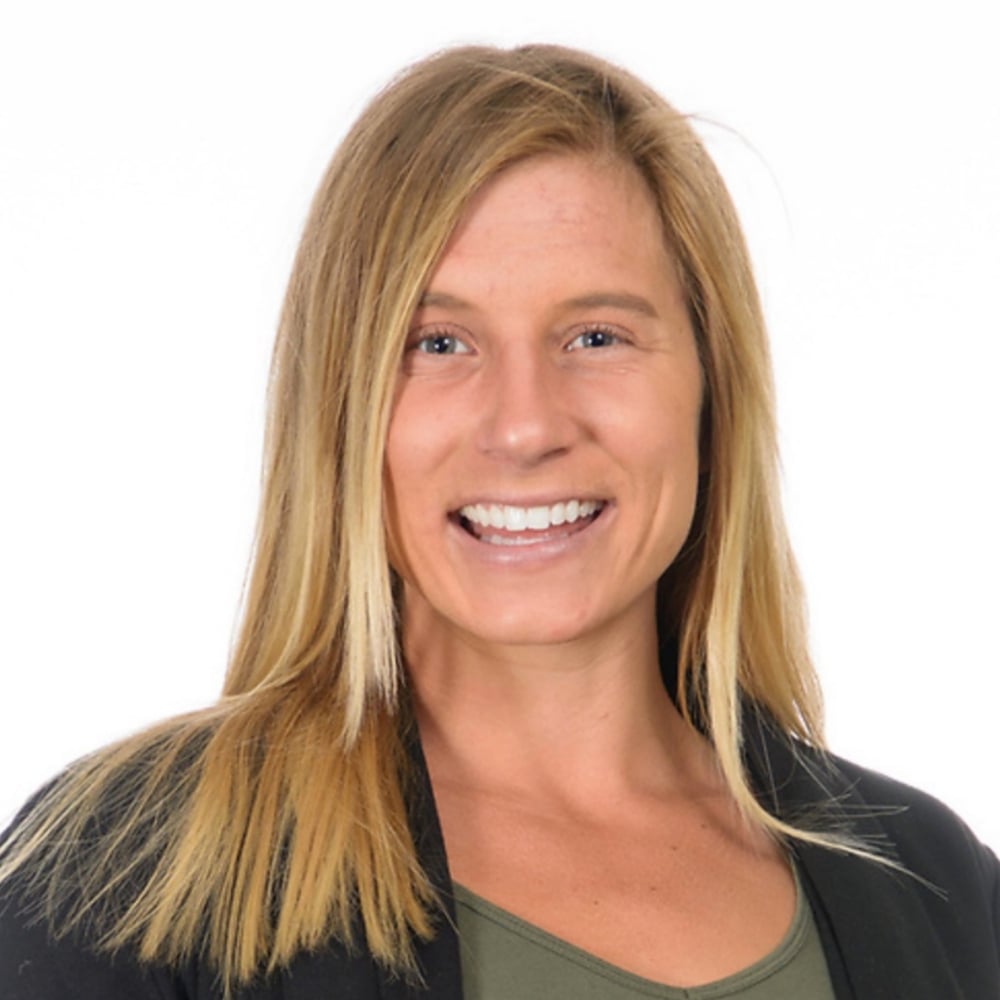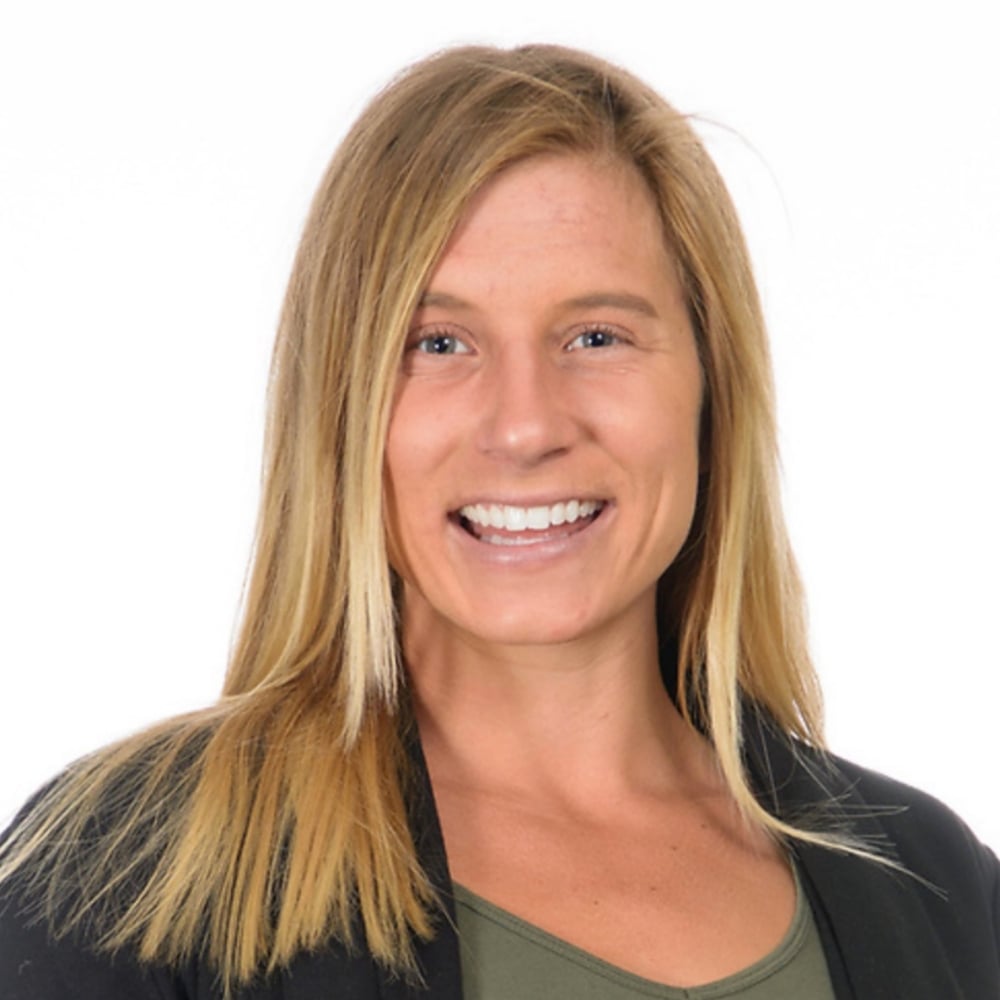 Dr. Nikki Truscelli
Project Manager
"Feeling frustrated by the lack of translational research in my discipline of Communication, I am enthusiastic to be a part of the Rendever team and help families THRIVE. I am thrilled to join a team with the same passion for human connection."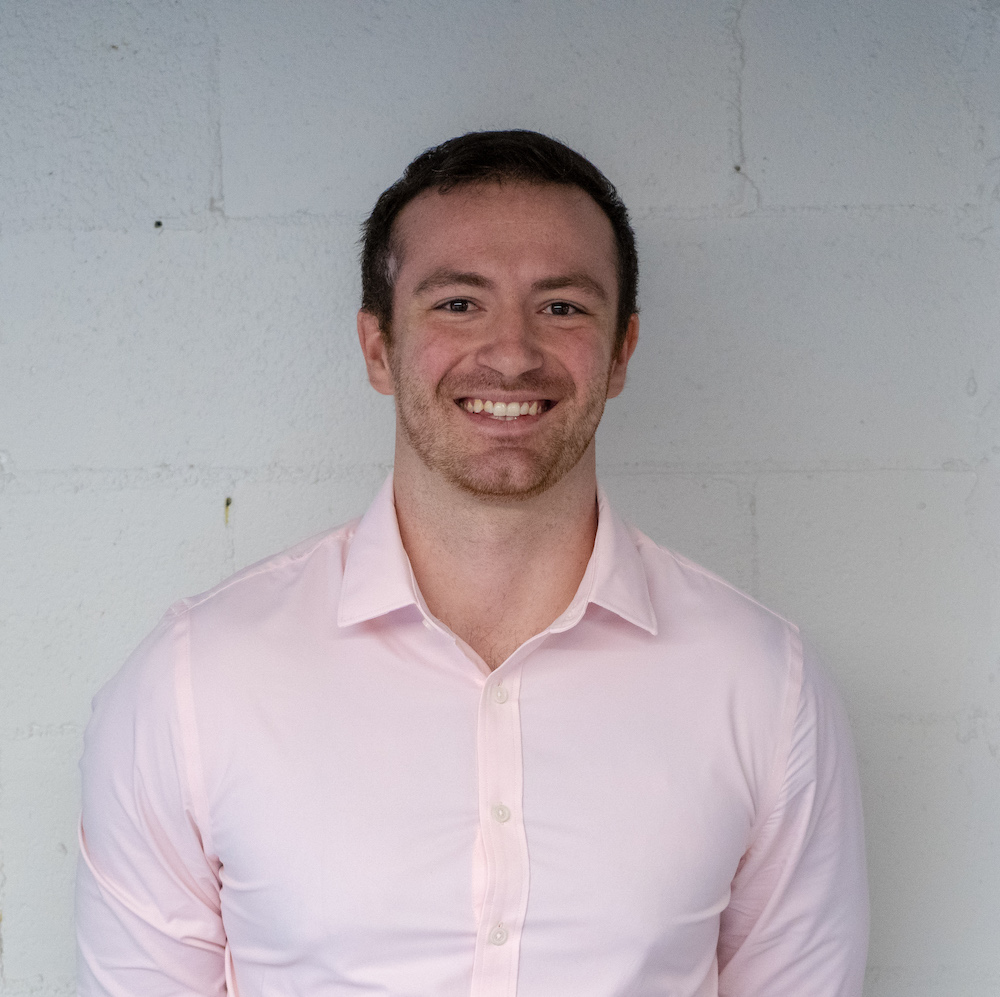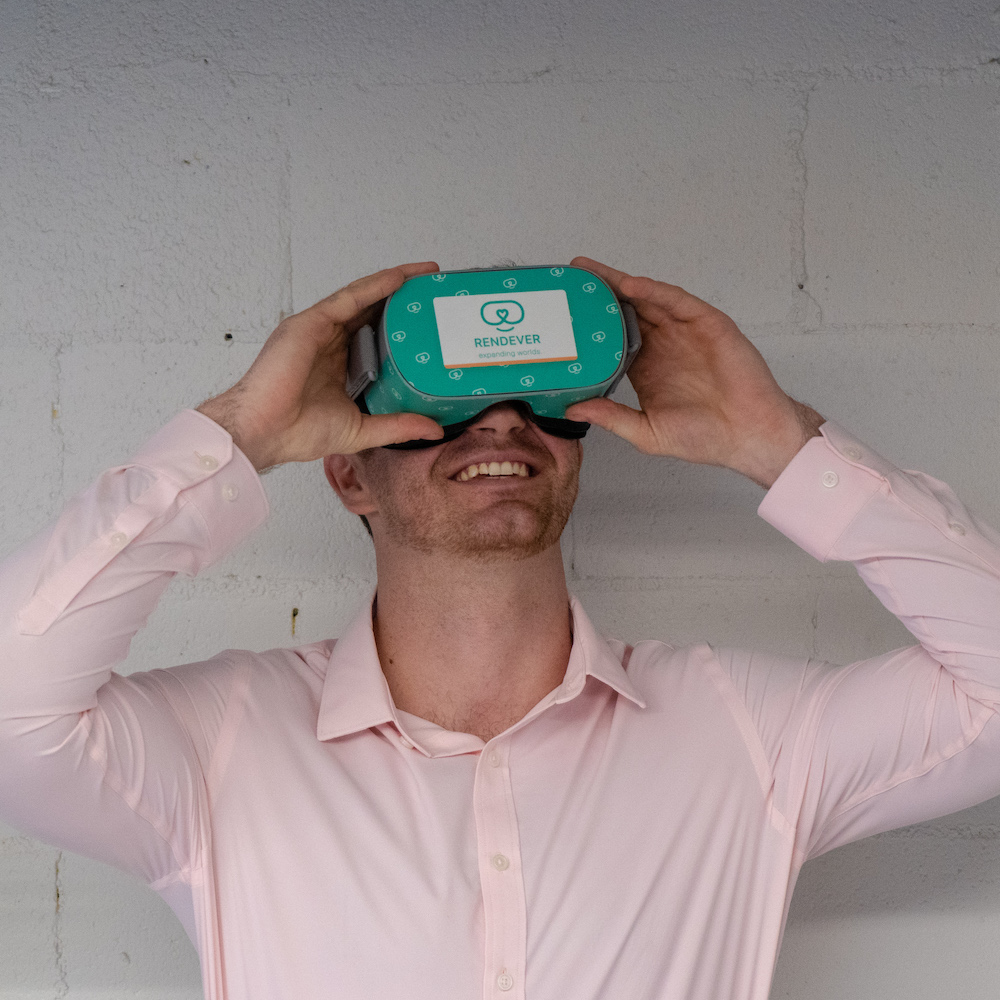 Bobby Allen
Sales Manager
"Working with a team that is sincerely passionate about changing and expanding the worlds of those around them is what initially drew me to Rendever. Seeing the immediate and significant positive impact virtual reality has on senior living communities is what inspires me every day to help build relationships through shared positive experiences."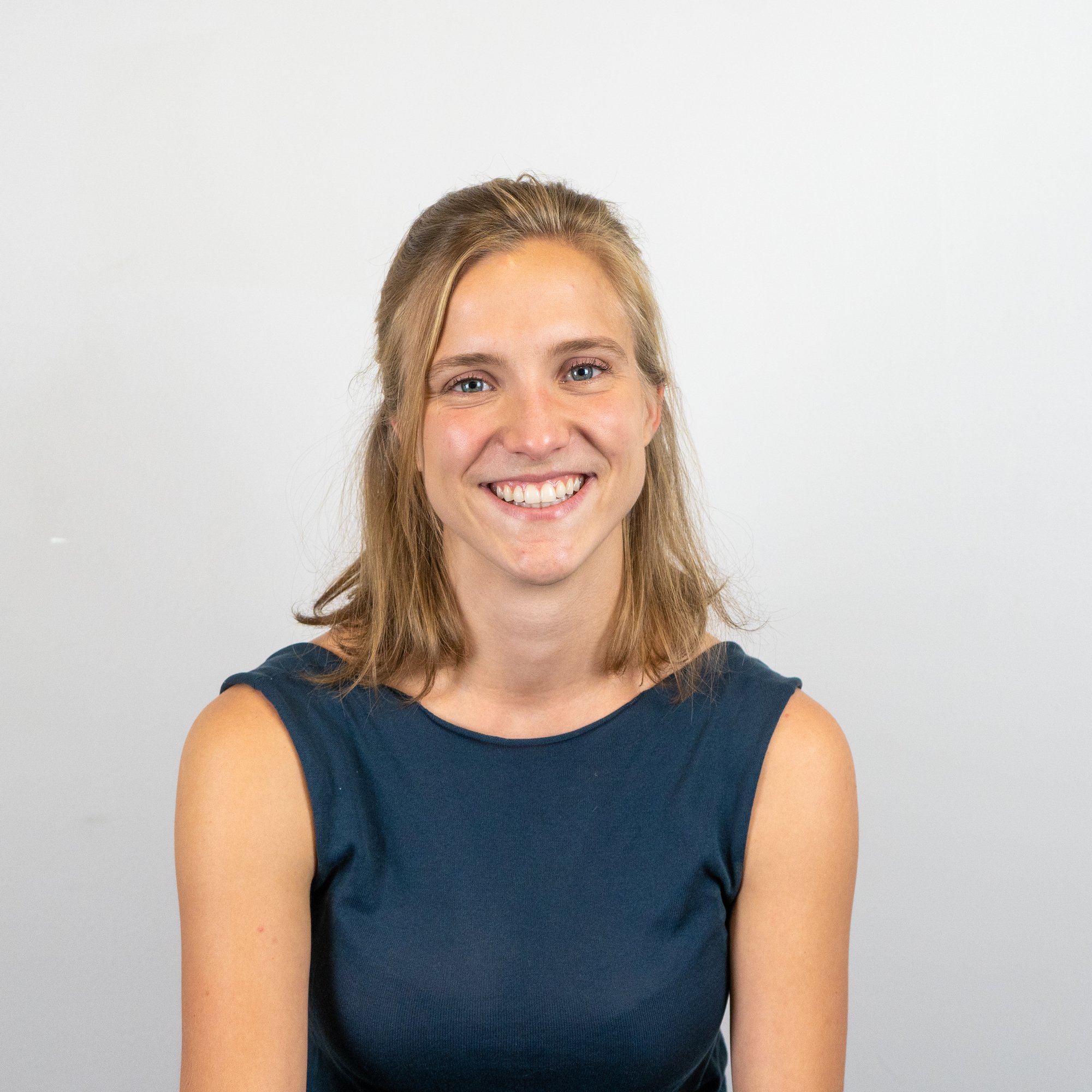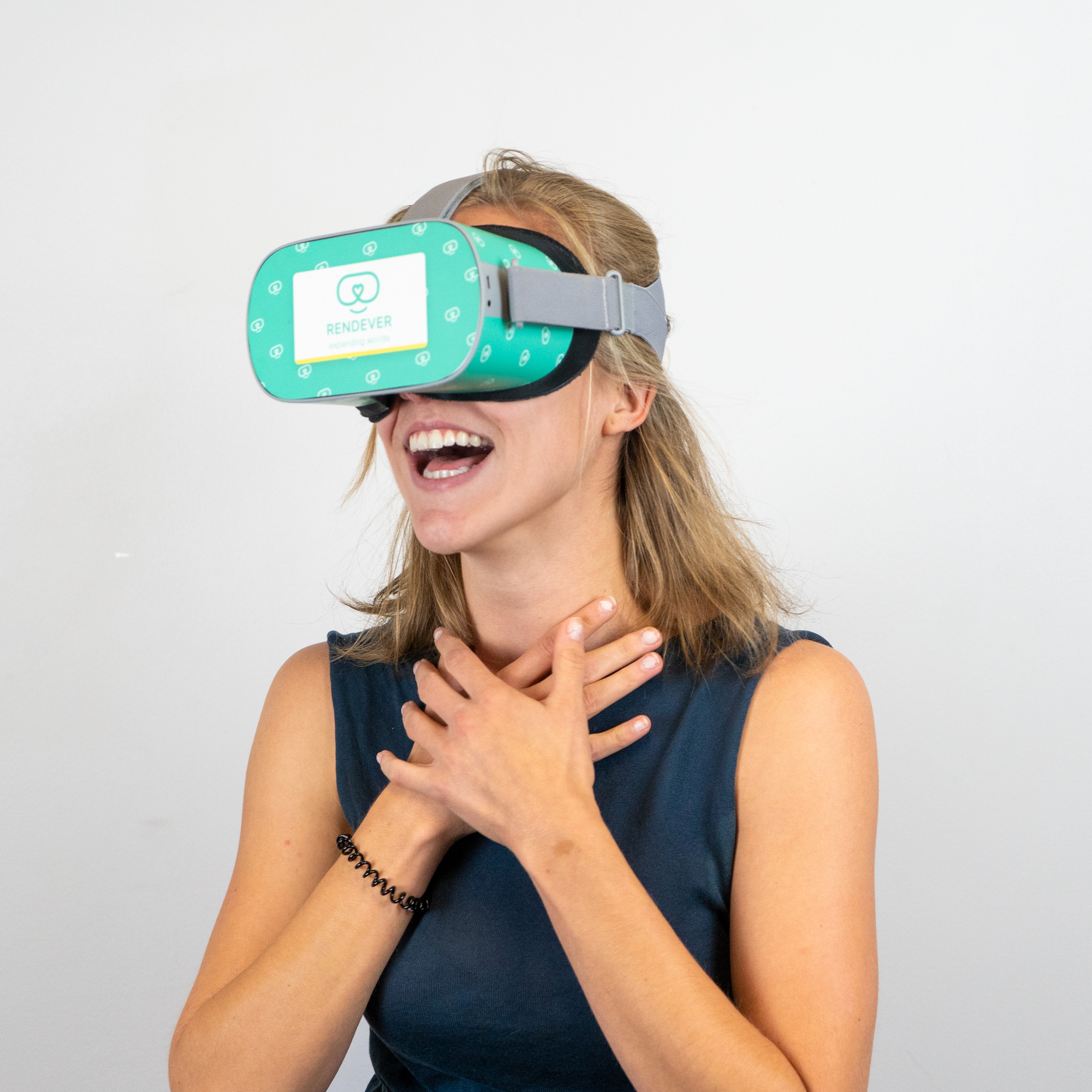 Stephanie Randall
Director of Programs
"I was hooked the moment I heard about Rendever. Having watched a loved one struggle with the aging process, I was determined to find a way to help. I am so proud and thrilled to be working with such talented, mission driven coworkers to help alleviate isolation and depression for older adults."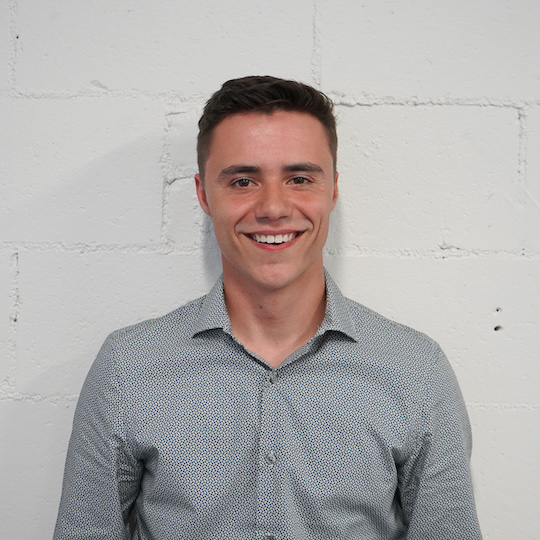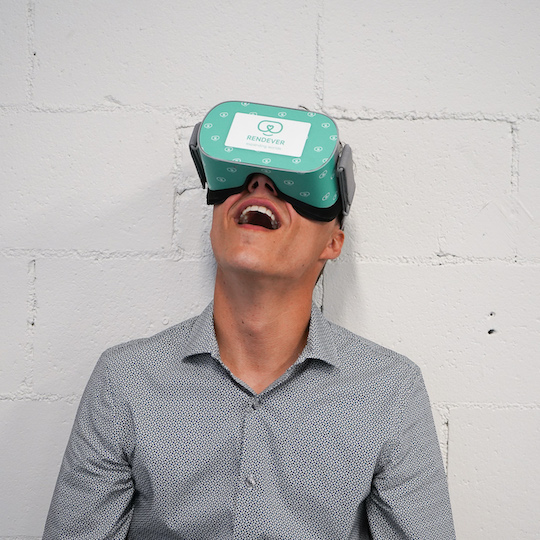 Jake Pechauer
Growth Manager
"Having previously worked in an assisted living community, I know how crucial the element of trust is to relationships between staff, residents, and family members. Rendever's platform creates opportunity for connection, and I'm excited to work directly with our communities to help them bring their residents' dreams to life!"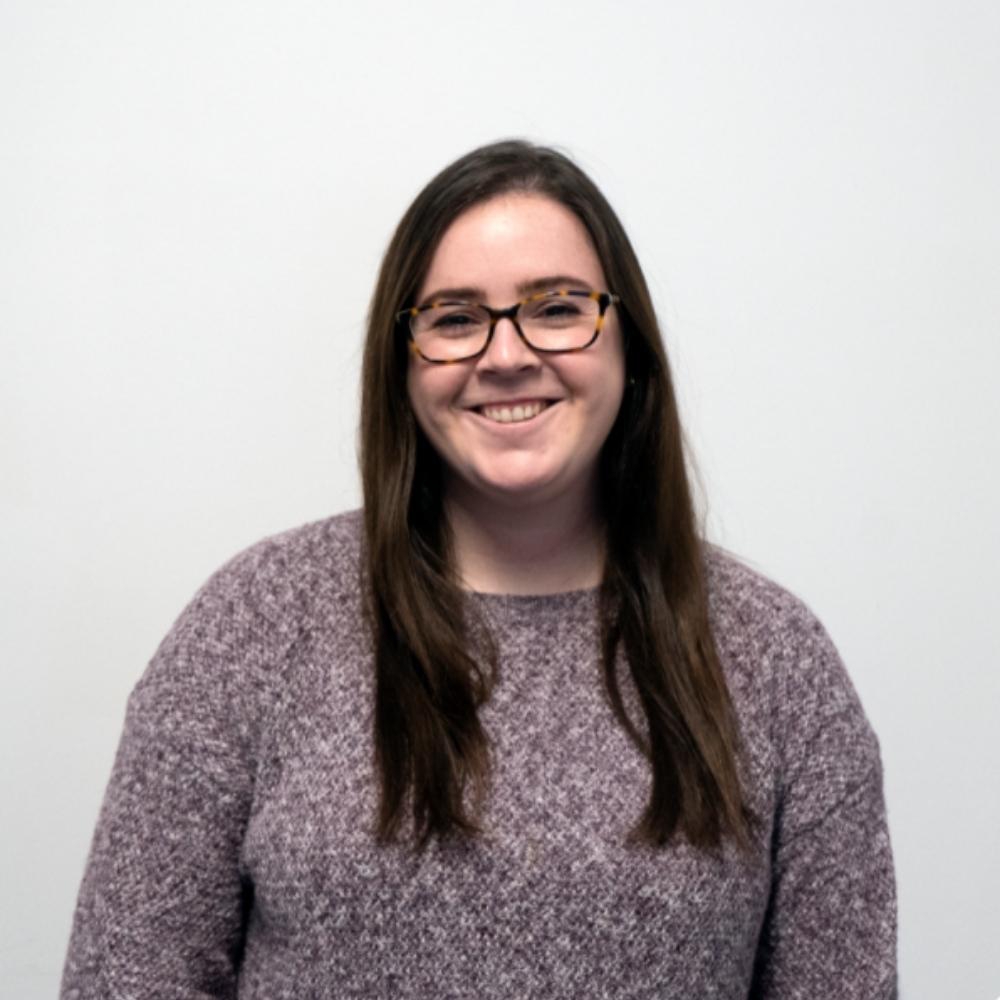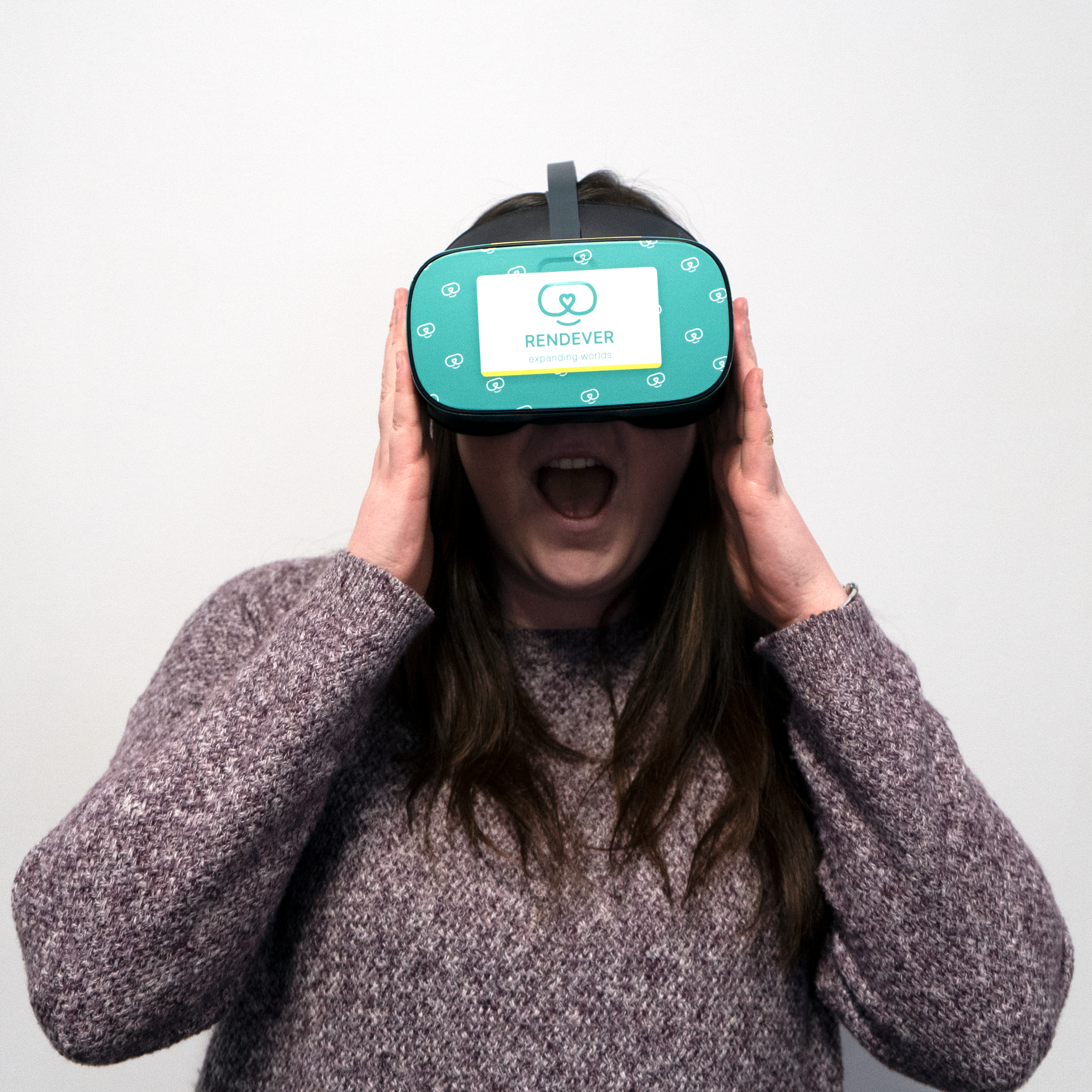 Amy Lamontagne
Community Engagement Manager
"Working in long term care settings throughout the last several years, I saw effects of isolation first hand - particularly amid the COVID-19 crisis. I am thrilled to be part of a team that is working to combat this and improve the quality life of our seniors with new and exciting technology."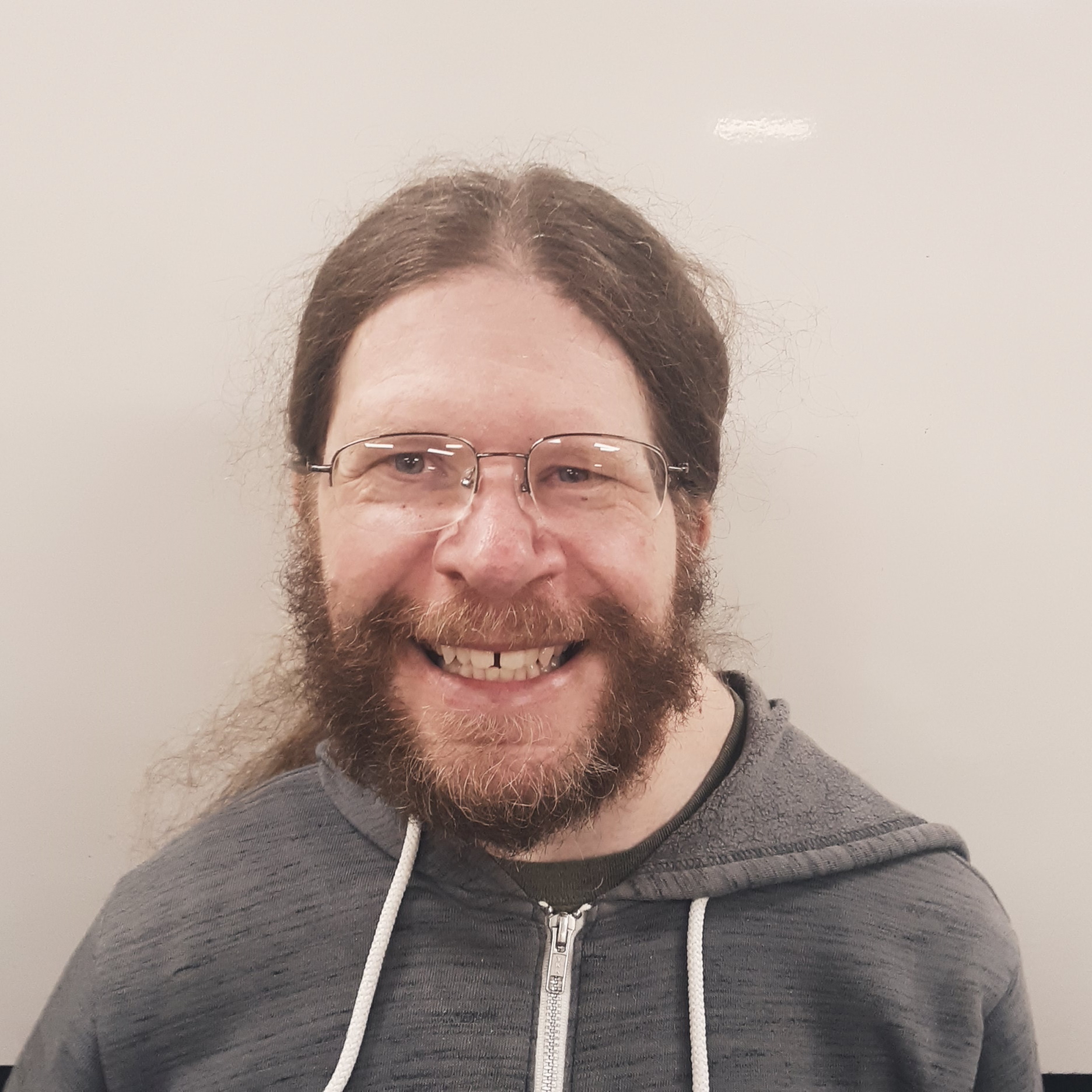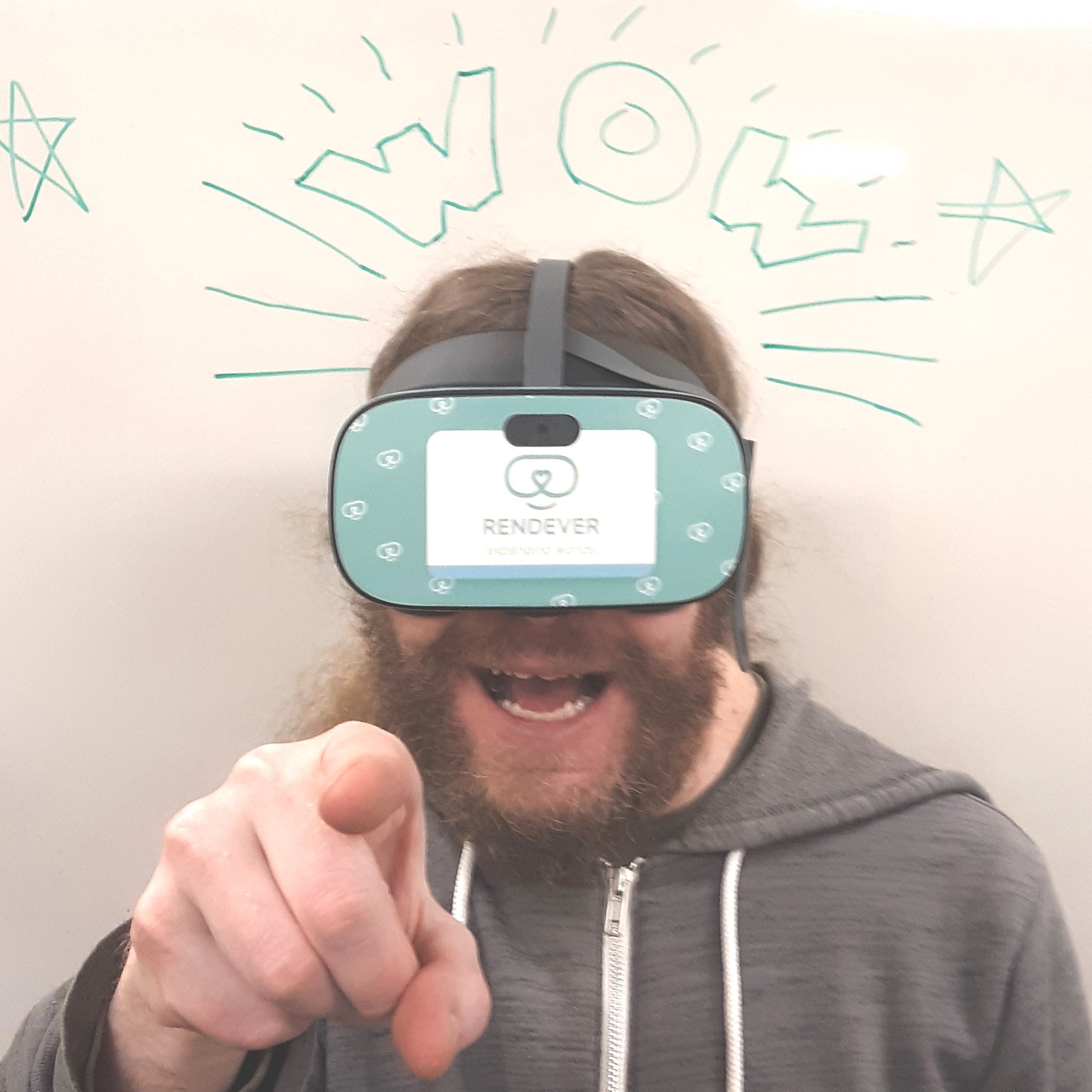 Mat MacKenzie
Senior Software Engineer
"I've spent more than half my life making interactive software, and am always impressed by the sense of being transported to another place or time. We've all felt more isolated lately. The seniors I know love to share a good adventure. I'm delighted to help bring them there."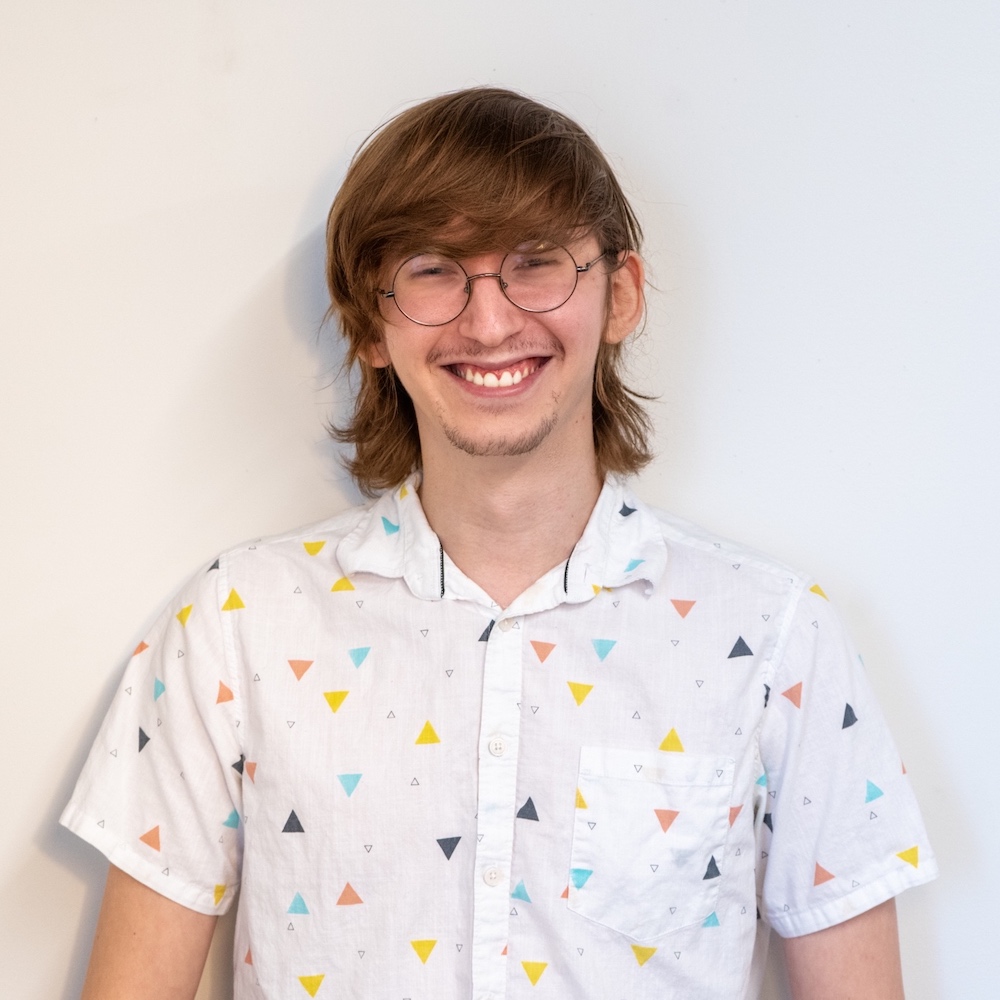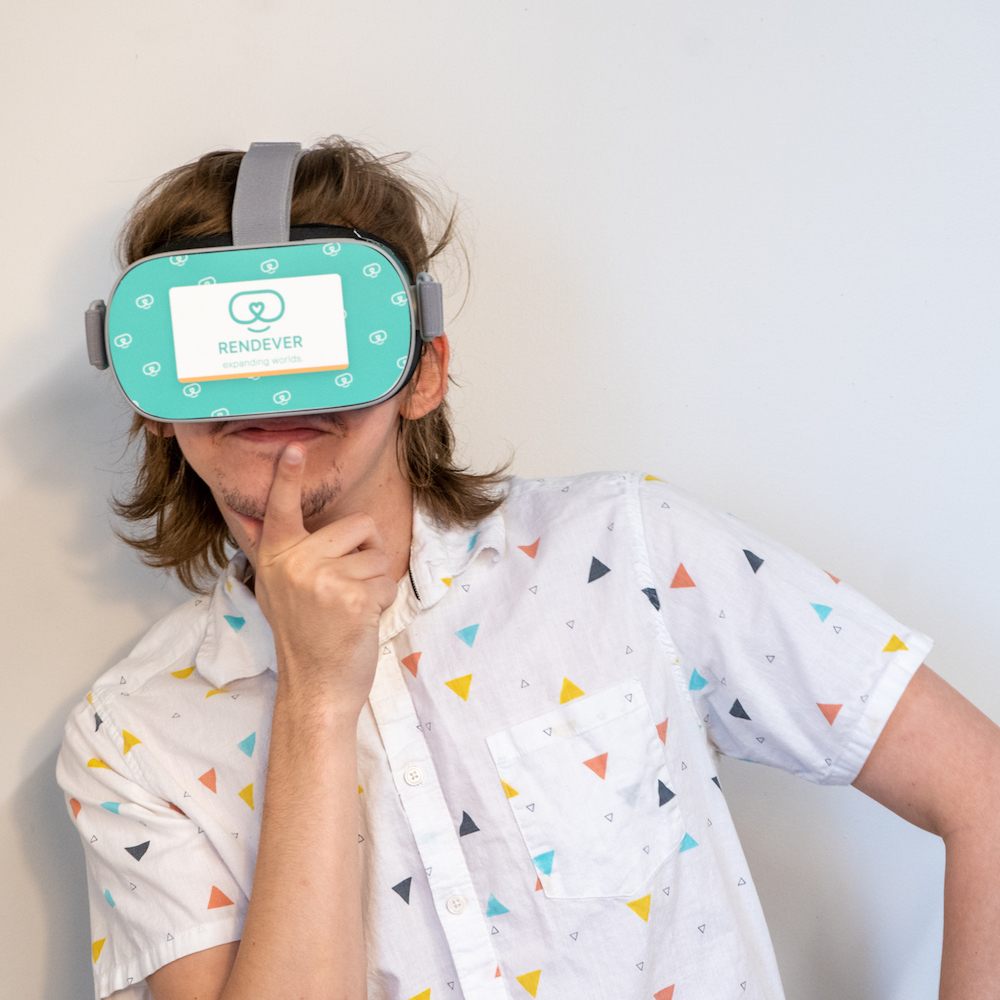 Alex Sussman
Software Engineer
"VR as an experiential medium has limitless potential, full of moments of exploration, creativity, and community. It inspires me every day, and I'm excited to a be part of Rendever, where I'm able to use my skills to share that inspiration with one of the audiences that benefits from it the most."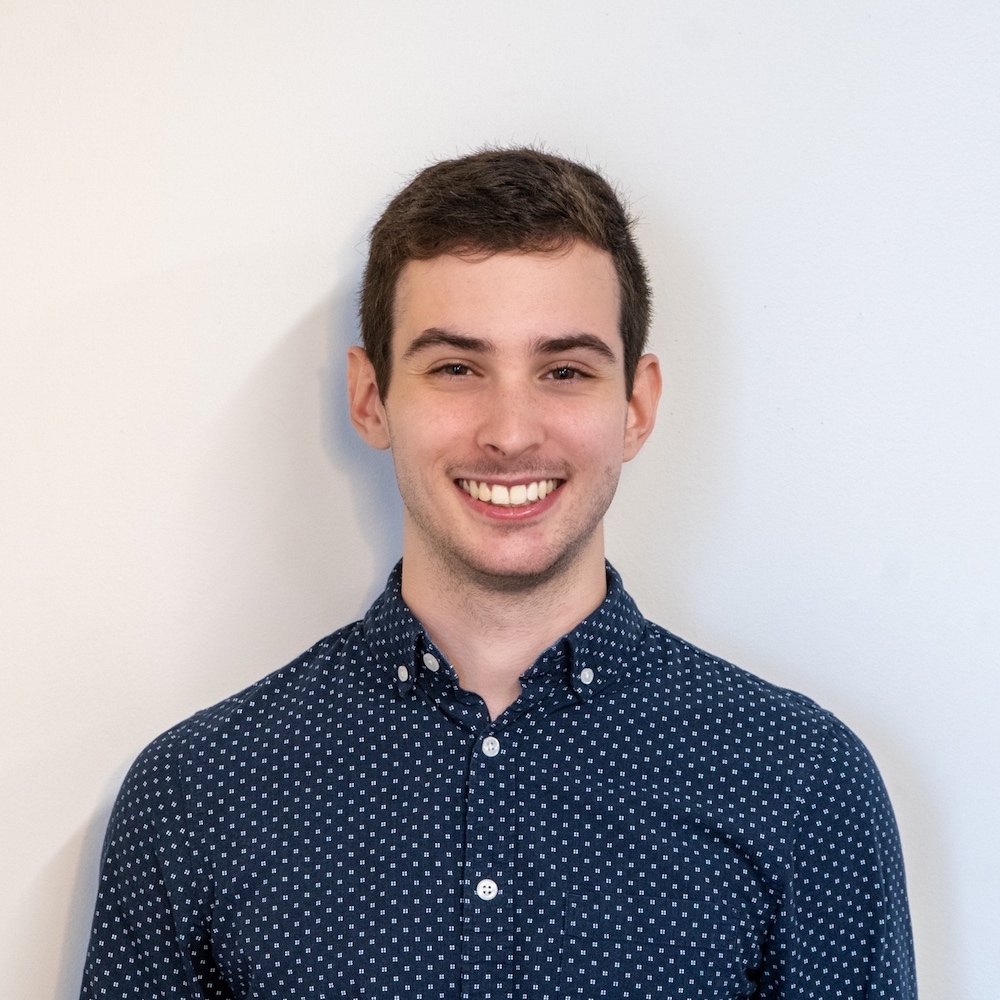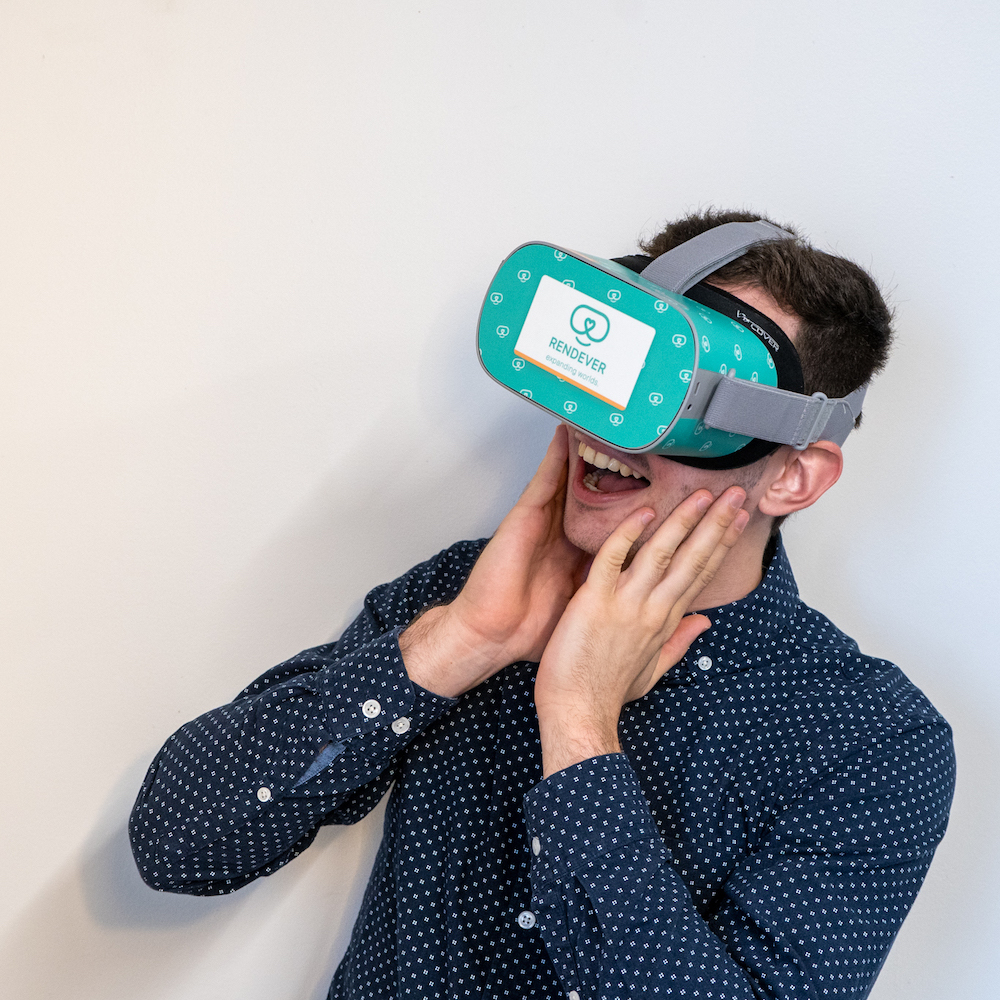 Andrew Hurd
Software Engineer
"The ability to integrate multiple technologies into a platform that truly changes the lives of such an important demographic is everything I wanted in a career. Seeing the videos when a resident tries Rendever for the first time, and realizes that they can go anywhere they want and do anything they want again. The amount of pure joy that rushes across their face is the most motivating thing I could imagine!"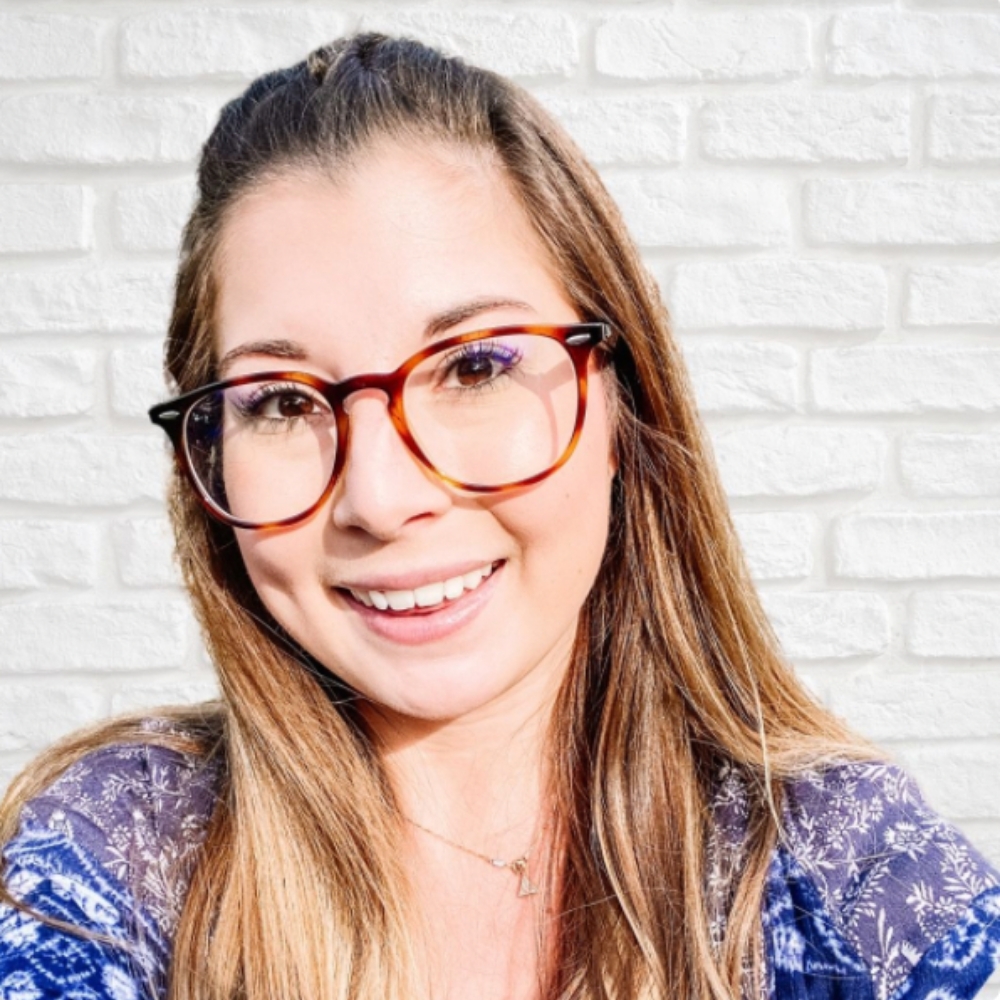 Katie Little
Sales Manager
"I spent years in the travel industry helping others see the world. Now it brings me so much joy to help older adults see the world in the comfort of their communities with Rendever. I am so excited to be a part of the Rendever family where we all genuinely care about providing shared positive experiences to our partners."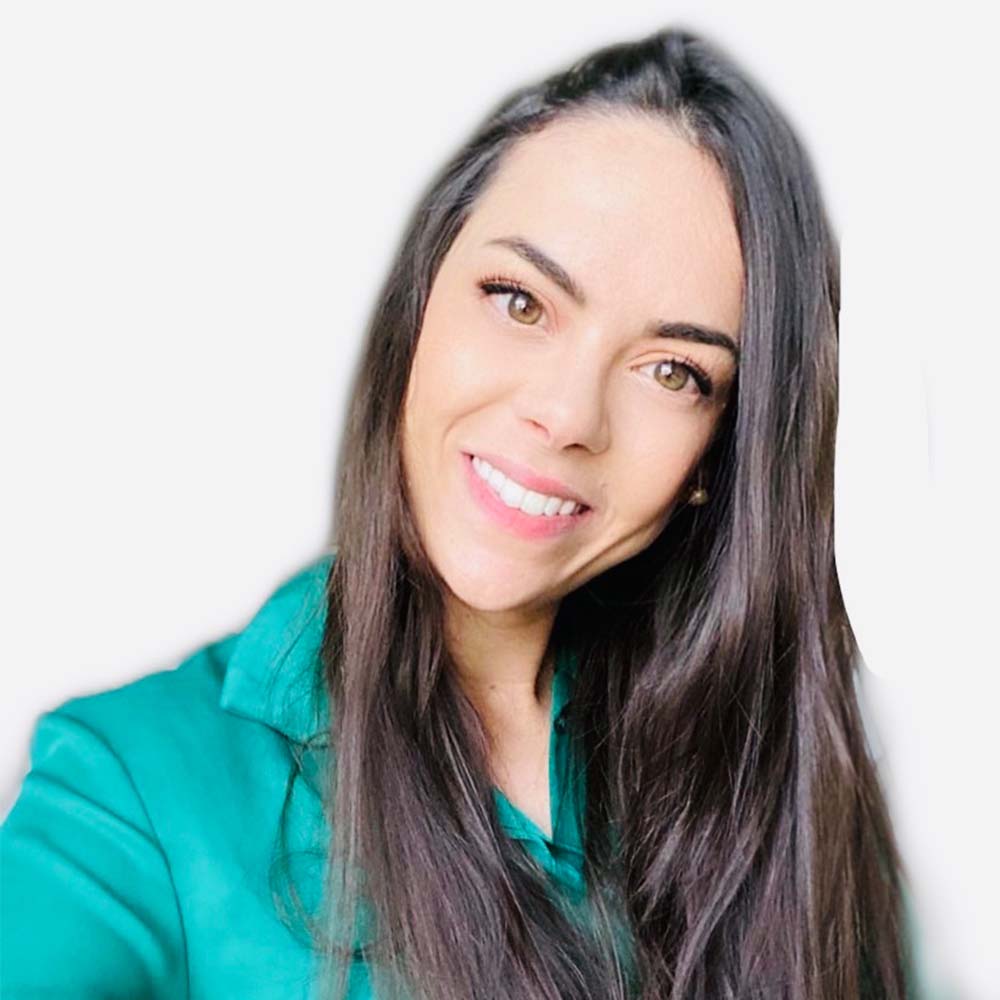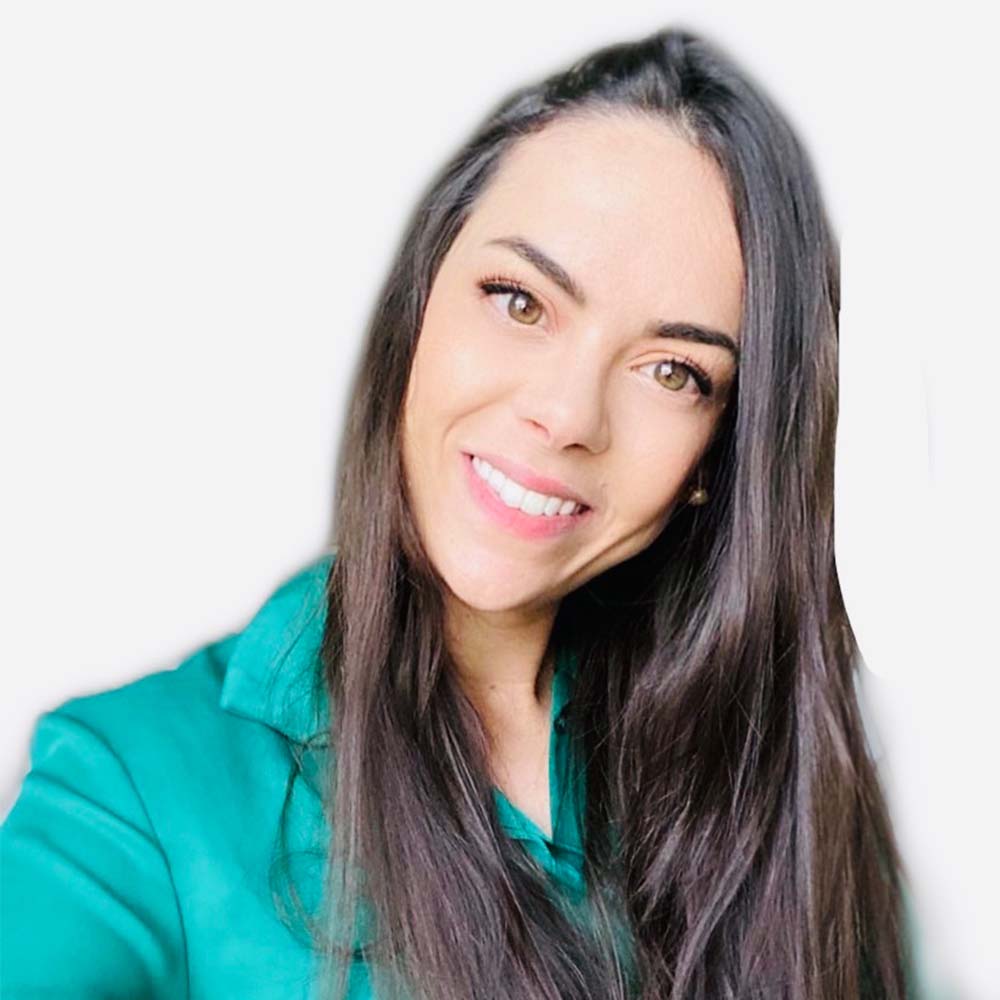 Angie Assennato
Growth Marketer Strategist
"The first time I heard about Rendever's mission I was automatically moved and inspired by it since it hits very close to home. I'm thrilled to put my marketing experience in practice towards helping seniors overcome the effects of social isolation."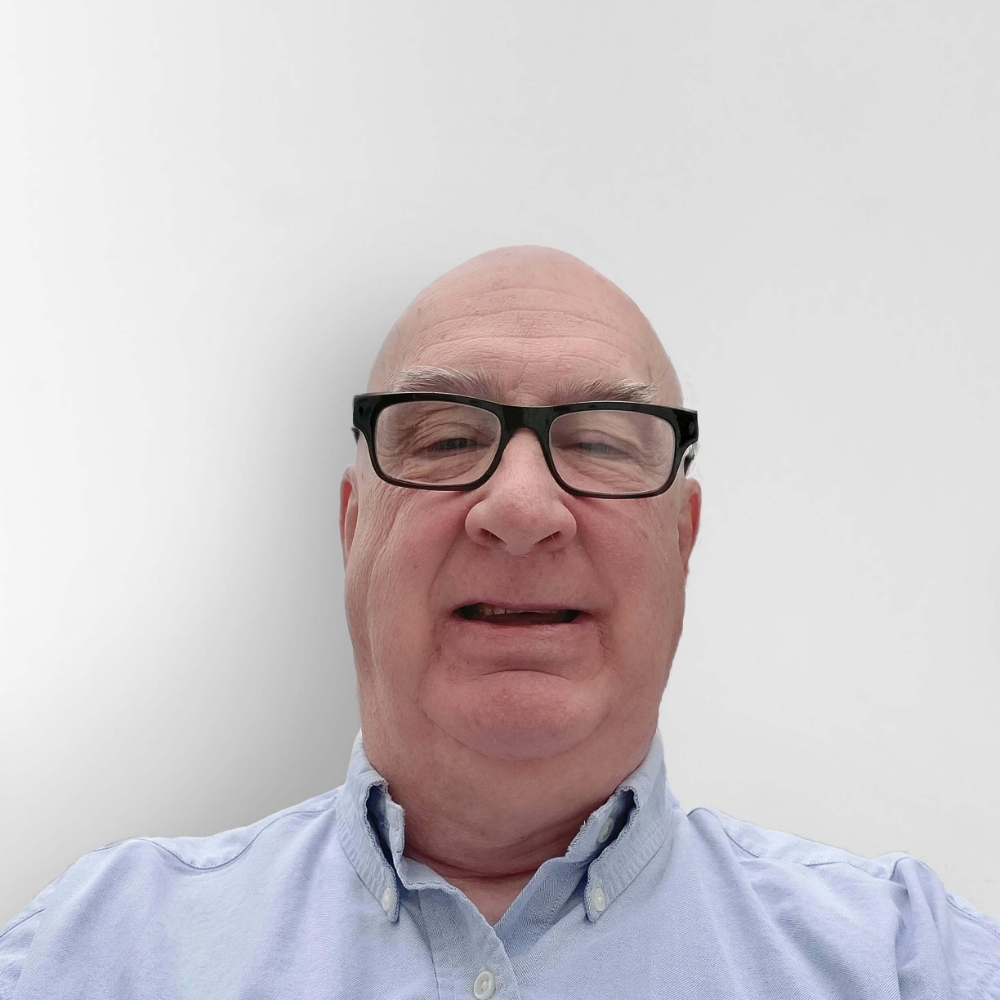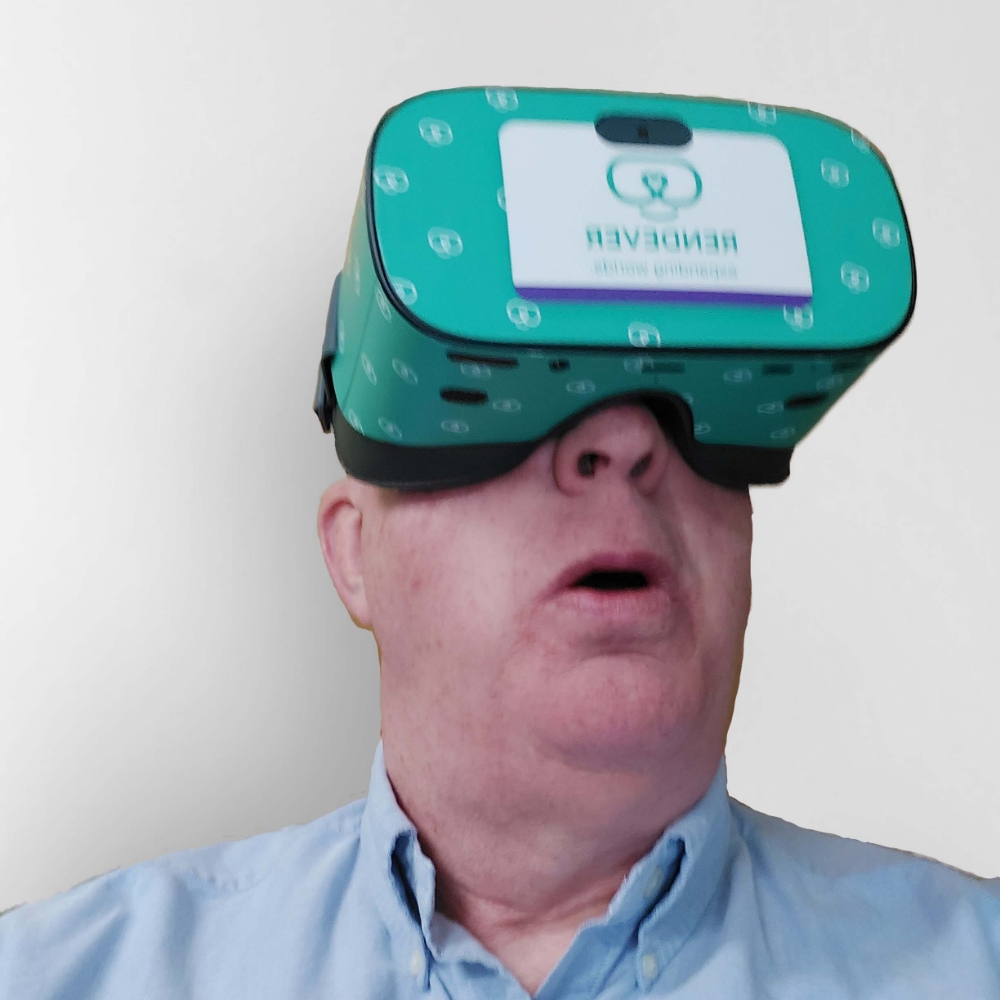 Mike Lachapelle
Sales Manager
"I joined Rendever because of an experience that my mom had with social isolation when she first moved into a senior living community a few years ago. It was very important for me to work with a team that is working to address the effects of social isolation among our senior population. I am excited to be working with such a talented and compassionate company such as Rendever to deliver "Game Changing" solutions to the senior care environment."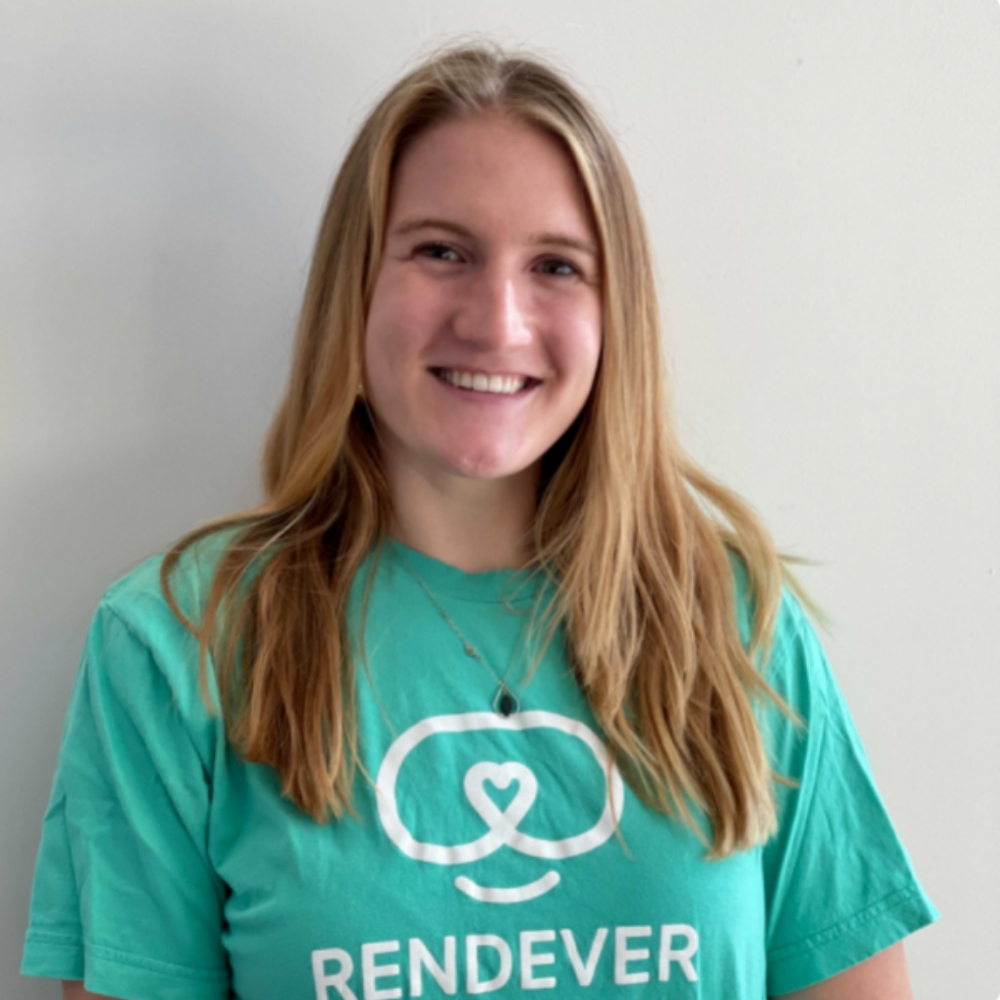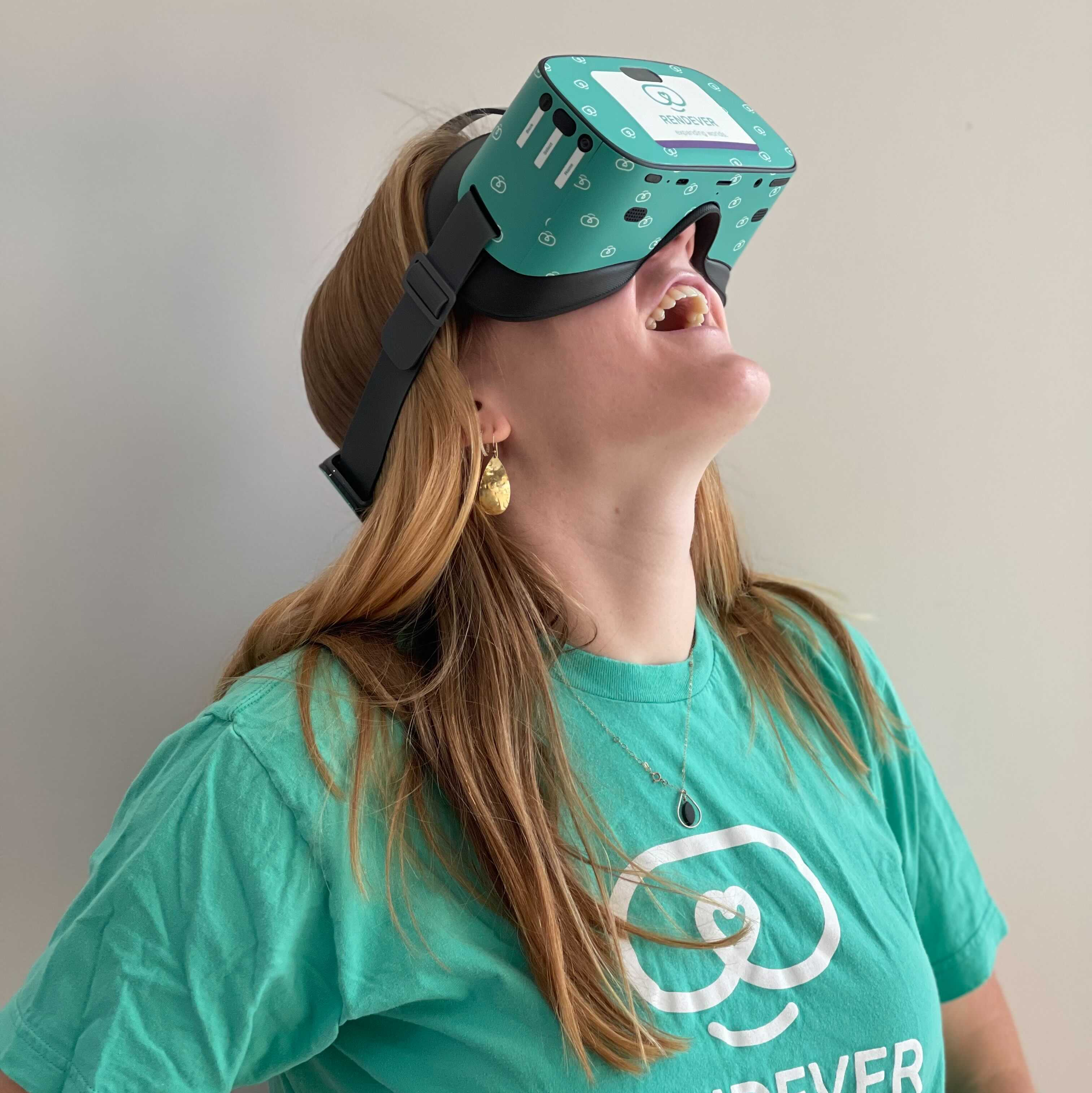 Emma Meads
Community Engagement Manager
"Having worked in senior living communities for several years, I came to realize there is a lack of support for social and emotional wellbeing. Rendever offers infinite potential to explore, travel, and create new experiences. I have seen residents exude with excitement when they try a new adventure and radiate with joy when they revisit a favorite location. I am thrilled to be a part of a team where we can truly change the lives of seniors."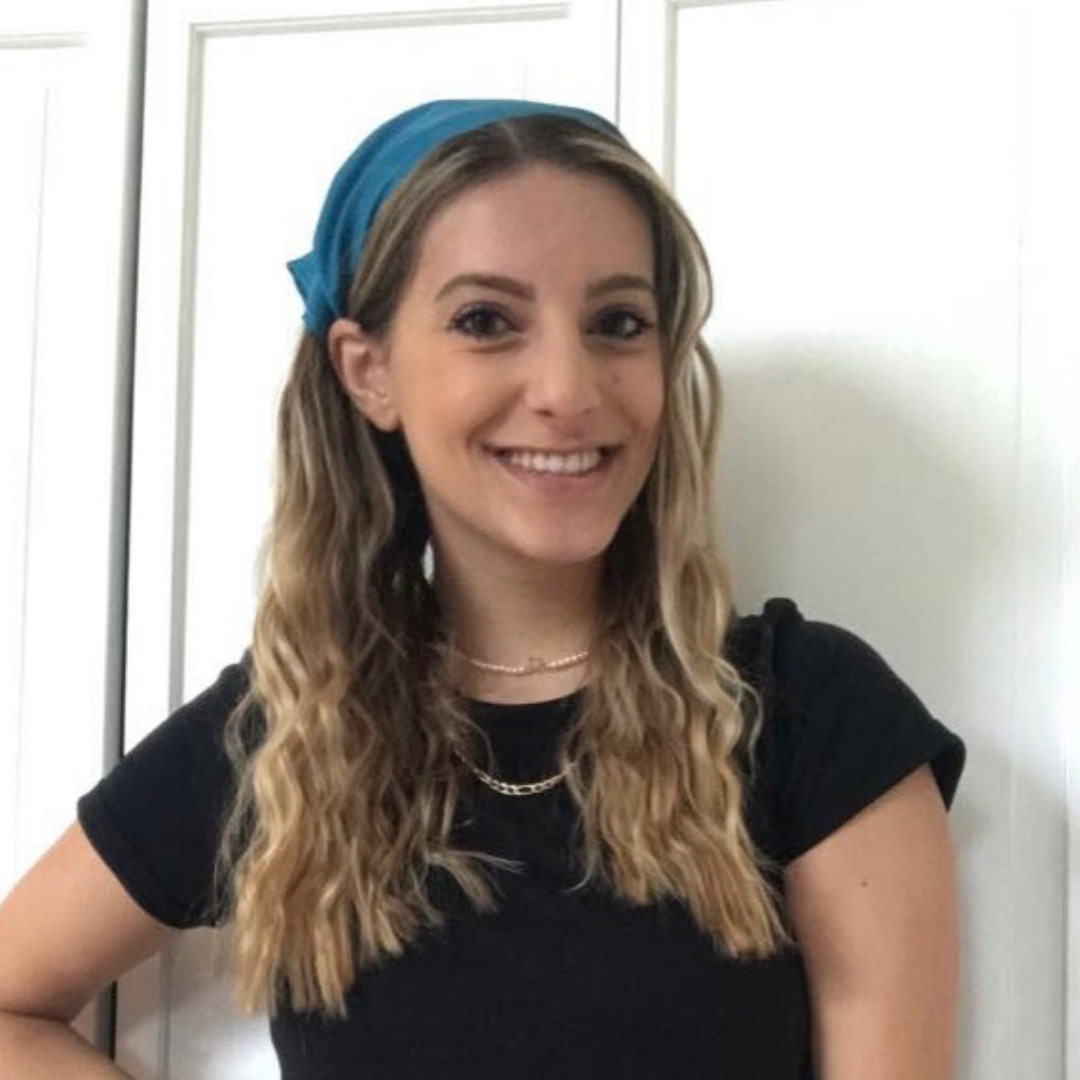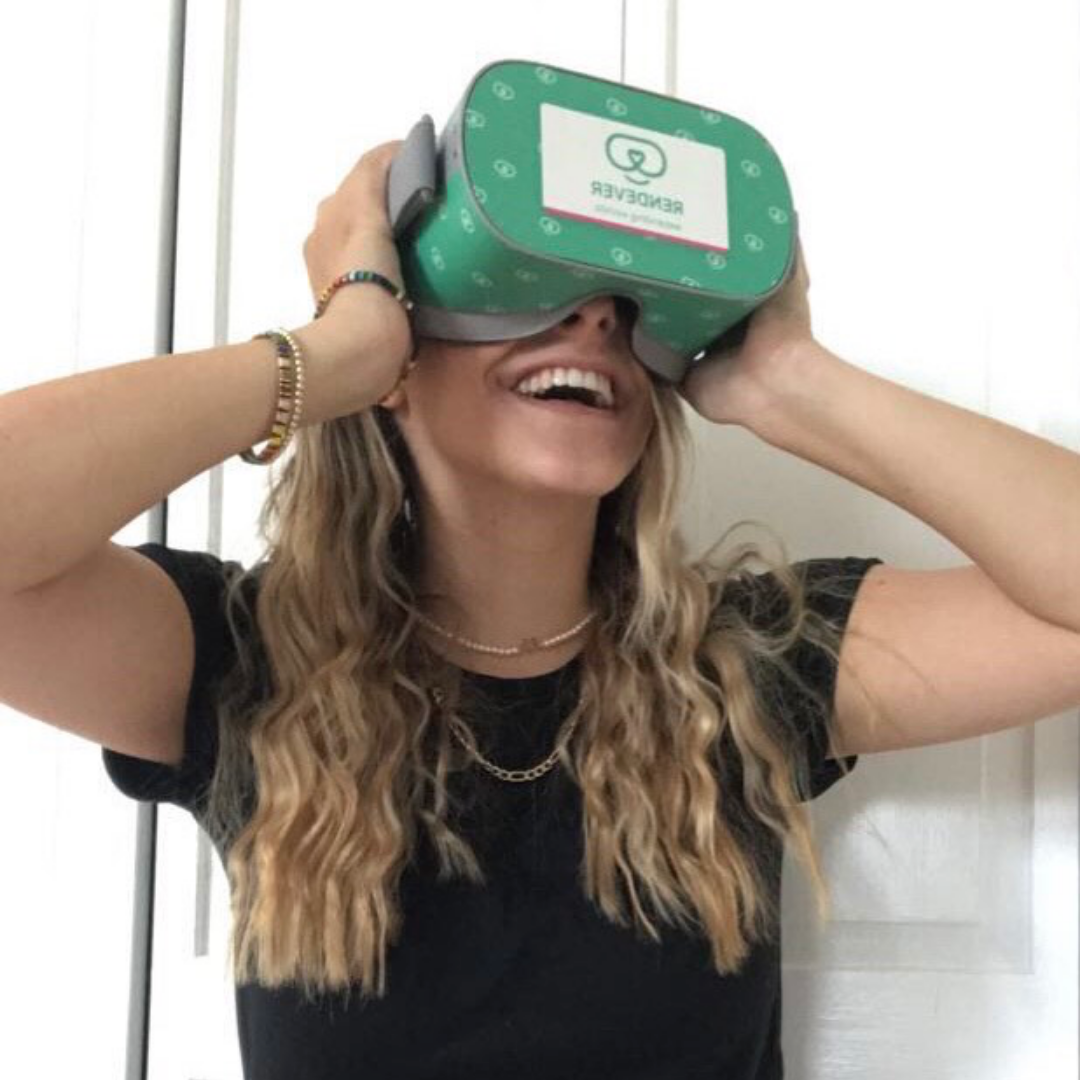 Sara Thyden
Experience Designer
"Having two grandmothers in their early 90s, I've seen firsthand the negative effects loneliness and isolation can have on them. I am so proud to contribute to a team that tackles this issue by providing experiences that bring adventure, curiosity, and laughter back into the lives of older adults. I'll never forget the awestruck look my 91 year old grandmother had when she was walking with penguins and flying on a hot air balloon!"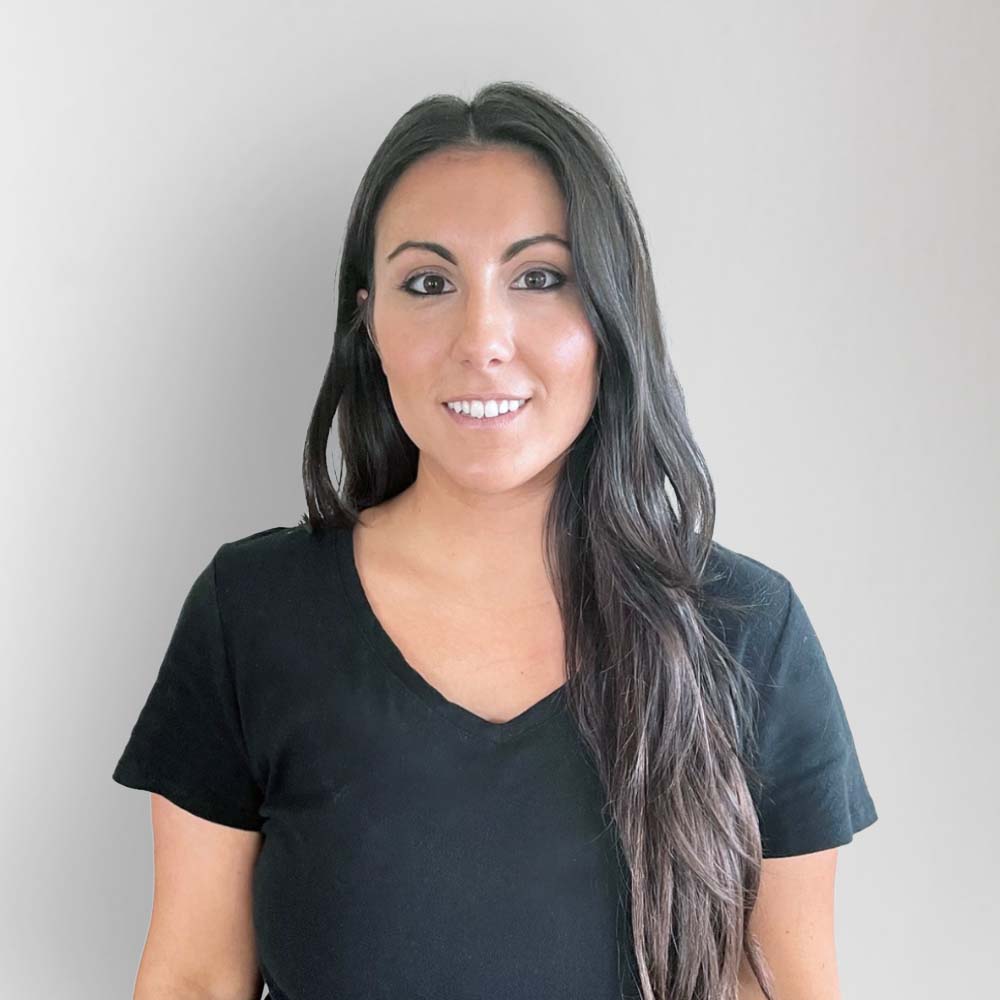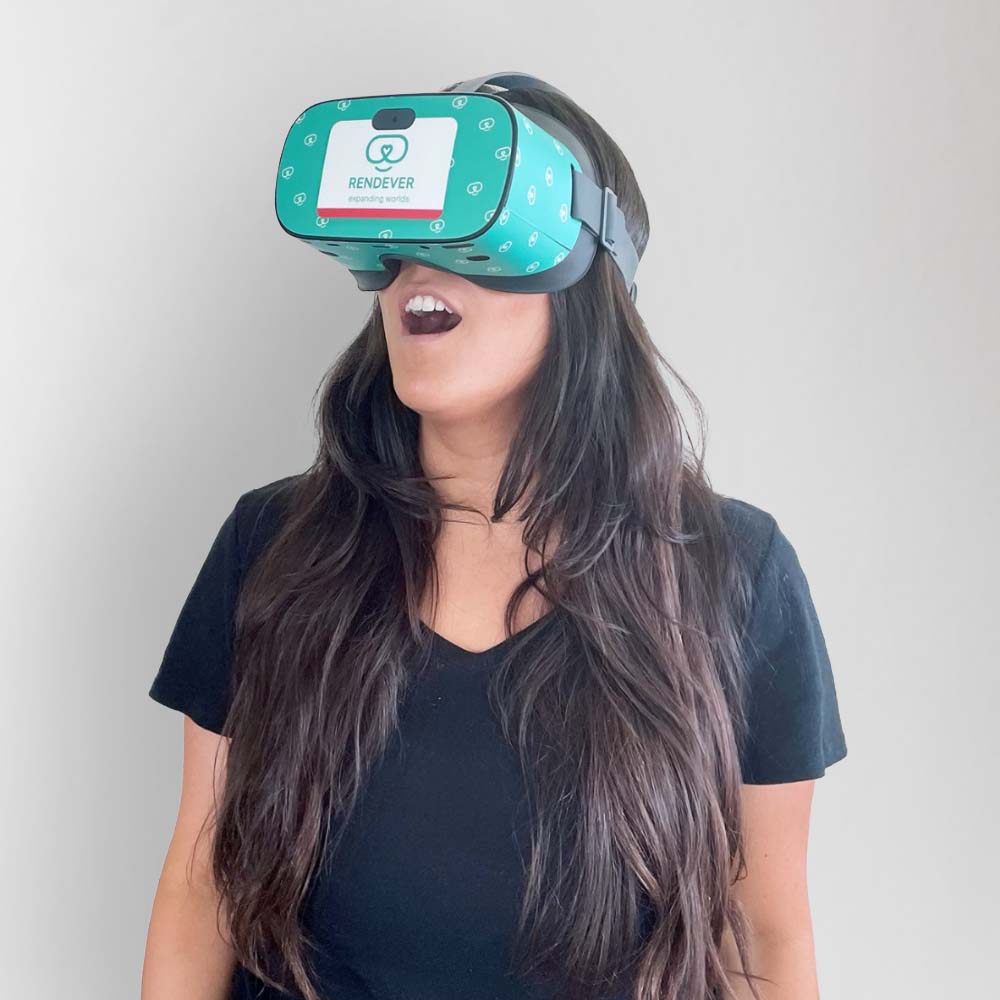 Francesca Dell'olio
Executive Assistant
"I've seen firsthand with my nana how isolating senior living communities can be, and how difficult that transition can be for seniors and their families. From the moment I discovered Rendever, I was drawn to the mission and knew that I needed to be involved in anyway possible! I'm proud to be part of a team that makes an impact and who truly cares about improving seniors' lives by keeping them connected to the world and to others."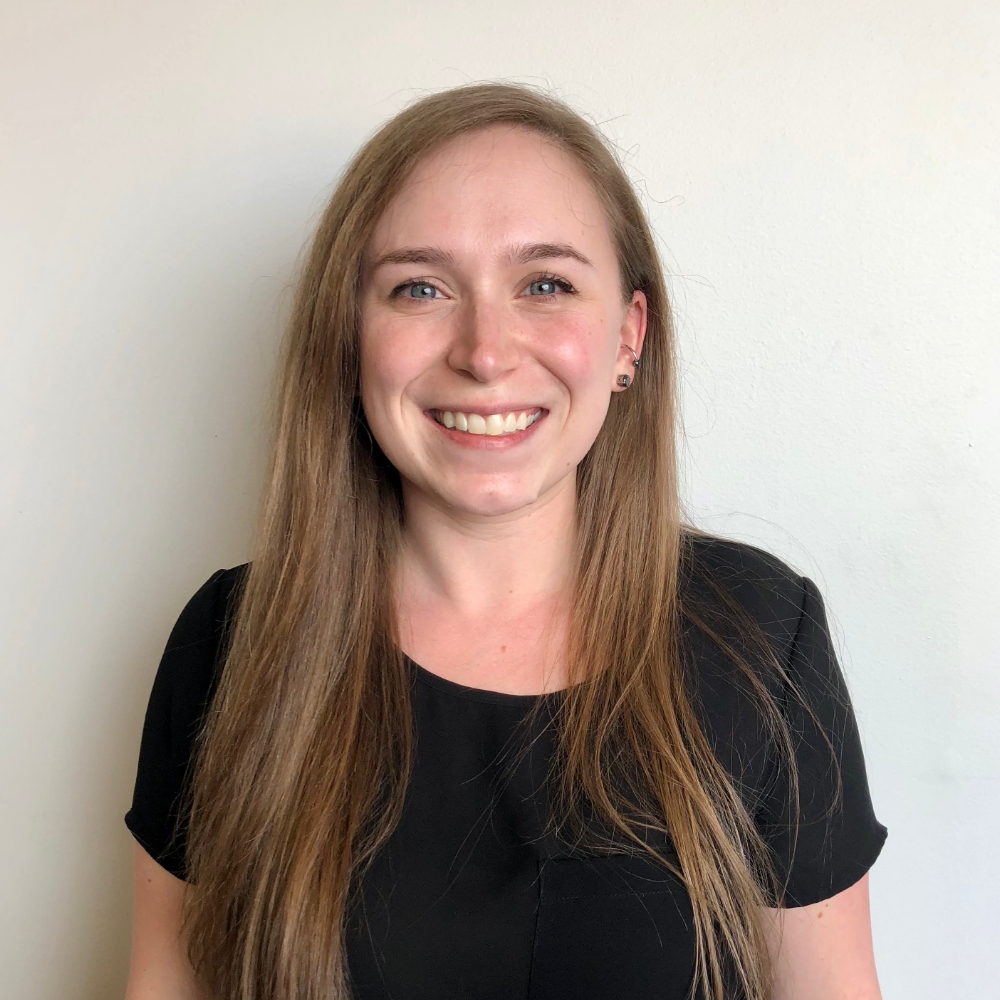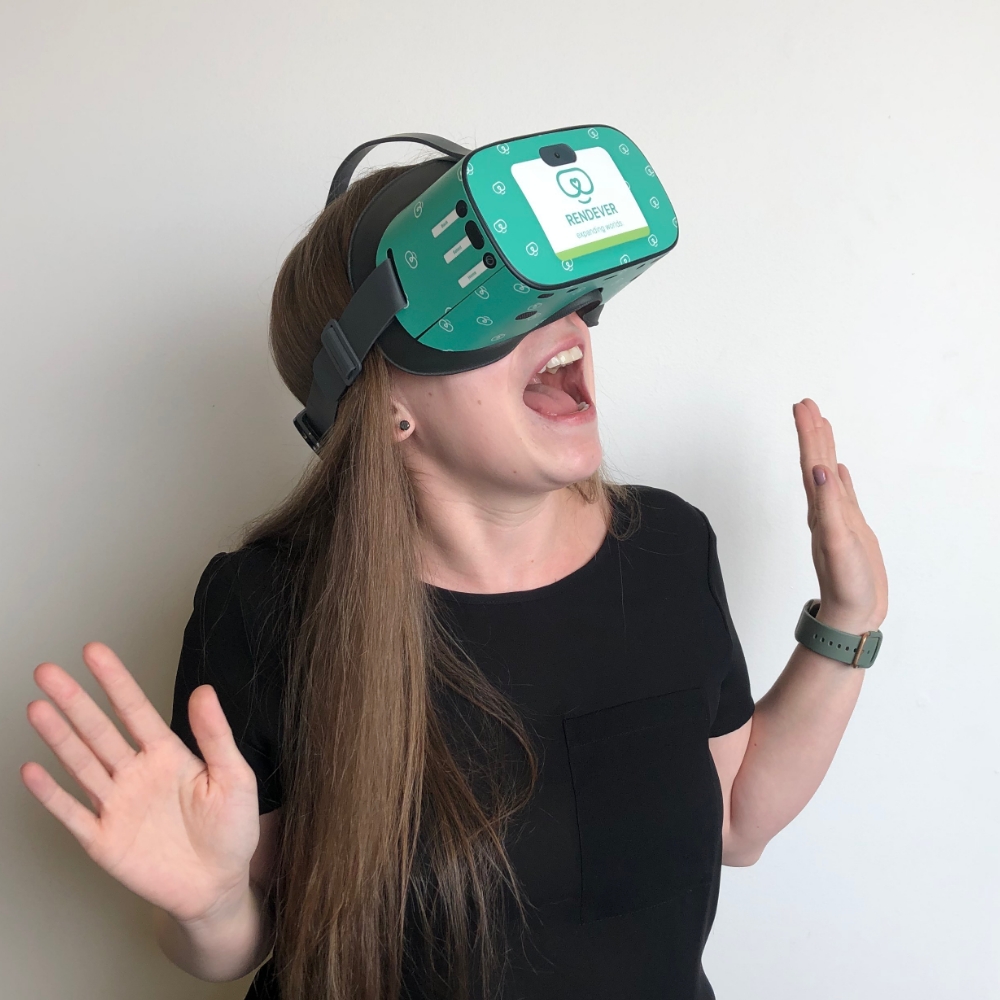 Dr. Erin Naffziger
Clinical Researcher
"My decision to join Rendever came from the lived values and culture of care that's been created both for the employees and the people we serve. To be able to continue research while also promoting emotional wellbeing and quality of life is a dream come true!"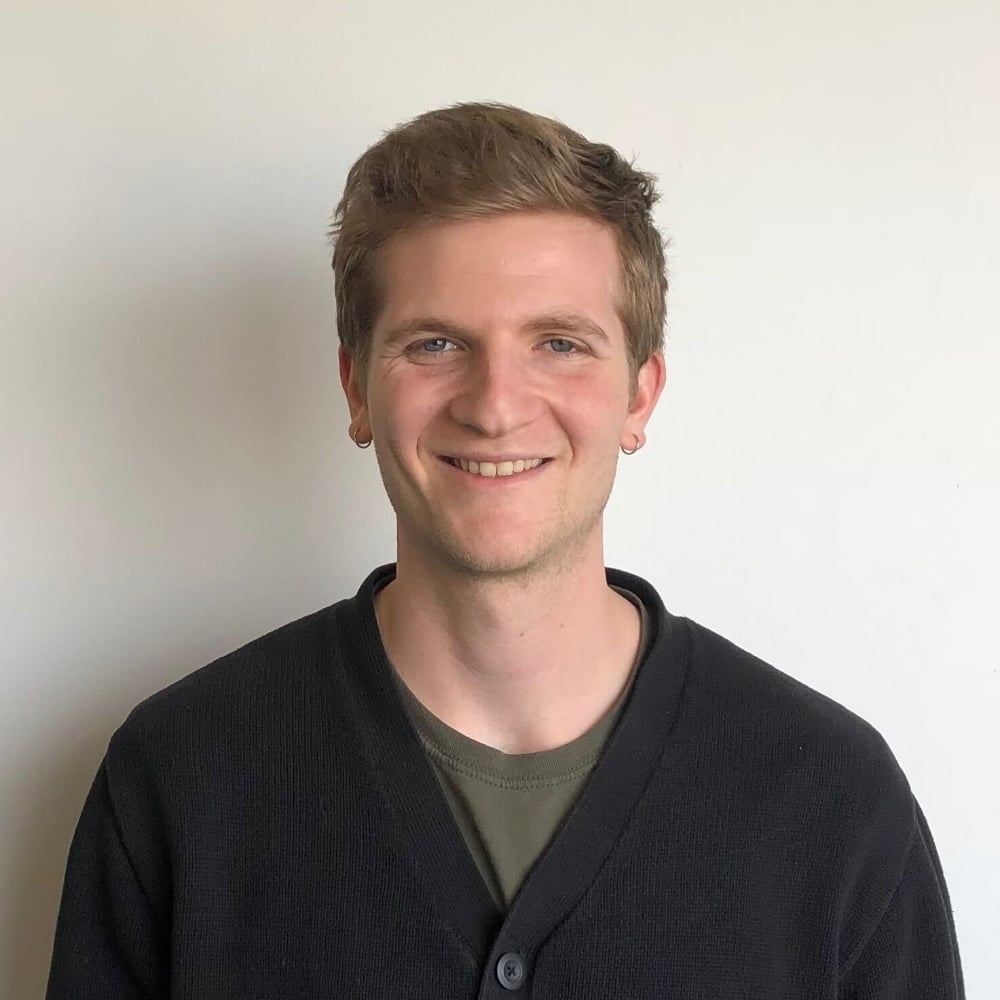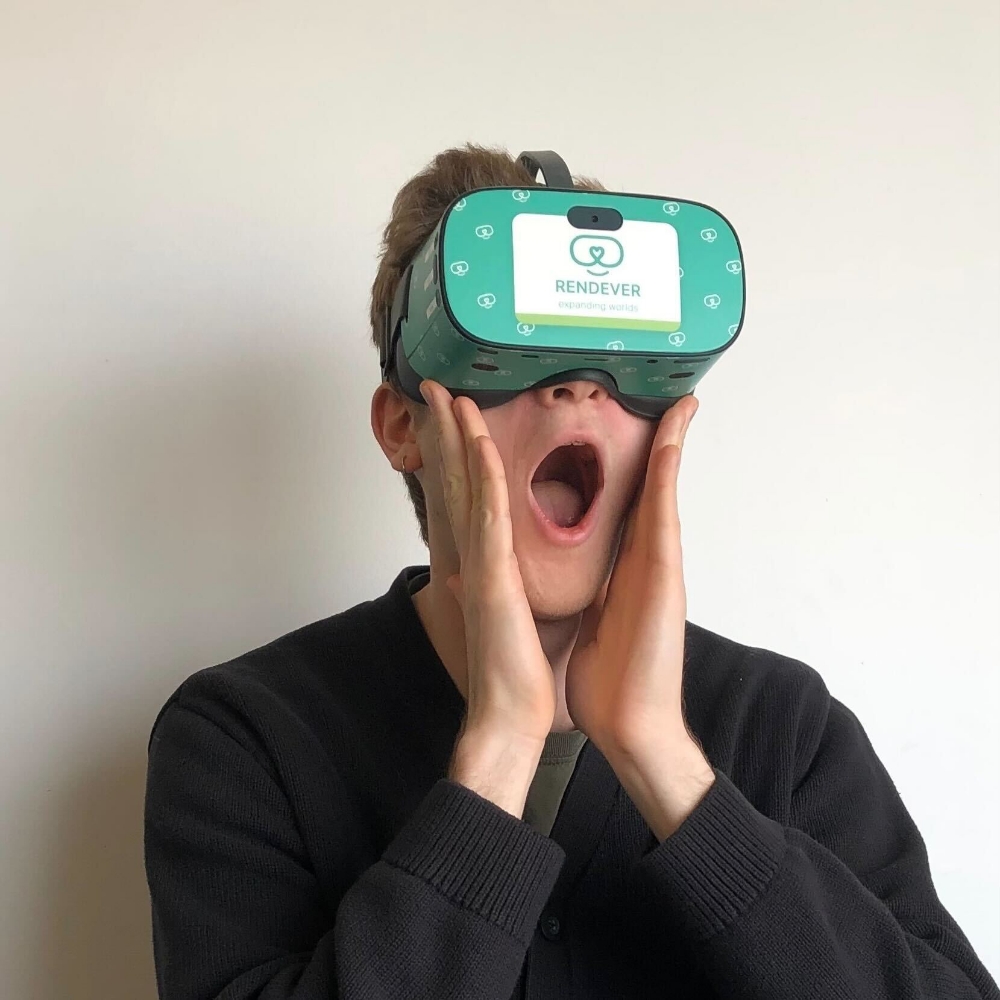 Yuval Rosen
Clinical Researcher
"My experience working in mental health gave me exposure to how significantly people decompensate under socially isolative conditions. Rendever's forward-thinking approach to alleviating this in a senior population is truly exciting, and I am thrilled to be a part of it with such an enthusiastic team of people!"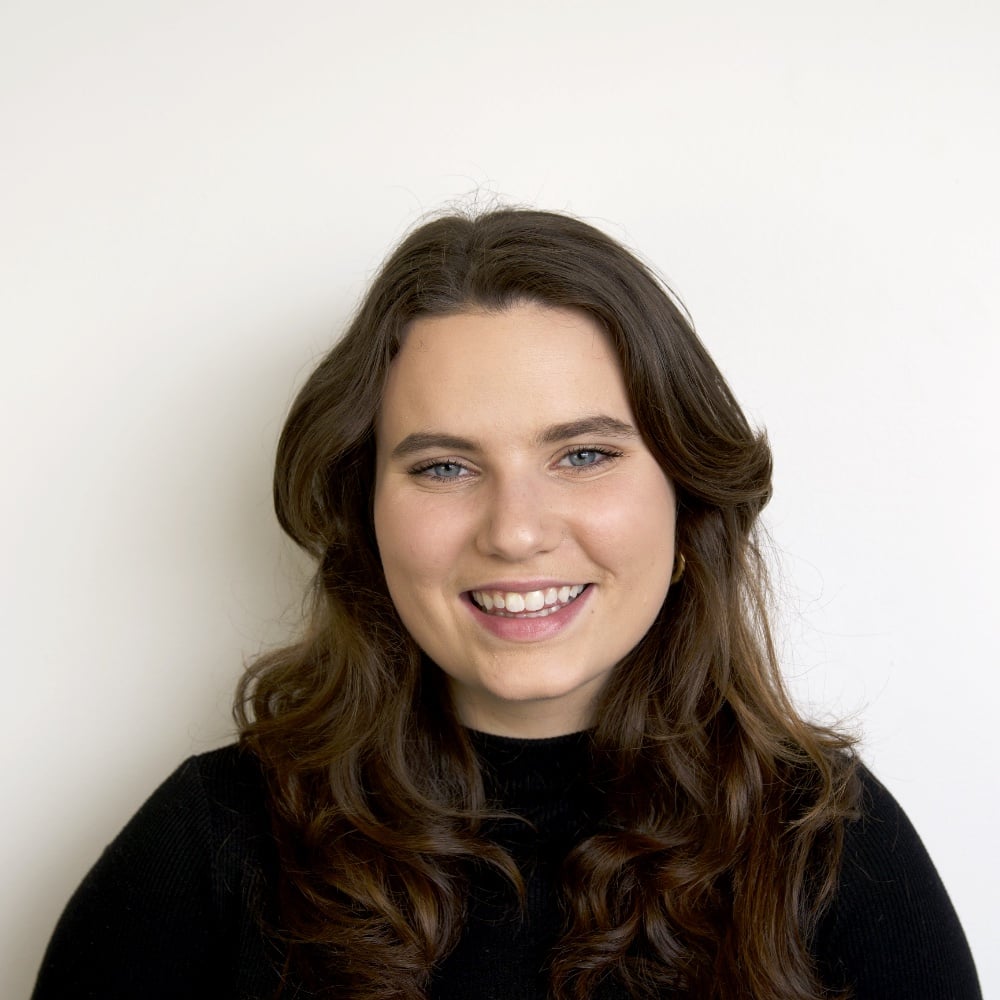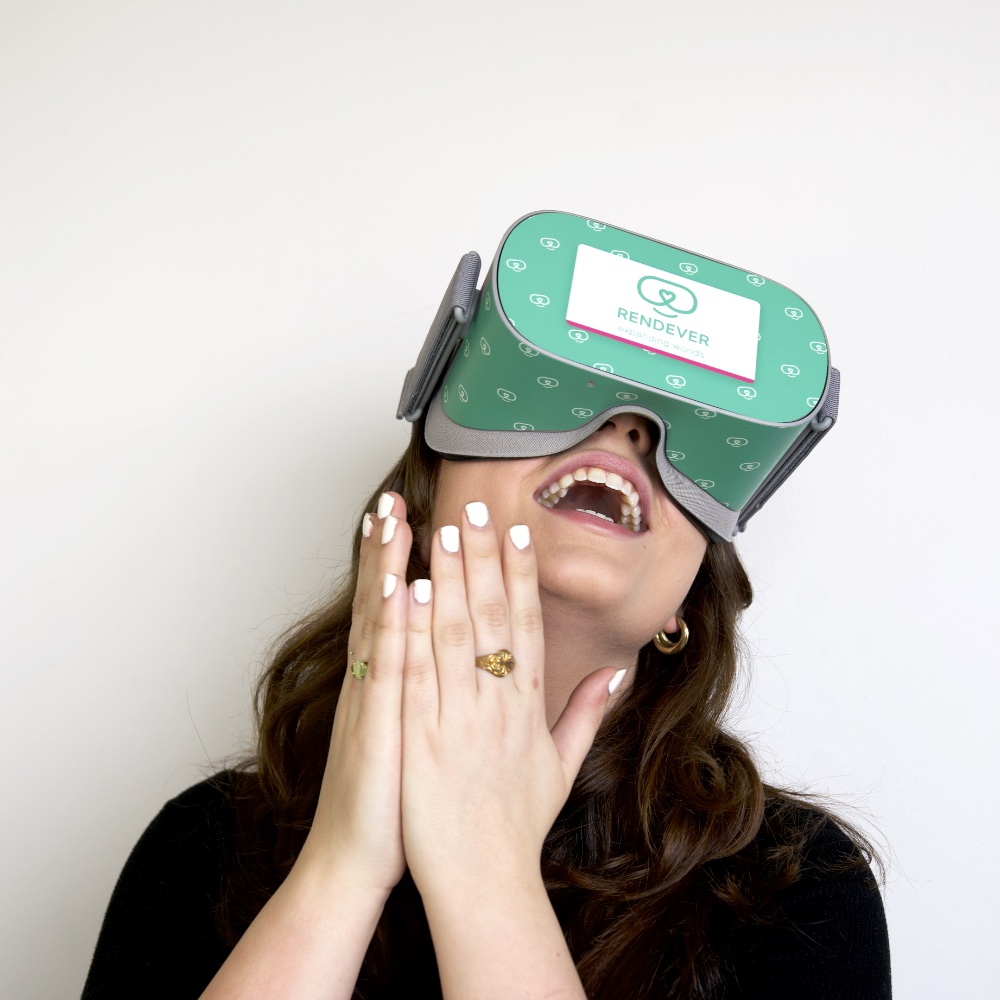 Alexis Slotterback
Experience Designer
"I knew the second I heard of Rendever that it was something I had to be a part of. Having seen several loved ones struggle with the aging process and studying the negative effects of isolation depression in developmental psychology, I was instantly inspired by Rendever's mission. I feel honored to be a part of a team that is so incredibly passionate and driven toward making the lives of older adults better through fun, positive experiences and social connection."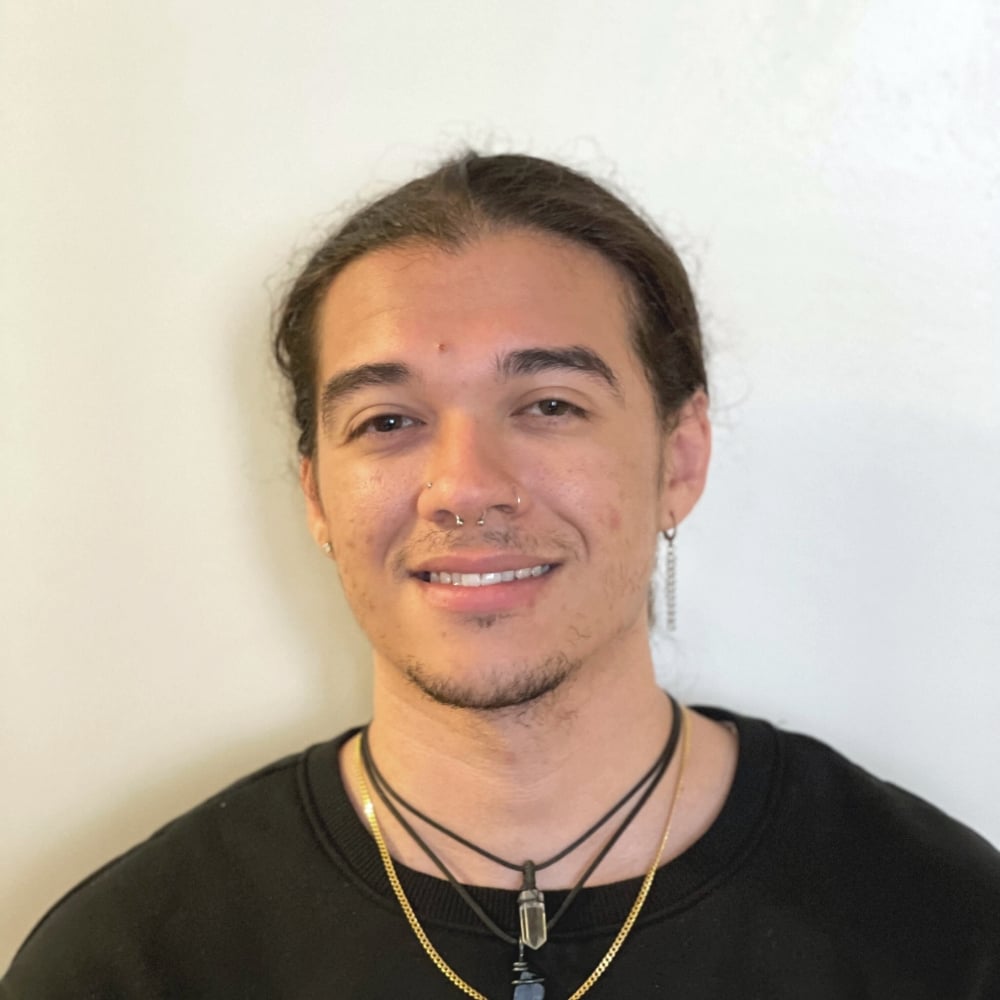 Milton Kennedy Varanda
Experience Designer
"The moment I saw what Rendever was doing for older communities I just knew that I had to be apart of the mission. I have seen loved ones isolated and I know the pain it causes them so being able to have the opportunity to bring positive experiences to older communities that are isolated drove me to wanting to be apart of this group! It is an honor to work with such a creative and driven team that works hard to bring joy to those communities."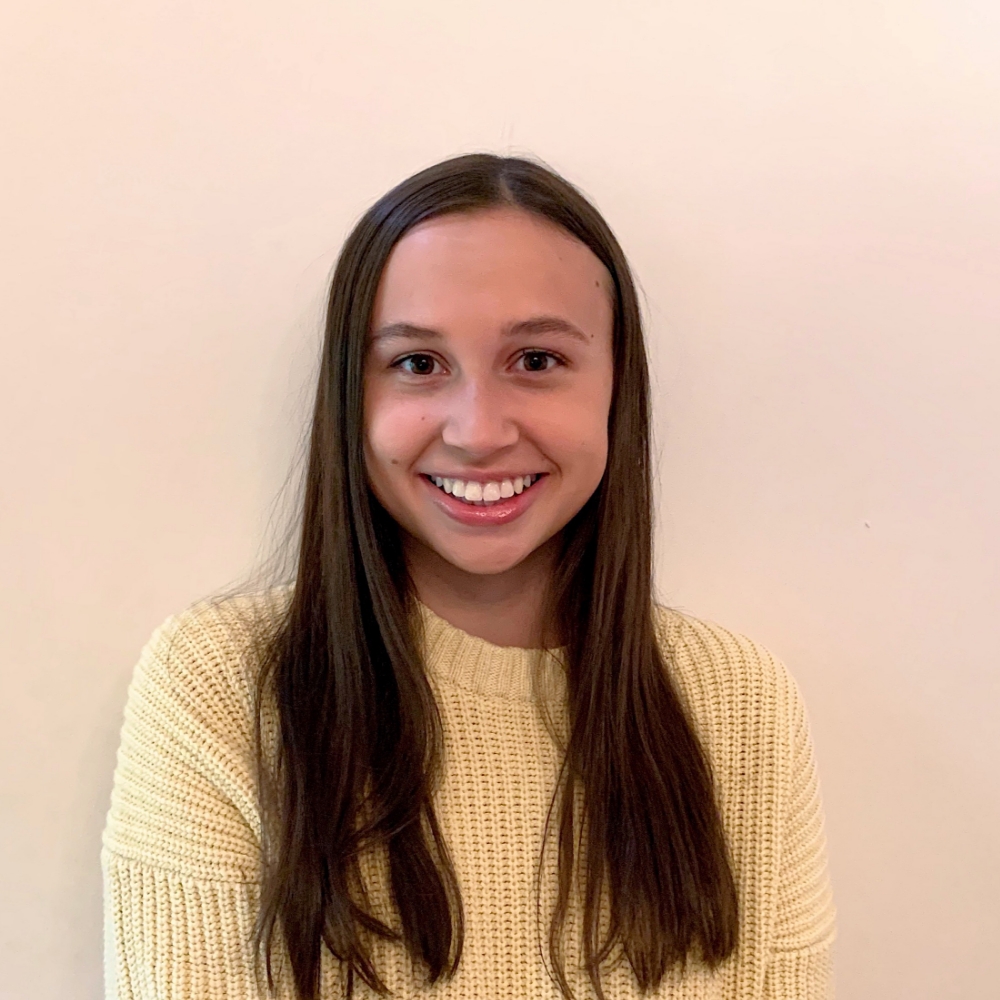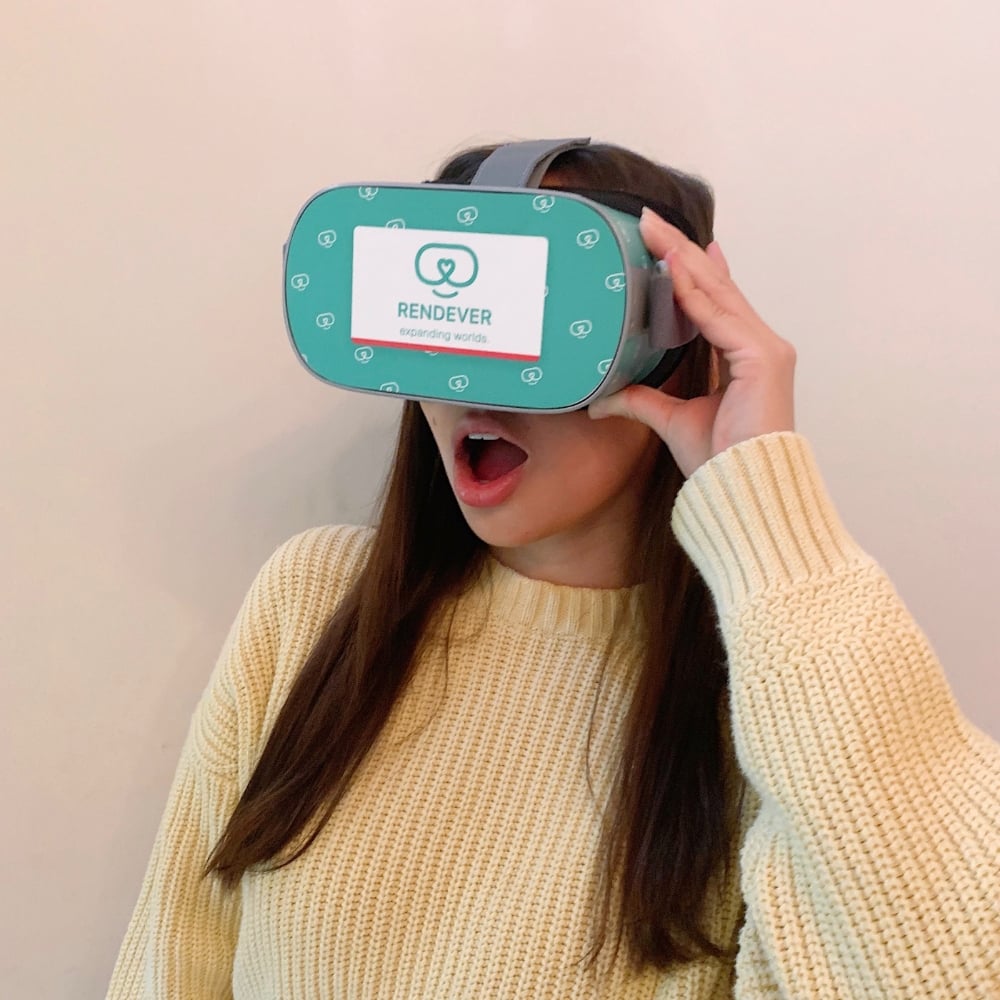 Bailey Larmore
Experience Intern
"Rendever's dedication to seniors inspires me. While volunteering in the Memory Center at a senior living community, I saw how residents could significantly benefit from interactive experiences. Working with an energetic team that brings creativity and innovation to senior communities makes me smile!"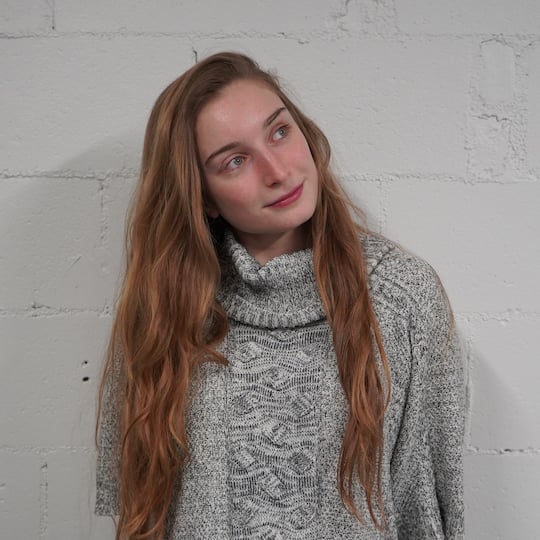 Kaela DeAngelis
Content Editor
"I've worked with residents with dementia for years, and I loved Rendever ever since first trying it with my residents. I'm excited to be working with the team to create meaningful experiences that can be used for all seniors and staff across the country - and someday the world!"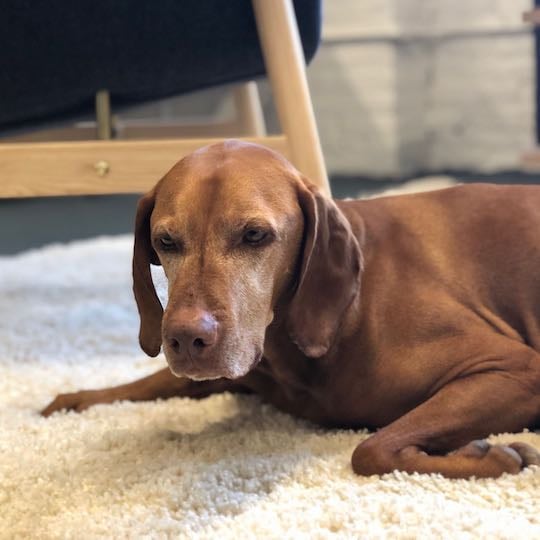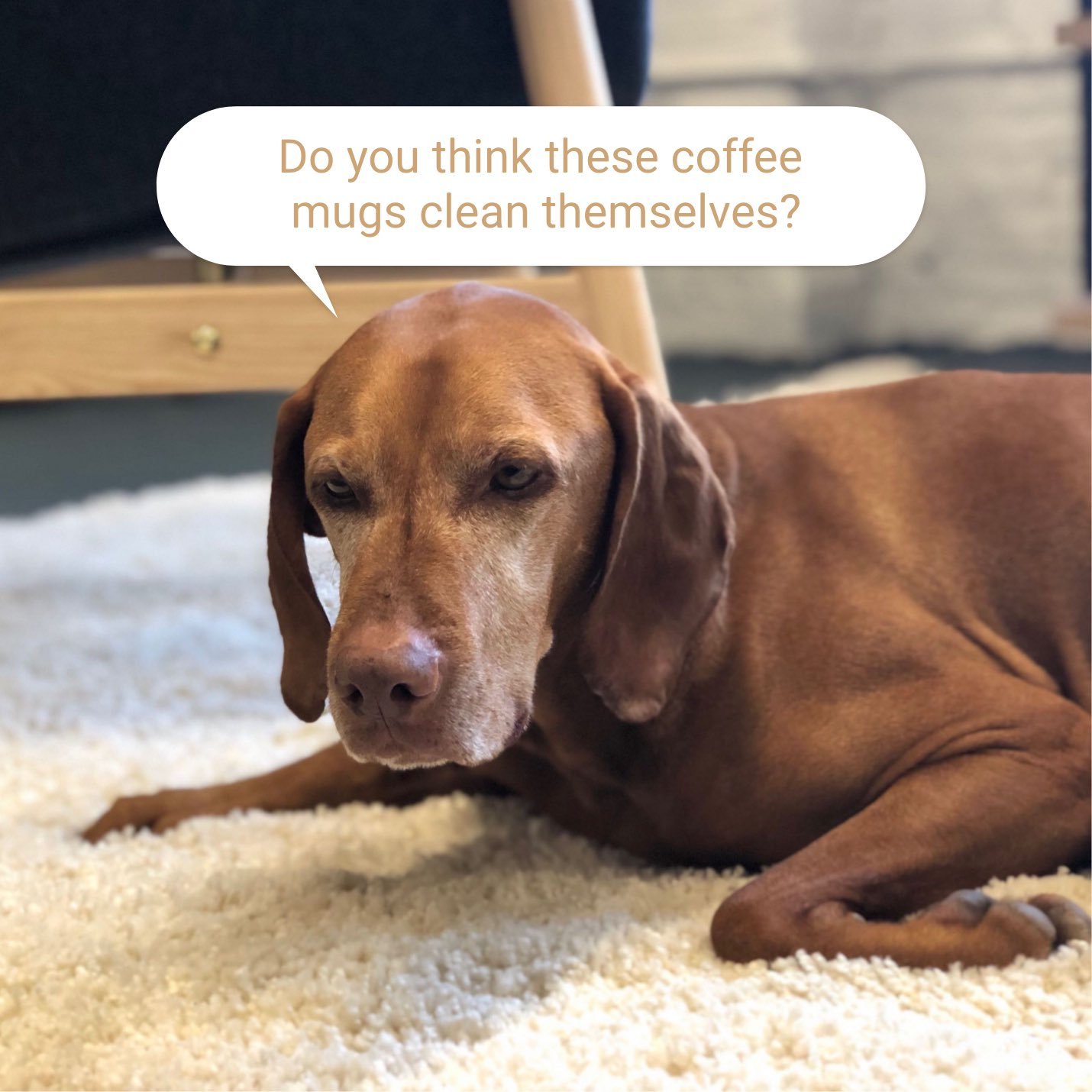 Want to join the Rendever family?
We're always interested in meeting great people! If you'd like to review the openings on our team, please click below. If the perfect role for you isn't listed, feel free to send your resume at hello@rendever.com and we'll keep it on file for the future!