Rendever is on a mission to overcome social isolation through the power of virtual reality and shared experiences.
Simply put, we are focused on reducing and eliminating loneliness. Virtual reality (VR) is an amazing technology that can transport you anywhere - and experiencing it with others has a magical effect. In our experience, participants open up, share stories, discuss how they're feeling, and ultimately are able to find common ground with their peers. While the VR session itself is fun and engaging, we get most excited about what happens once the headsets off. We're planting seeds and helping people build relationships - as these relationships grow, loneliness and depression will be left in the dust.
We're committed to making high-tech simple and accessible.

Passion
Our team cares deeply about improving the lives of older adults and anyone whose life has been limited in any way. We are wholly dedicated to our mission and believe in our hearts that the technology we've built has the potential to change the world. Waking up each day with a sense of purpose and the energy to kick butt is not something we take for granted. Without passion, we are nothing.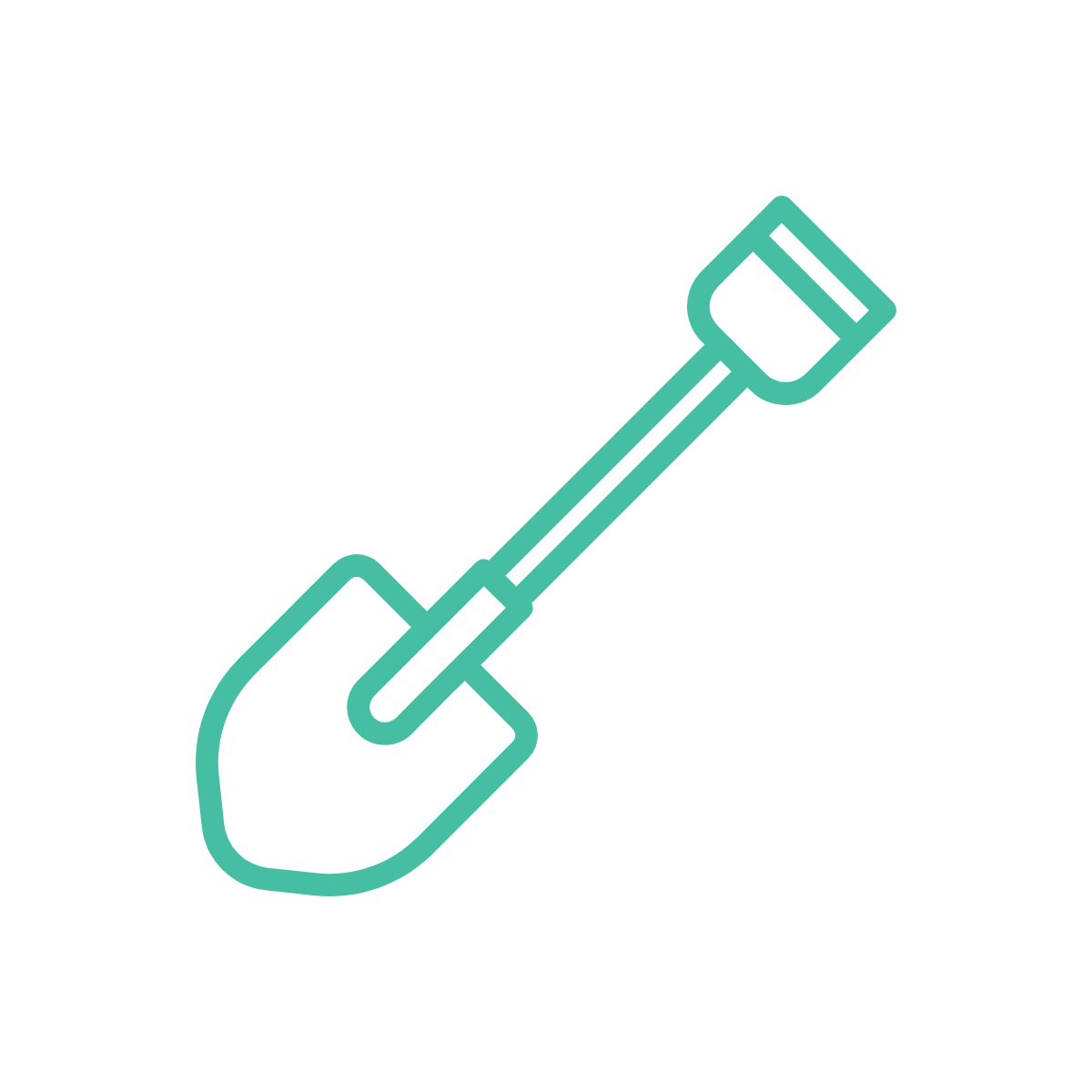 Grit
Rendever has grown significantly in the last six years, but at our core we're a scrappy startup with a roll-up-your-sleeves mentality. We don't let the first, second, or third barrier stop us - we use creativity, resourcefulness and resilience to achieve our goals. We're hustlers at heart and will go above and beyond to ensure that every interaction with a client, partner, vendor, or friend is an amazing experience.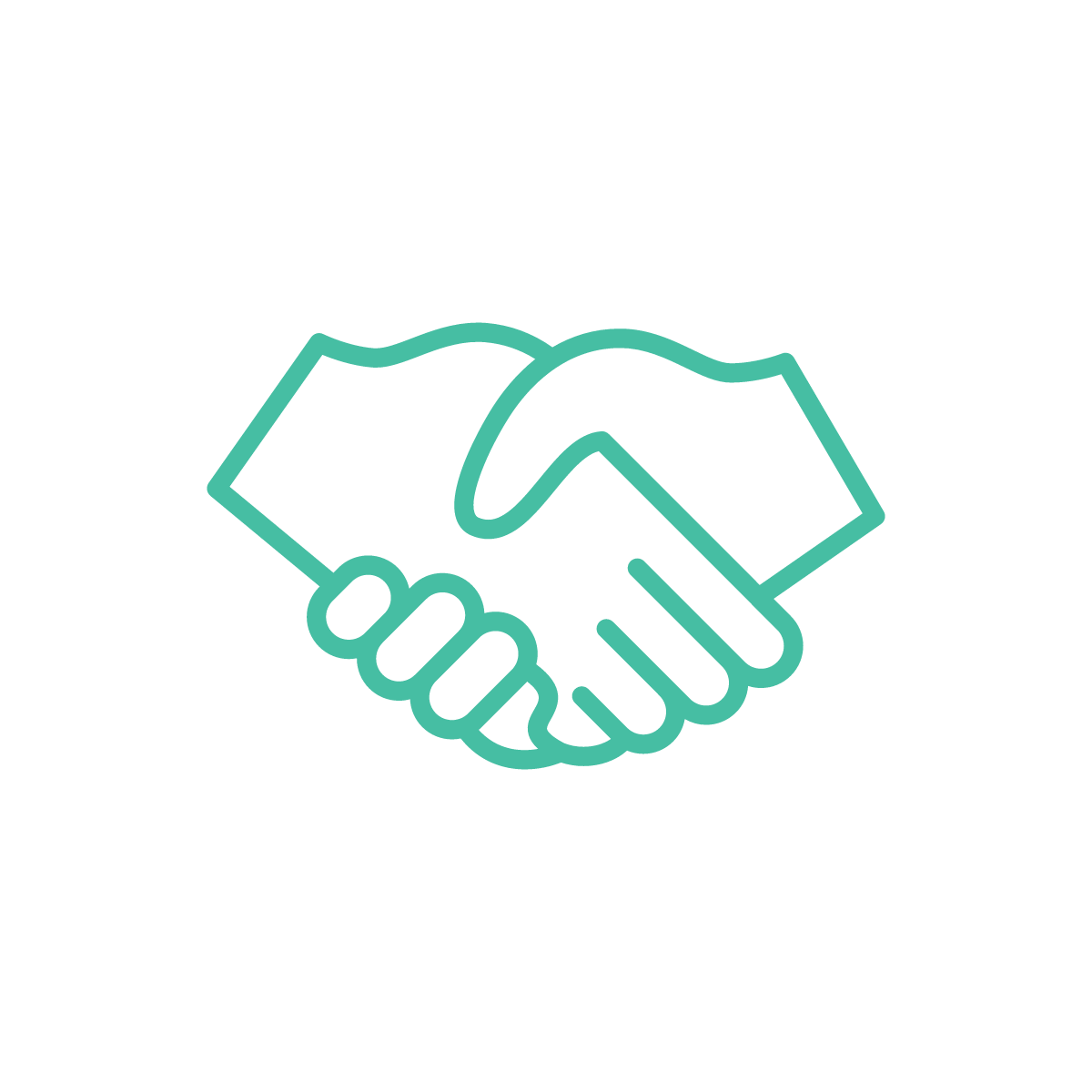 Respect
At the center of everything we do is respect. For one another, our customers and the residents they serve, our partners, and the industry as a whole. We live by the golden rule: treat others the way you want to be treated. Discrimination and harassment are absolutely not tolerated at Rendever. The culture we've built thrives on accountability, collaboration, and appreciation.
Open-Mindedness
We wouldn't be where we are today if we'd stuck to our original plan. The ability to collect different perspectives and consider alternate paths has made us agile. We value curiosity and are constantly re-evaluating and asking 'why?'
Looking towards the future, we are committed to realizing impact that extends our core mission.
We are open to feedback or ideas that we can incorporate into our business practices to be better allies for all. Please email hello@rendever.com with any suggestions or comments that will help us continue to improve. We believe that open dialogue is critical to our collective success, and we look forward to learning from you.