See the Rendever Experience
Join a 20-Minute Product Demo
Weekly | Thursdays at 2pm ET
Join us as we take a tour of the Rendever resident engagement platform. You'll learn how to transport residents all over the world with the clicks of a few buttons, get to try some of our most popular experiences and understand why activities staff love Rendever so much.
Covering topics including:
Tour of the Rendever Resident Engagement Platform

Examples of our structured activity guides, putting you in the driver's seat while giving you access to our expertise

Details on what our weekly experience updates look like

Live Q&A to address any questions you may have




If you're interested in the entire ecosystem, be sure to mention our:
Family portal

Group fitness platform, RendeverFit™

Award-winning RendeverLive™ Community
"They say laughter is the best medicine. With Rendever our possibilities to create smiles and laughter for our residents to be endless. I've been able to take a resident skydiving for the first time and allow another to revisit their childhood home while their brother was visiting and share in their past stories of sneaking out of their upstairs windows to visit their girlfriend and now wife, the possibilities to create laughter and smiles are priceless and endless."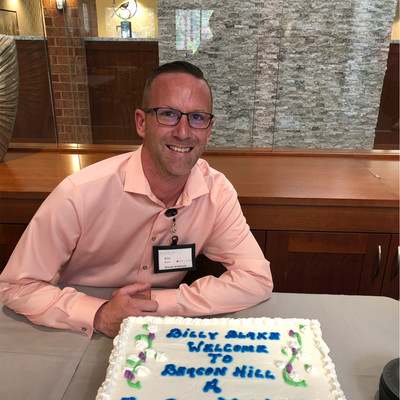 Billy Blake
Director of Lifestyle, Lifespace Communities