Rendever | VR for Seniors
The Best Resident Engagement Platform for Senior Living
When your residents are happy, you're happy
Rendever's resident engagement platform has been used by hundreds of staff members and provided more than 1,500,000 experiences to tens of thousands of residents across the world.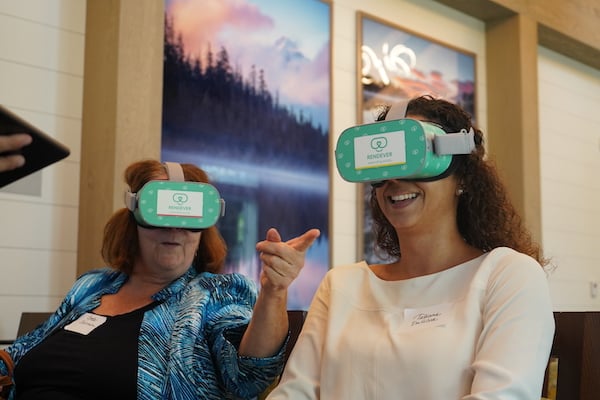 Trusted by 500+ communities in North America





Rendever's group virtual reality platform empowers communities to deliver new experiences
The platform is designed to increase the feeling of "thriving" within a community. Rendever has successfully lead to dramatic improvements in community life, and significant decreases in social isolation and depression scores.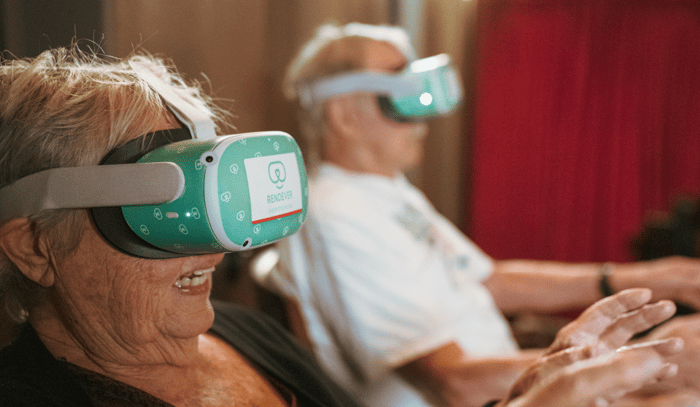 Rendever was designed for senior living specifically
Our team has decades of experience working with and caring for older adults. We know what matters, and we've designed this platform to make communities better for everyone - including the staff.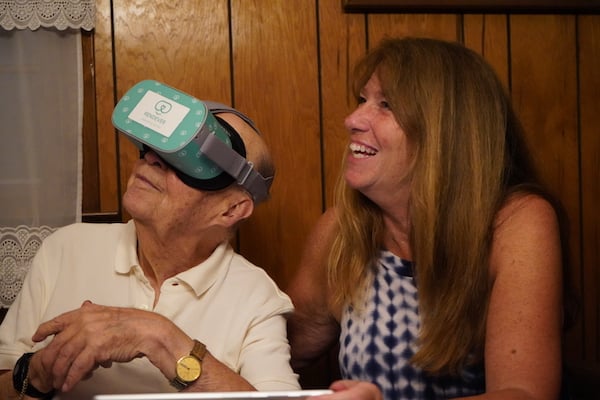 Happy residents, happy staff
We regularly hear that caregivers appreciate when their operator invests in technology to support resident happiness.
Happy residents, happy staff
Increased social connections
Group activities and social interactions provide residents with more to look forward to and talk about, which is critical when building a happy, healthy culture.
Increased social connections
Family engagement
Providing a fun, interactive activity for families to participate in while they visit their loved one encourages them to visit more often.
Family engagement
Planning done for you
We take care of session guides and schedules, and less time planning sessions means more time interacting with residents.
Planning done for you
Expanding worlds
Rendever is the best way to engage and connect your residents with the world outside your community.
Expanding worlds
Intergenerational visits
Rendever is particularly engaging for the grandchildren of residents, which promotes intergenerational connections and brings great energy to the community.
Intergenerational visits
Increase brand value
Rendever demonstrates a tangible commitment to innovation and resident happiness, which is a big part of what prospects are ultimately looking for.
Increase brand value
Differentiate yourself
Communities that offer Rendever are differentiated from their competition during the sales process. EnvisionHome™ was built because we kept hearing this.
Differentiate yourself
Decrease social isolation
Rendever has been proven to help residents overcome social isolation and dramatically decrease depression scores.
Decrease social isolation
Our Partners
Don't just take our word for it
Read what our senior living partners say about us.
Ready to make a difference in your community?
Request a Demo