About Us
The Power of Shared Experiences
Rendever is overcoming social isolation through the power of positive shared experiences.
The primary way we do that: Virtual Reality
The Problem
Social isolation is a dangerous reality
Moving into a senior living community can make older adults feel as if their freedom is limited. In fact, 40% of senior living residents will experience depression or isolation during their stay, making this a modern mental health epidemic.
Research has shown that social isolation is as detrimental to health as smoking 15 cigarettes a day.
50% increase in
dementia
29% increase in
heart attacks
32% increase in
risk of stroke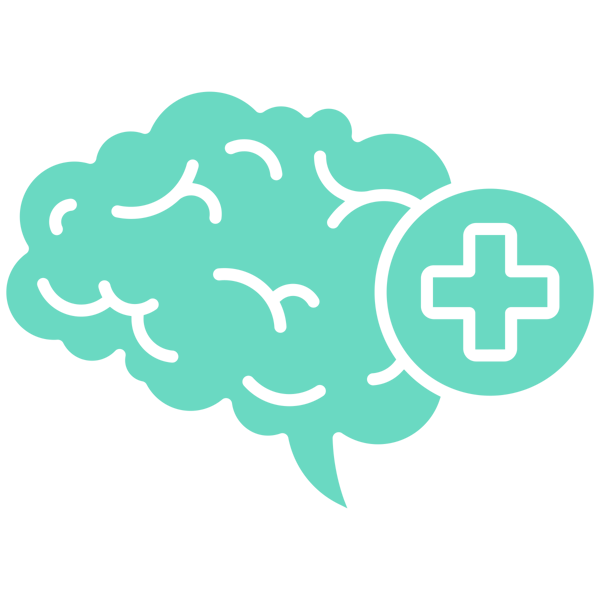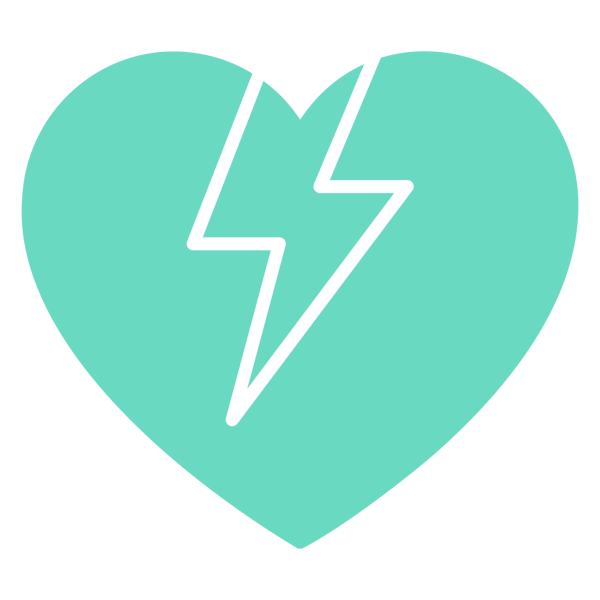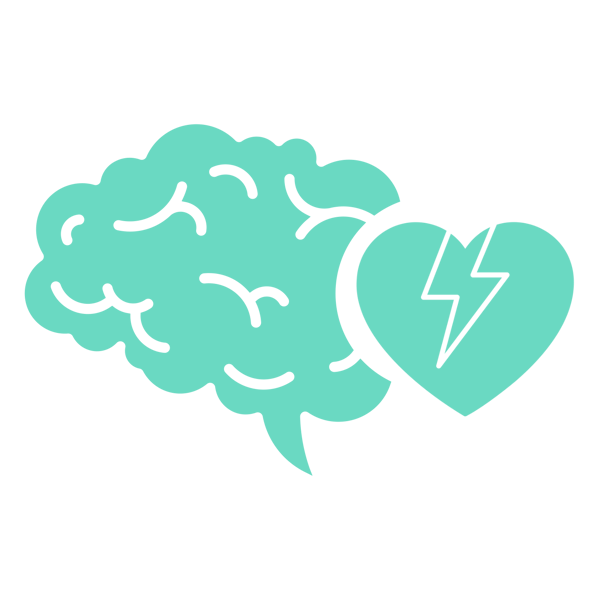 The Solution
Shared VR for Seniors
With Rendever, residents simply put on a headset and they're immediately transported into an immersive experience.
They can travel to all corners of the world, together. The experience is incredibly powerful, particularly among older adults experiencing cognitive decline, impaired vision or mobility restrictions.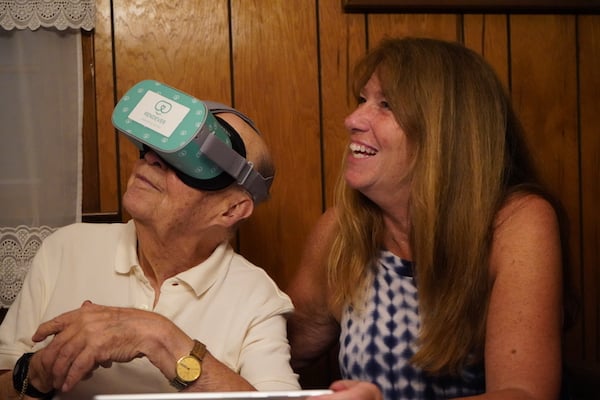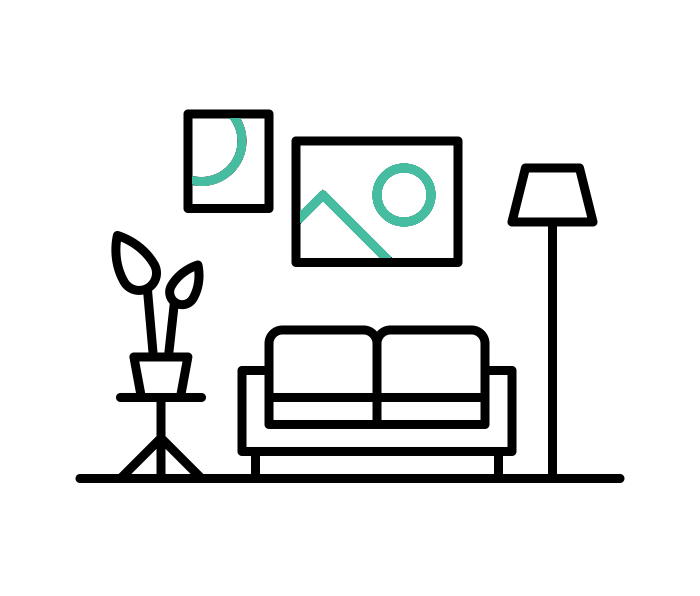 Customized reminiscence therapy tools allow your residents to take a stroll down memory lane by revisiting their childhood home, wedding location or anywhere else from their past.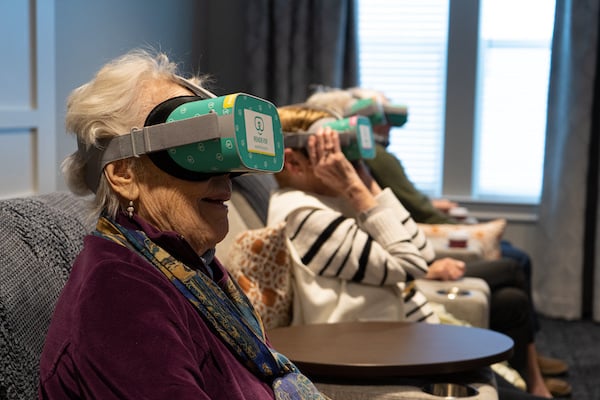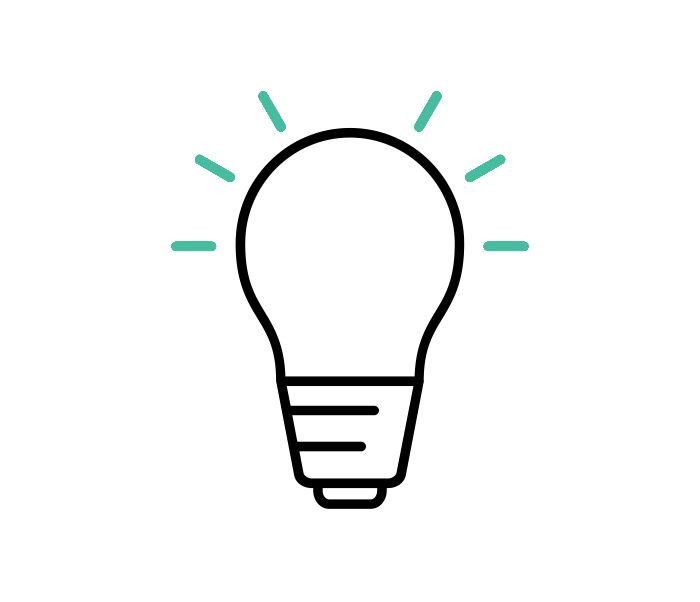 Provide opportunities for residents to virtually leave the four walls of their community to explore, check off bucket list items, and engage with the world in ways they no longer thought possible.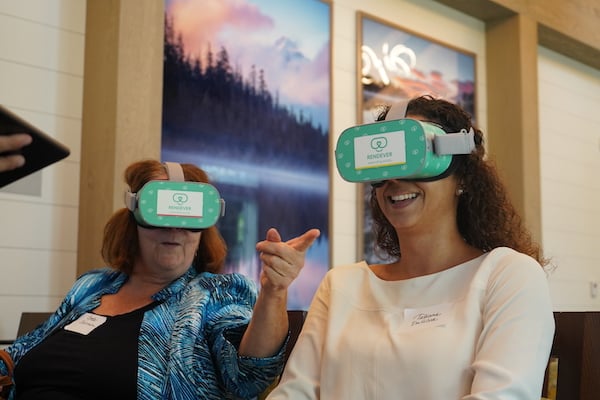 Create new friendships through the power of shared experience, all while providing unforgettable moments and stories that residents and their families will remember forever.