Virtual Reality Improves Quality of Life of Older Adults with Dementia and Their Family Members
Our first study using RendeverFit® with older adults in senior living communities.
Seniors moved faster and felt steadier after just 4 weeks of RendeverFit® virtual reality exercise! Participants showed a 9% improvement in walking speed and 48% reported less worry about falling, suggesting VR can help reduce seniors' fall risk and boost mobility.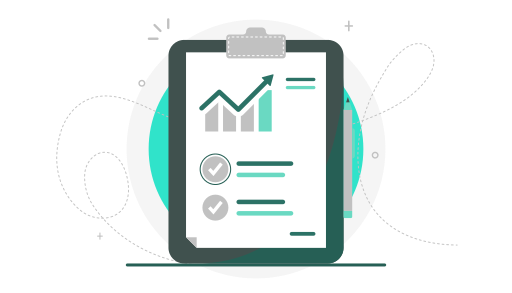 Virtual Reality Exercise Has Seniors Moving Faster and Feeling Steadier
RendeverFit® is a social virtual reality (VR) exercise program designed just for seniors. After using RendeverFit® cycling and games for just 4 weeks, older adults showed exciting improvements in mobility and balance.
Key Highlights:
Walking speed increased by 9% after using VR, showing improved mobility.

48% of participants reported less concern about falling after VR exercise.

44% said RendeverFit® helped decrease their pain interference.

Seniors felt motivated, accomplished, and had fun using VR to exercise.
RendeverFit® made exercise engaging, reducing fall risk and improving seniors' strength and functioning. VR provided an immersive social experience around physical activity. In just weeks, seniors moved faster and felt steadier thanks to RendeverFit® virtual reality exercise.

About Front Porch
Front Porch is an innovative not-for-profit family of companies and communities, dedicated to doing everything Humanly Possible® to meet the dynamic interests and changing needs of the many people we serve. Our mission is to inspire and build community, cultivating meaningful relationships and experiences that respond creatively to changing needs.