Safety and Tolerability of an Innovative Virtual Reality-Based Deep Breathing Exercise in Concussion Rehabilitation: A Pilot Study
This pilot study found that a 5-minute virtual reality-based deep breathing exercise was safe, feasible, and well tolerated for youth still recovering from concussion more than 2 weeks after injury. Participants reported decreased stress and improved mood after the relaxation exercise.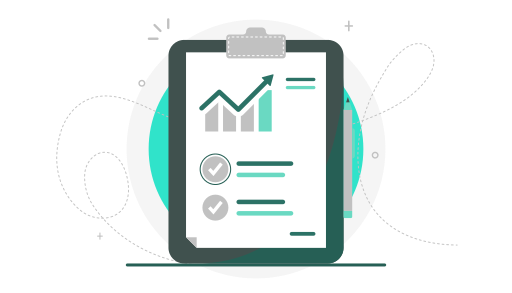 Virtual Reality Deep Breathing Safe for Persistent Post-Concussion Symptoms
Many children continue to experience concussion symptoms beyond the typical recovery window of 1-4 weeks. A virtual reality (VR) deep breathing exercise may help youth still struggling with persistent post-concussion symptoms by reducing stress and improving mood.
Key Highlights:
A 5-minute VR deep breathing exercise was safe and well tolerated in 15 patients aged 11-22 at 2+ weeks post-concussion.
93% of participants rated the VR experience as positive. No one discontinued the breathing exercise.
Only 3 patients had mild symptom increases, but still reported VR helped them relax.
Participants reported significant decreases in stress, tension, fatigue, and confusion after deep breathing.
Authors conclude VR deep breathing is worthy of further study for concussion rehabilitation, especially for anxiety.
VR could provide an immersive way to teach deep breathing and relaxation skills to aid recovery for youth still struggling with symptoms in the weeks after concussion. Rendever's relaxation experiences show further potential for VR in pediatric rehab and managing persistent post-concussion symptoms.

About Spaulding Rehabilitation
Spaulding Rehabilitation is a world leader in advanced rehabilitation treatment and research – serving the greater Boston region and beyond.