Designing virtual reality (VR) experience for older adults and determining its impact on their overall well-being
Read this study where it all started, performed in partnership with the MIT AgeLab in 2016.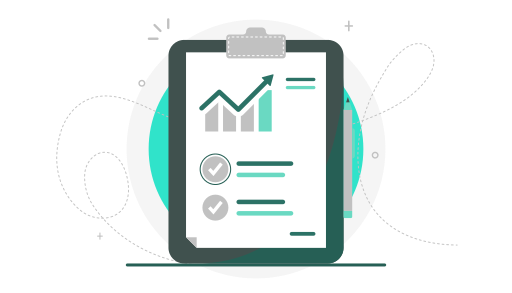 What were the key findings?
"After just two weeks using the Rendever platform consistently, residents' perceived overall health improved significantly, and they also felt improvements in their social and physical well-being.

When compared to fellow residents who had been following the same programming on a flat screen TV, the group using Rendever's virtual reality platform had a significant change in depression scores, and reportedly felt significantly more trusting following the two week period."

About MIT AgeLab
The MIT AgeLab is a multidisciplinary research program that works with business, government, and NGOs to improve the quality of life of older people and those who care for them. The AgeLab applies consumer-centered systems thinking to understand the challenges and opportunities of longevity and emerging generational lifestyles to catalyze innovation across business markets.