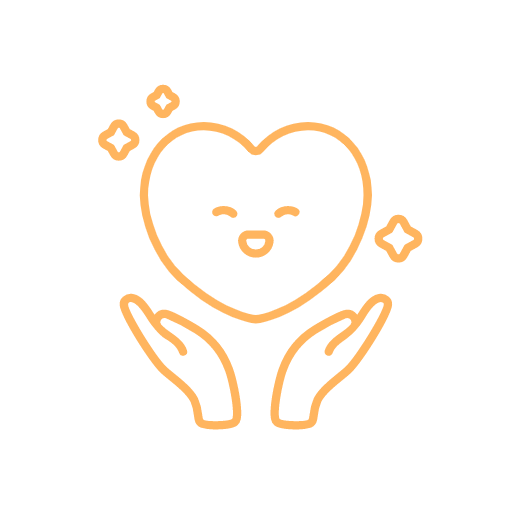 High-Engagement Programming, Coming with Low Effort
At the appointed time, staff simply click Join RendeverLive™ and our team will take it from there! This gives staff the break they deserve, and an opportunity to be a part of the enjoyment!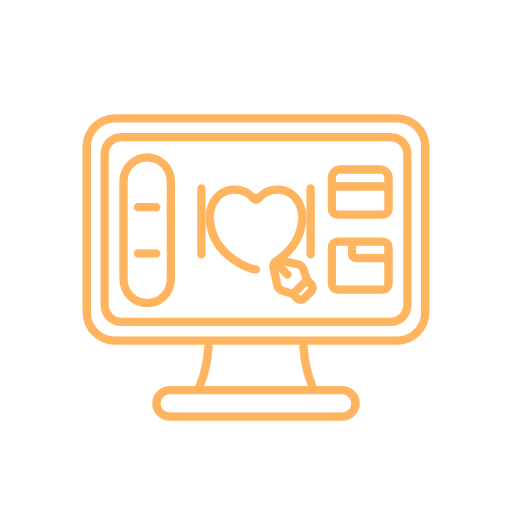 Real-Time Interaction
Residents can ask questions and answer trivia in real time thanks to the Expert Chat feature on the platform. Join in the conversation with hundreds of communities across the world.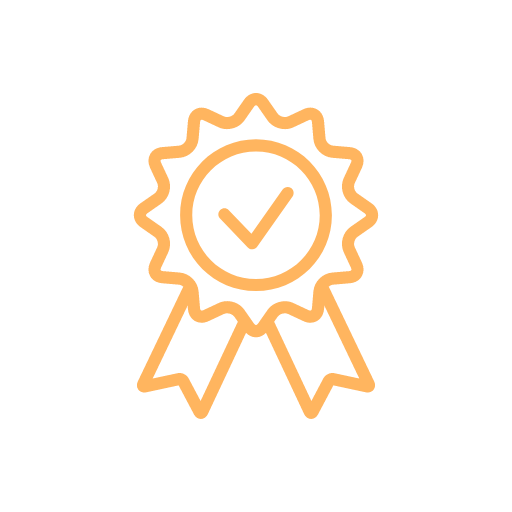 10+ Hours per Month - Guaranteed Programming!
Sessions are offered daily, giving you hours of live, engaging sessions each month for you to enjoy with your residents.
There's always something new to experience:
Officially available to communities across the US and Canada
Daily sessions, enjoyed amidst a vibrant community. Sign up for your free trial and get a taste of what Rendever has to offer.
Meditation
Each Monday morning, we're offering a growing meditation
practice. Learn about breathing techniques,
visualizations, and more.

Samantha Sebastian
Samantha has been practicing yoga and meditation to shape her mind, body and heart for the last 10 years. She originally started practicing yoga as a way to increase her flexibility as an athlete and runner, but over the years her practice evolved to become more than just an exercise, but rather a way of life. About 3 years ago, Samantha moved to Thailand to work as an elementary school English teacher where she spent time learning more about yoga, meditation and Buddhism. In 2019, she completed her Yoga Teacher Training on the Thai Island of Koh Phangan and has returned home to the US with the purpose of sharing her learnings and passion for mindfulness practices with others in her community. Originally from North Carolina, Samantha has made San Francisco her home base where you can often find her appreciating the beautiful outdoors or immersed in a good read while snuggling her cat.
Meditate on the Moon
Ever wanted to meditate on the moon? If you're a full Rendever partner, now you can! For a truly 'out of this world' experience, gather together on the moon and enjoy a new perspective.
Schedule an Enterprise Demo
Rendever gives older adults a window to the
parts of the world that they're missing.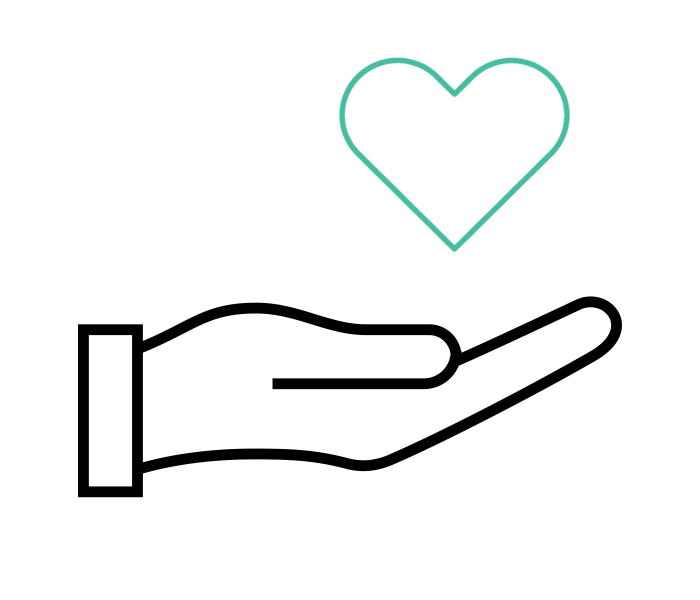 Senior Living Directors
It's not just about the beds you fill, it's about the atmosphere you create. With Rendever, take your environment from where you are to where you want to be.
Learn More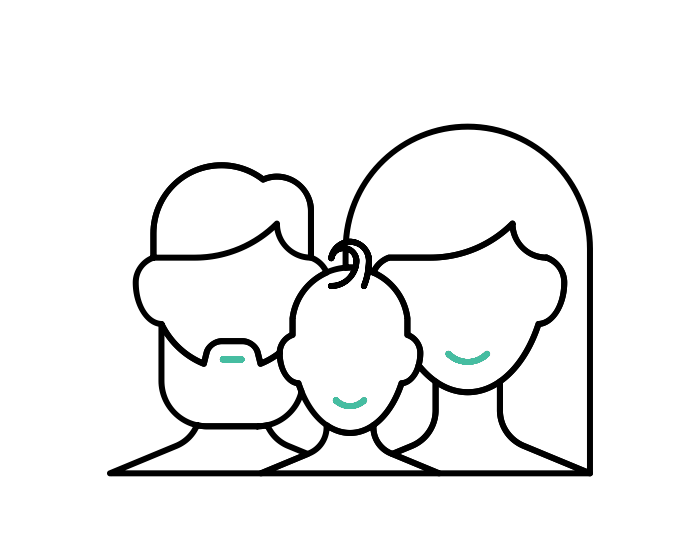 Family Members
Normally, you can't control how much stimulation your loved one experiences everyday. You can trust that a community with Rendever thinks of resident happiness first.
Get Involved
Trusted by 400+ Incredible Partners