Learn More About Rendever
We can send you more information about who we are, why we built this platform, and the impact it's having all over the world. Of course, it's more fun to share the story directly, so please feel free to book some time with us!
"They say laughter is the best medicine. With Rendever our possibilities to create smiles and laughter for our residents to be endless. I've been able to take a resident skydiving for the first time and allow another to revisit their childhood home while their brother was visiting and share in their past stories of sneaking out of their upstairs windows to visit their girlfriend and now wife, the possibilities to create laughter and smiles are priceless and endless."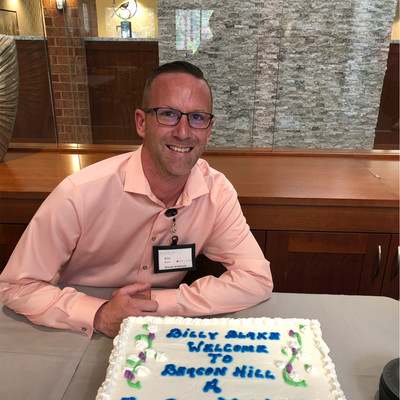 Billy Blake
Director of Lifestyle, Lifespace Communities