We're committed to making high-tech simple and accessible.
Rendever is the leading virtual reality platform designed specifically for senior living communities and healthcare organizations to deliver engaging group programming that focuses on building a thriving community. It's been designed to work for your whole community, empowering you to deliver delightful experiences every day.
---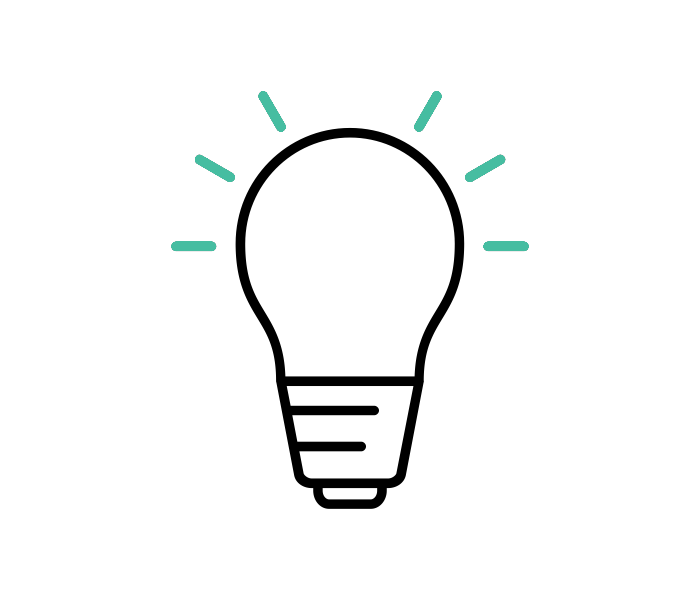 No interaction required.
Residents quite simply put on a headset and they're immediately transported into an immersive experience.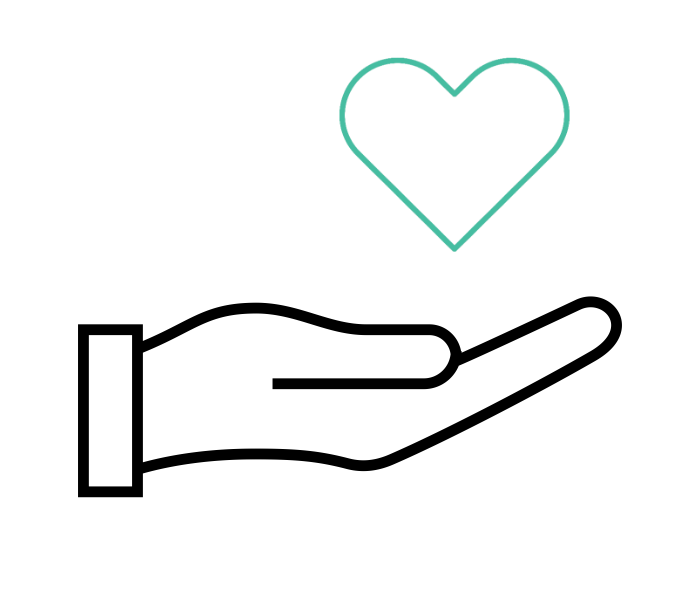 Networked for staff to control, residents to enjoy.
The headset(s) and tablet will be viewing the same experience, but each individual user controls where they are looking in that experience.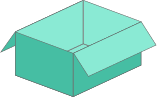 We deliver everything you need.
There is no need for controllers, additional hardware, or any set-up.
"It's much simpler for our activity programmers to operate a wireless system. Residents put the headsets on, and you're in, and you're controlling the content from the tablet. That's it. It's pretty simple."
Brian Geyser
VP of Innovation, Maplewood Senior Living
As a part of onboarding, Rendever conducts thorough training with staff to ensure they're comfortable with all aspects of the platform.
When they leave that training session, they're ready and excited to start using the platform with their residents, and sessions begin!
Here's what it looks like at their first session:
1.
No time to plan? No problem.
We do the work for you. Staff can choose to use a pre-populated selection of experiences, each with a guide to help staff lead conversations and discussions around the experience. If family members are already using the family portal, or they can curate a selection based on resident backgrounds or themes of the week or month.
2.
Get everyone comfortable.
Staff will assist residents in putting the headsets on and getting comfortable.
3.
Click play!
Finally, they'll use a simple table interface to guide the synchronized headsets through the Rendever experiences.
A standard Rendever system includes four headsets and a tablet, all powered by our proven infrastructure and content network. Take a look at the overview video below:
Want to see the Rendever platform for yourself?