The Future of Fitness for Seniors is Here
Physical activity reduces the risk of numerous diseases and chronic conditions. The benefits are clear, but the exercise experience for older adults has been….lacking. That is, until now. RendeverFit™ combines physical activity with social engagement and involves cognitive stimulation to make for the ultimate exercise experience.
The combination of these three components of wellness are critical to building a healthy relationship to physical exercise. RendeverFit™ is designed to empower your community to live an integrated and well-rounded lifestyle through enjoyable engagement and delightful exercises.
It's fitness made fun and impactful.
Social interactions to build community
Social interactions to build community
Boost brain health, increase self-esteem and strengthen sense of holistic purpose
Boost brain health, increase self-esteem and strengthen sense of holistic purpose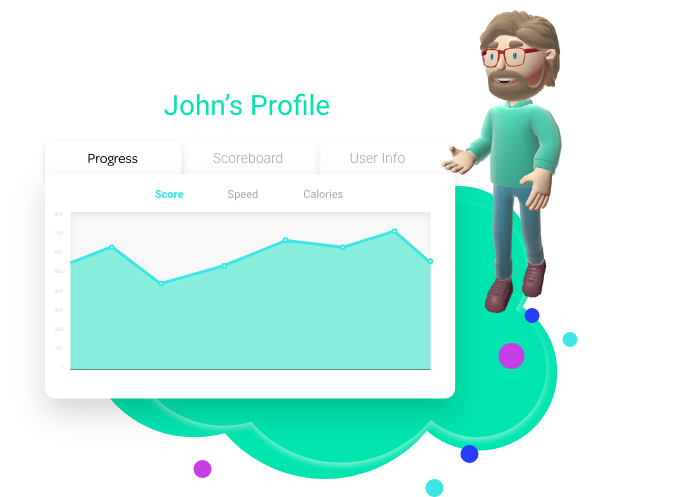 Learn More About RendeverFit™