More than Resident Engagement
EnvisionHome™ is Rendever's virtual reality platform that allows interior designers and senior living developers to upload 3D renderings and 360° images and videos of projects so that sales and marketing directors can seamlessly run virtual tours with prospective families.
Rendever's flagship resident engagement platform was built specifically to reduce social isolation in senior living communities, but over the last several years we've worked with our partners and clients to build out additional applications for the technology platform - including EnvisionHome™.
Prospects can now take an immersive tour of communities in VR instead of sharing a 2-D computer screen
Sales directors are now able to see exactly where prospects are looking during a virtual tour in real-time, allowing them to tailor their sales pitch
The platform also allows sales and marketing teams to get a head start on filling the community, as prospects can tour communities before construction even begins
Make your meetings more efficient by letting prospects see multiple spaces without needing to schedule multiple meetings or dealing with the burden and cost of travel
First impressions count! Showcase your brand's commitment to innovation and investment in resident happiness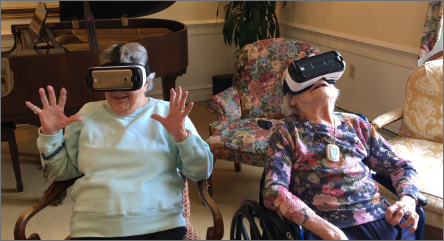 EnvisionHome™ customers receive a set of two headsets with a control tablet. The headsets are synchronized so the sales or marketing representative can guide prospective residents and their families through the experience using a simple tablet interface.
What happens when the leasing center closes and the community officially opens?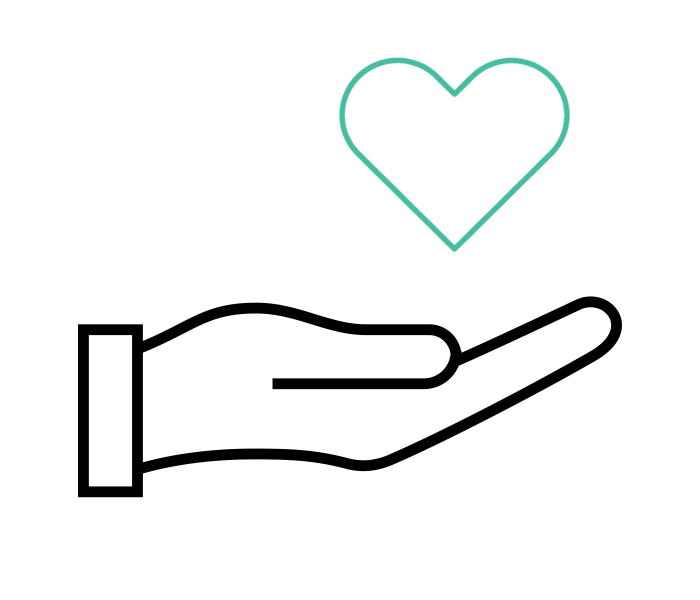 Deliver Amazing Experiences
Rendever will offer a free conversion service so operators can switch the headsets over to the Rendever resident engagement platform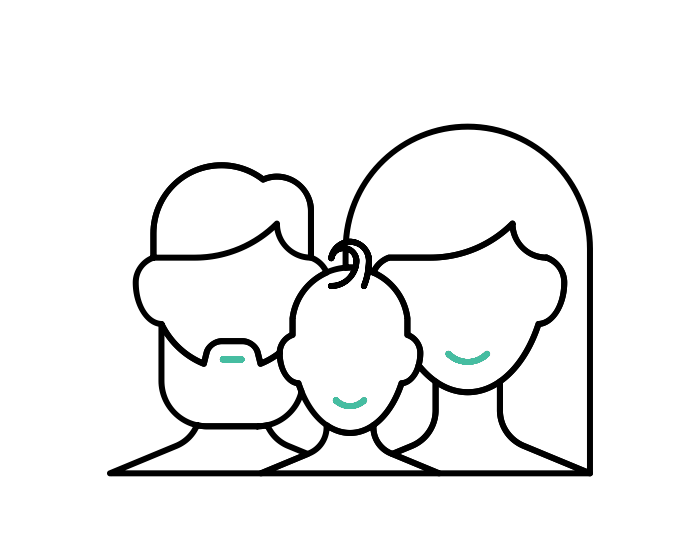 Keep as a Sales Tool
Operators can opt to keep a pair of headsets on the EnvisionHome™ platform and continue taking prospects through tours of their communities
Want to learn more about EnvisionHome™?
Contact our team for more information or to schedule a demo.