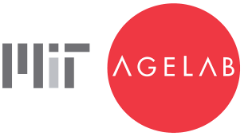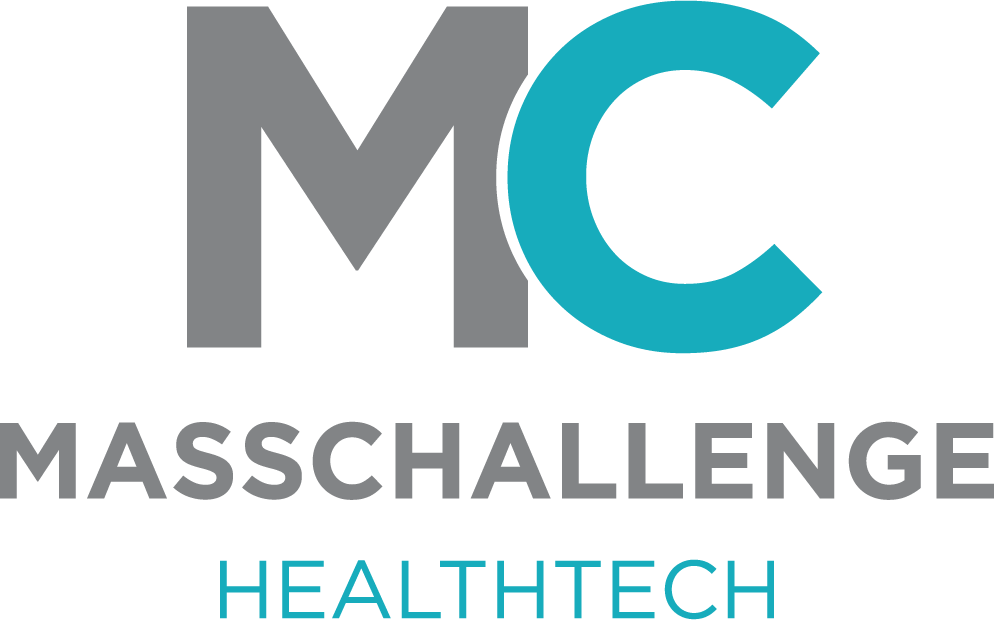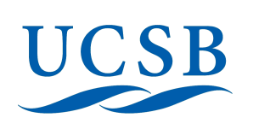 Senior Living Corporate Partners
Rendever is promoting a limited number of corporate senior living operators in the upcoming consumer version of our platform, with a focus on easing the connection between senior living communities and the growing aging-in-place population.
Our corporate partnership program will be available to a select group of senior living companies with national or large regional property portfolios. Beyond key promotions and marketing benefits, our corporate partners will receive a white glove offering that includes functionality and services not available to our standard community partners.
Interested in being among the select few? Drop a note, and we'll be in touch.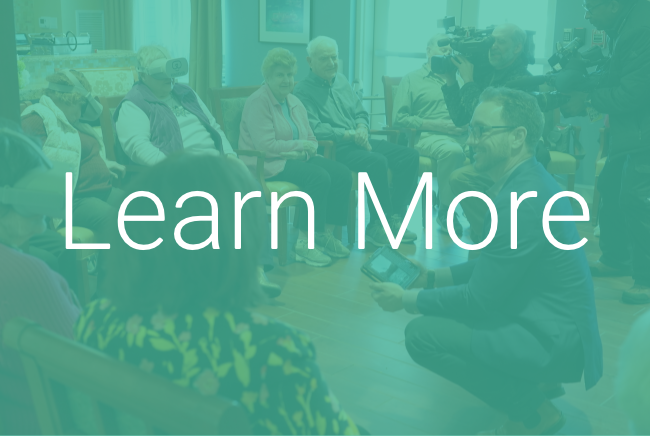 Industry Partners
We're working with some of the biggest names in aging, healthcare, and virtual reality. There's a huge appetite for high quality VR experiences, and you can work with us to create and deliver these experiences. Not only will you have fun learning and exploring the space, but you'll also increase your brand awareness in a unique market through positive influence, all while contributing to a greater cause.
Whether you want to sponsor our next big adventure or partner with us to create something unique for your brand, we're ready to work with you.
Ready to learn more? Let's chat.