 Rendever is overcoming social isolation through the power of virtual reality and shared experiences.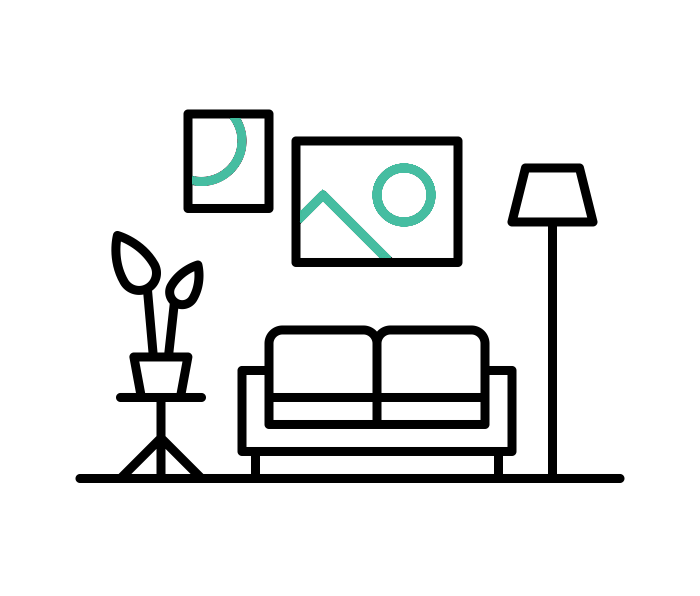 Relive
Customized reminiscence therapy tools allow your residents to take a stroll down memory lane by revisiting their childhood home, wedding location or anywhere else from their past.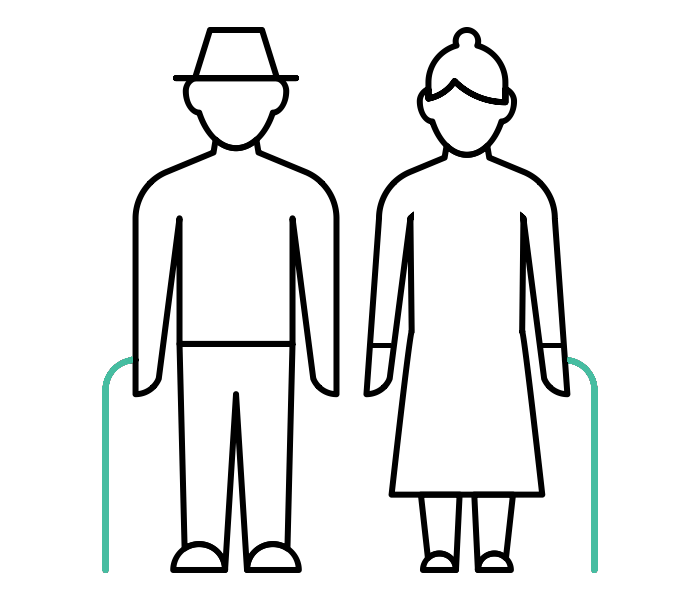 Reconnect
Provide opportunities for residents to virtually leave the four walls of their community to check off bucket list items and engage with the world in ways they never thought possible.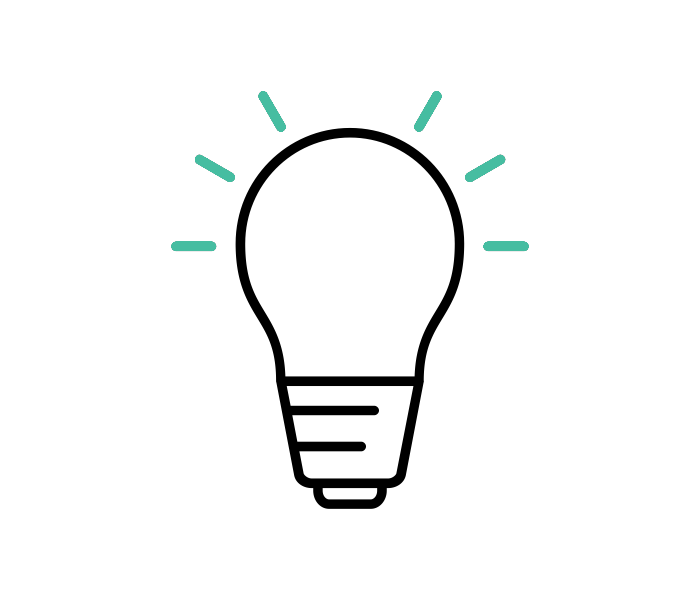 Reinspire
Create new friendships through the power of shared experience, all while providing unforgettable moments and stories that residents and their families will remember forever.
Over 50% of residents experience
depression

and

isolation

during their stay.
We can fix this together.
The foundation of human connection is shared positive experiences. That is exactly what Rendever creates and delivers for your community everyday.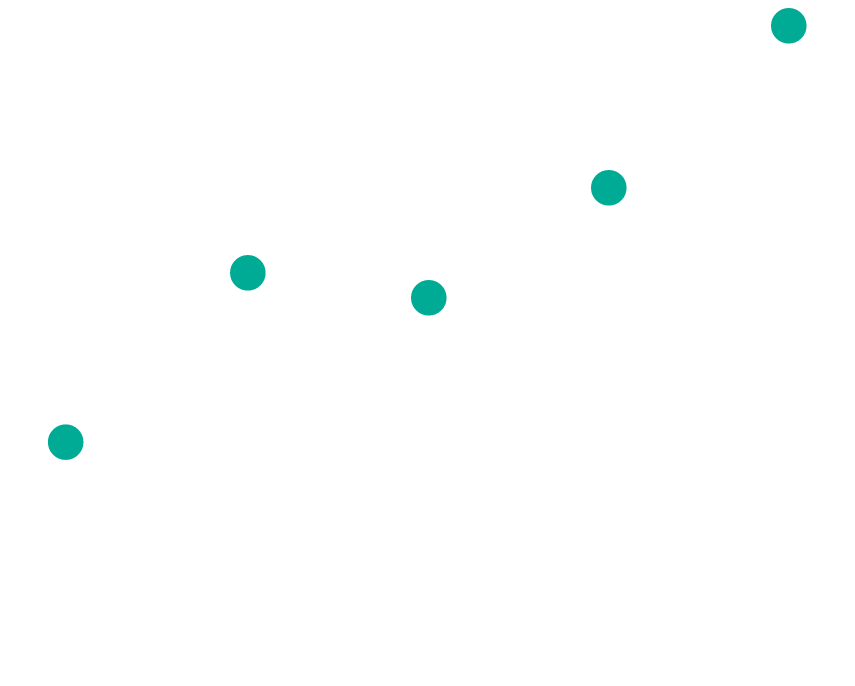 Our communities have shown a 40% increase in resident happiness
Schedule an Enterprise Demo
Rendever gives older adults a window to the
parts of the world that they're missing.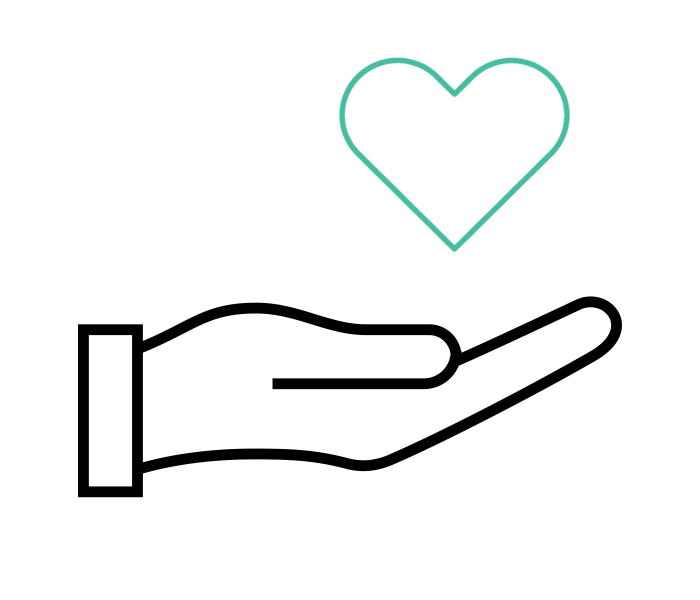 Senior Living Directors
It's not just about the beds you fill, it's about the atmosphere you create. With Rendever, take your environment from where you are to where you want to be.
Learn More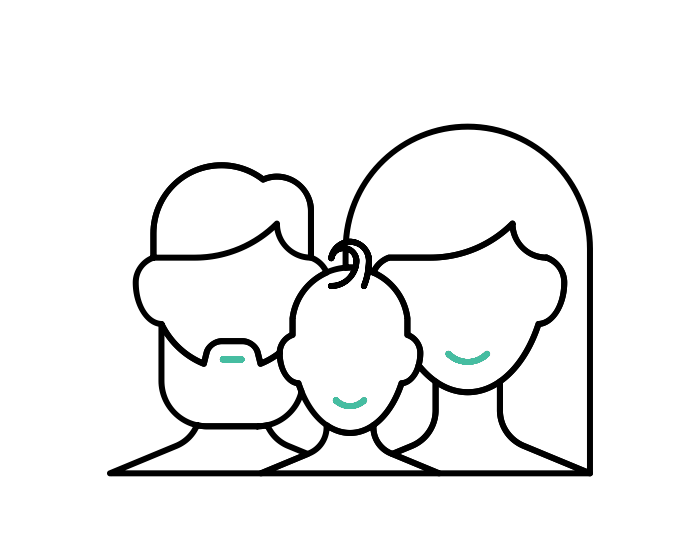 Family Members
Normally, you can't control how much stimulation your loved one experiences everyday. You can trust that a community with Rendever thinks of resident happiness first.
Get Involved
Trusted by 400+ Incredible Partners