Rendever is overcoming social isolation through the power of virtual reality and positive shared experiences.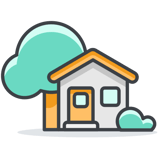 Relive
Customized reminiscence therapy tools allow those you care for to take a stroll down memory lane by revisiting their childhood home, wedding location or anywhere else from their past.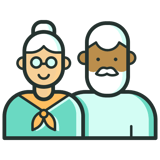 Reconnect
Provide opportunities for those you care for to virtually leave the four walls of their community to check off bucket list items and engage with the world in ways they never thought possible.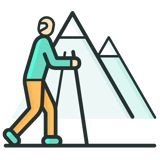 Reinspire
Create new friendships through the power of shared experience, all while providing unforgettable moments and stories that everyone will remember forever - families included.
"The enthusiasm our residents show to use Rendever means that they can also find joy in new technologies. They're embracing it, and it's wonderful to see platforms created specifically for seniors so they can be a part of this new tech age as well."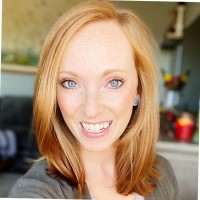 Molly Davis Nedley
National Director of Programming, Spectrum Retirement Communities
Trusted by 500+ Incredible Partners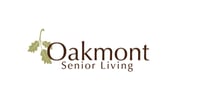 Designed for Seniors
The entire platform was built with residents in mind, with a user experience designed for seniors and their caregivers
Shared Experiences
Rendever is social-first and fully synchronized, paving the way for tremendous impact by tackling social isolation
Daily Live Programming
Our award-winning live program features expert hosts and is designed to lessen the burden on activity staff
Dedicated Engagement Team
Our engagement team works hand-in-hand with your team to make sure we're delivering the greatest impact
Favorable Pricing
Our system is designed to scale, meaning you don't have to think twice about number of headsets or worry about expansion
Customized Family Engagement
Family members can get involved in customizing and curating experiences for their loved ones in your community
Ready for the magic?
Available For Senior Living Communities and Healthcare Organizations